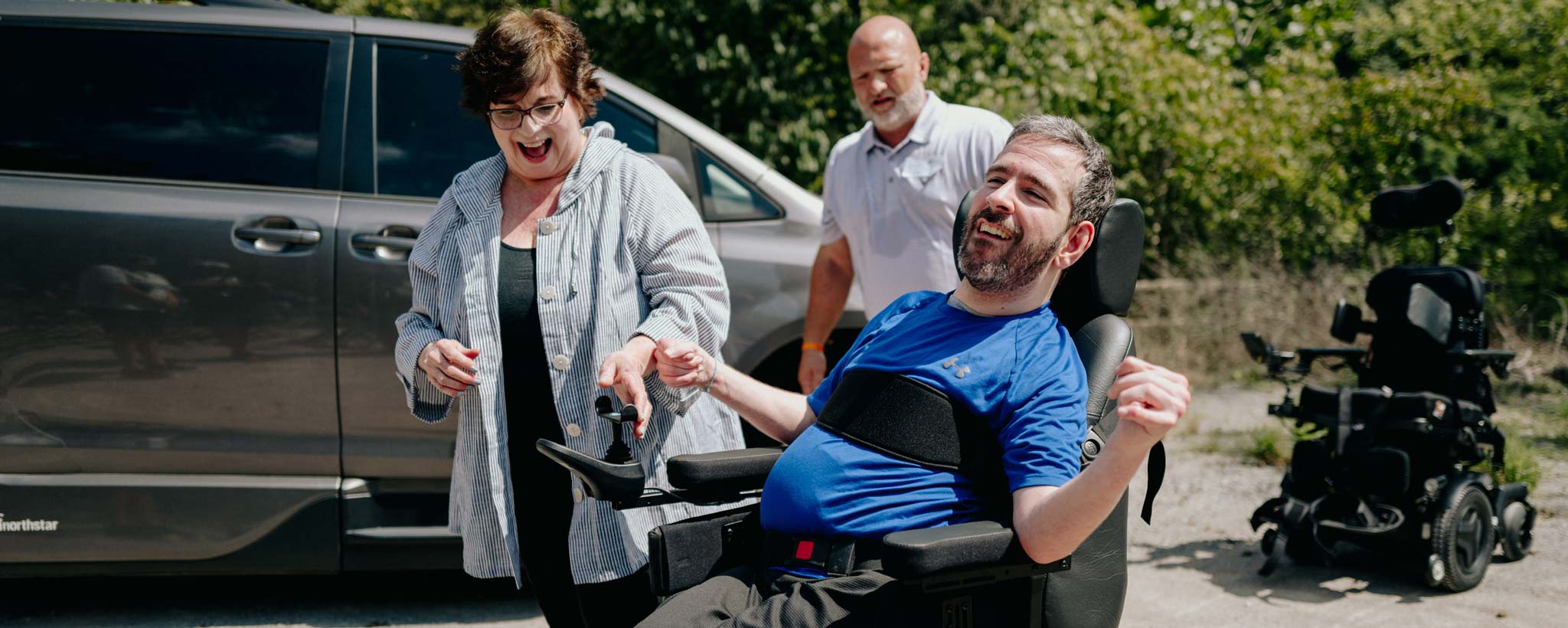 Traveling the Trails
TVA Grant Funds All-terrain Wheelchairs for State Parks
Visting Radnor Lake State Park just became easier for folks who have disabilities.
Tennessee State Parks, the Tennessee State Parks Conservancy and the Tennessee Valley Authority have unveiled a new all-terrain wheelchair available at Radnor Lake State Park, about 10 miles south of Nashville.
The wheelchair was made possible through a $136,000 grant from TVA, which will also fund an all-terrain wheelchair at Tims Ford State Park in Franklin County.
The money will also pay for an accessible kayak launch at David Crockett State Park and cover transportation costs for students at Title 1 schools to visit Tennessee State Parks.
Brad Turner, commissioner for the Tennessee Department of Intellectual and Developmental Disabilities, attended the event with his daughter, who has cerebral palsy.
His daughter got the chance to use the new wheelchair.
"That was the first time that I ever got to show her a trail that wasn't behind a computer screen," Turner said. "Or walk with her to be able to point to the birds and the trees and the lake—different things that she could see on the trail. … Before this, none of that would be accessible."
A crowd gathered at the park to celebrate the new addition to the trails.
"You think about the Tennessee State Parks, one of two or three systems left in the country that are free to anybody, but they're not accessible to everybody. Something is wrong with this," Gary Harris, TVA director of Government and Community Relations for the North Region, said. "So, our goal here is to find how to make the parks and their trails accessible to everyone, because who wouldn't want to enjoy this?"
Protecting, preserving and sharing that scenery is at the top of many visitor lists.
"There's an ingredient that has been part of this project that is unique to me," Gina Parks, executive director of the Parks Conservancy, said. "All of the organizations have come together with a sense of service. Service for all Tennesseans as well as service for the natural resources that we're bound to protect and conserve."
It isn't the first collaboration between the agencies, as the partnership dates back to 1937, when TVA helped create the first Tennessee state park at Harrison Bay in Hamilton County.
People can view Tennessee State Parks' current accessibility options at tnstateparks.com/about/accessibility. The park system will update the page when new offerings are made available.
Photo Gallery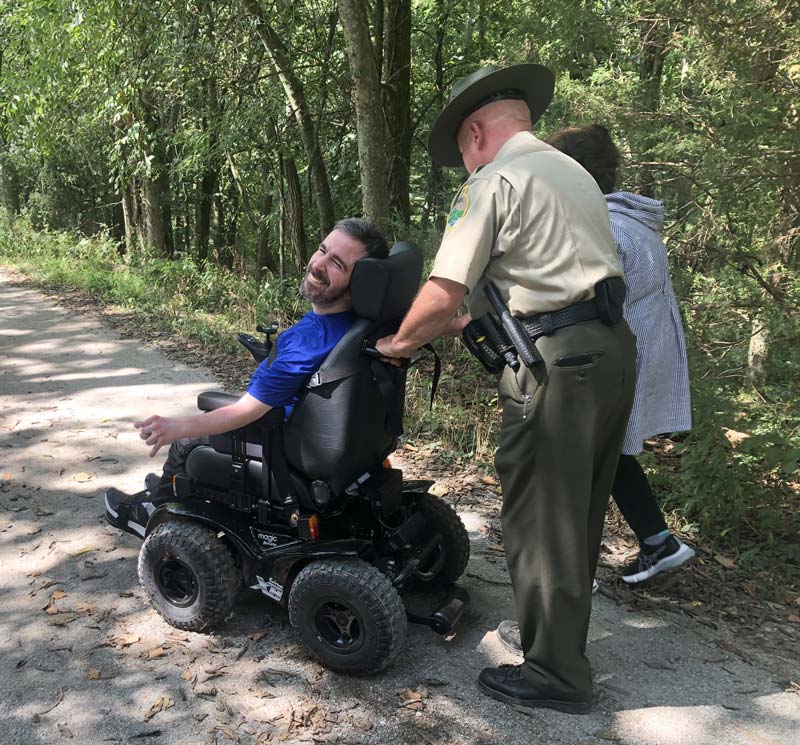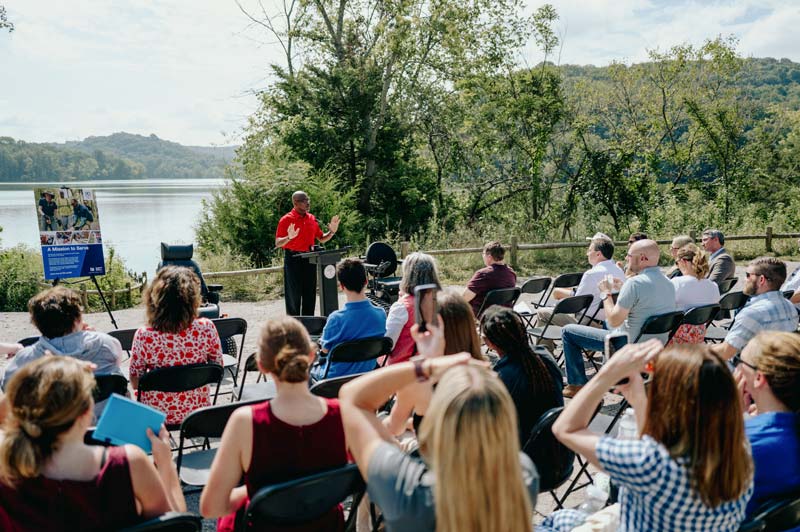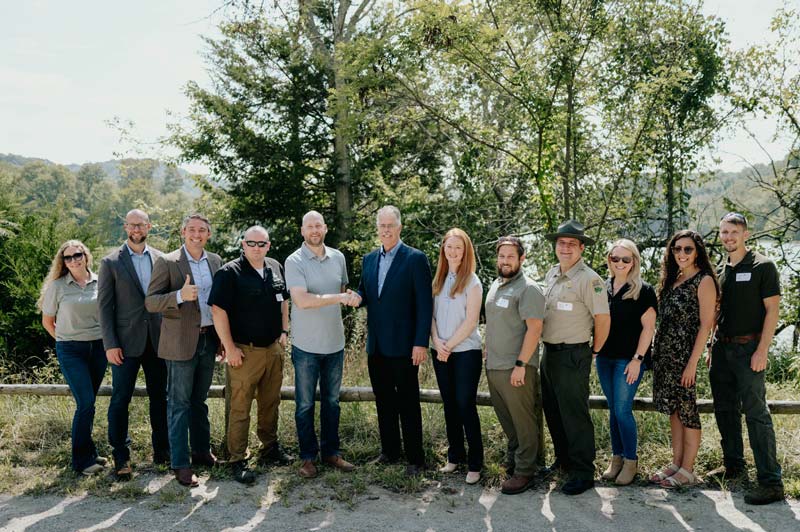 ​ ​
Share this story:
​