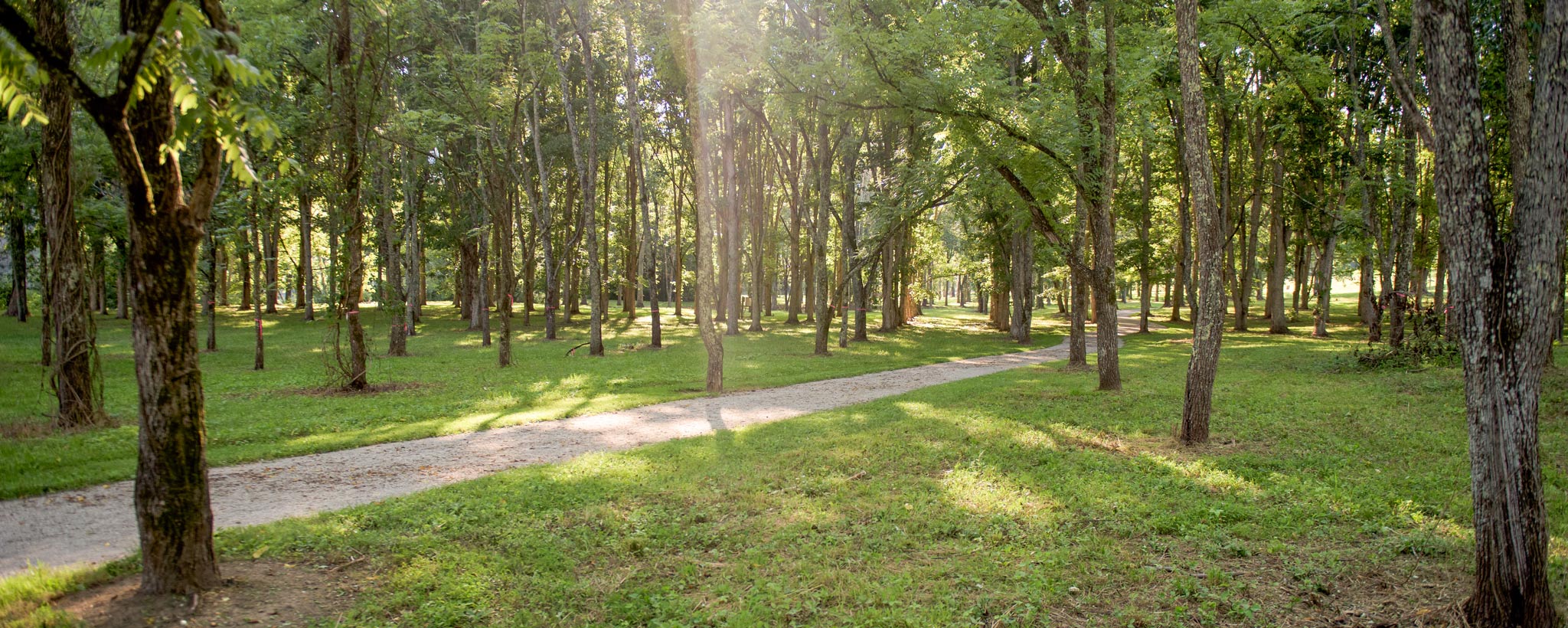 Trekking TVA Trails
Older adults enjoy the many benefits of hiking
The sun shines through the tree leaves and the bees buzz in the bushes as people stroll or jog along Norris Songbird Trail.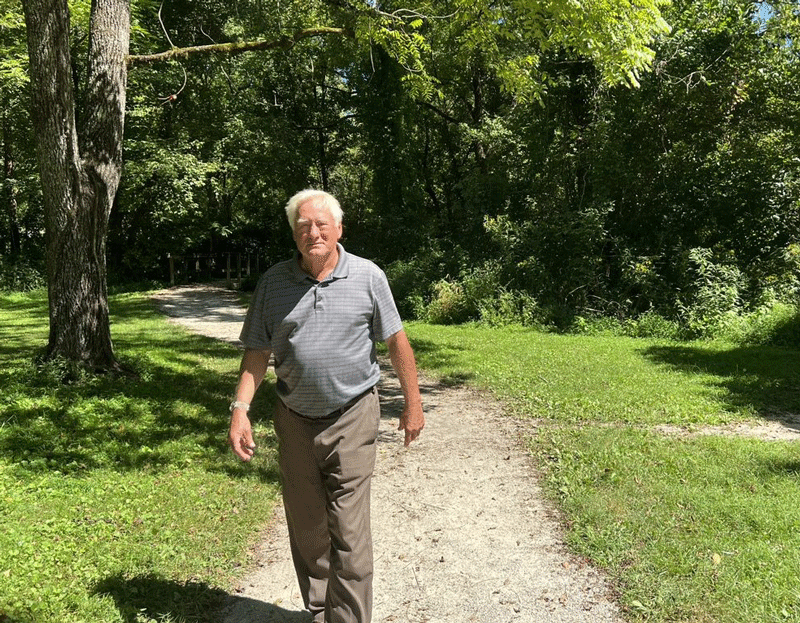 The crunch of the gravel stone pathway echoes as Larry Disney, 72, takes another lap around the 2-mile-long trail. Disney is familiar with the bridges he crosses, the trees above, and the flowing water that follows the path.
He ventures along this same trail every day.
Although he has experienced the beauty and serenity of the trail for years, Disney said this location will never bore him. He has no reason to find a new walking path.
"I'm from here. I'm in love with Norris Lake," the Lake City, Tennessee, resident said, listing a few reasons why he frequents the TVA trail.
Although he greatly enjoys the natural beauty and peace he gets from his daily jaunt, Disney said his primary focus is getting exercise.
"I wanted to do something to keep me active," Disney said.
He recognizes exercise is vital to the health of all individuals, especially older adults.
Staying active on trails can allow for stronger muscles and improved heart health. Whether the path requires a brisk walk or an intensive hike, these benefits shine through.
Researchers have also shown that hiking improves mental health. The swaying trees, flowing rivers, and slight breeze on hiking trails allow for a peaceful encounter.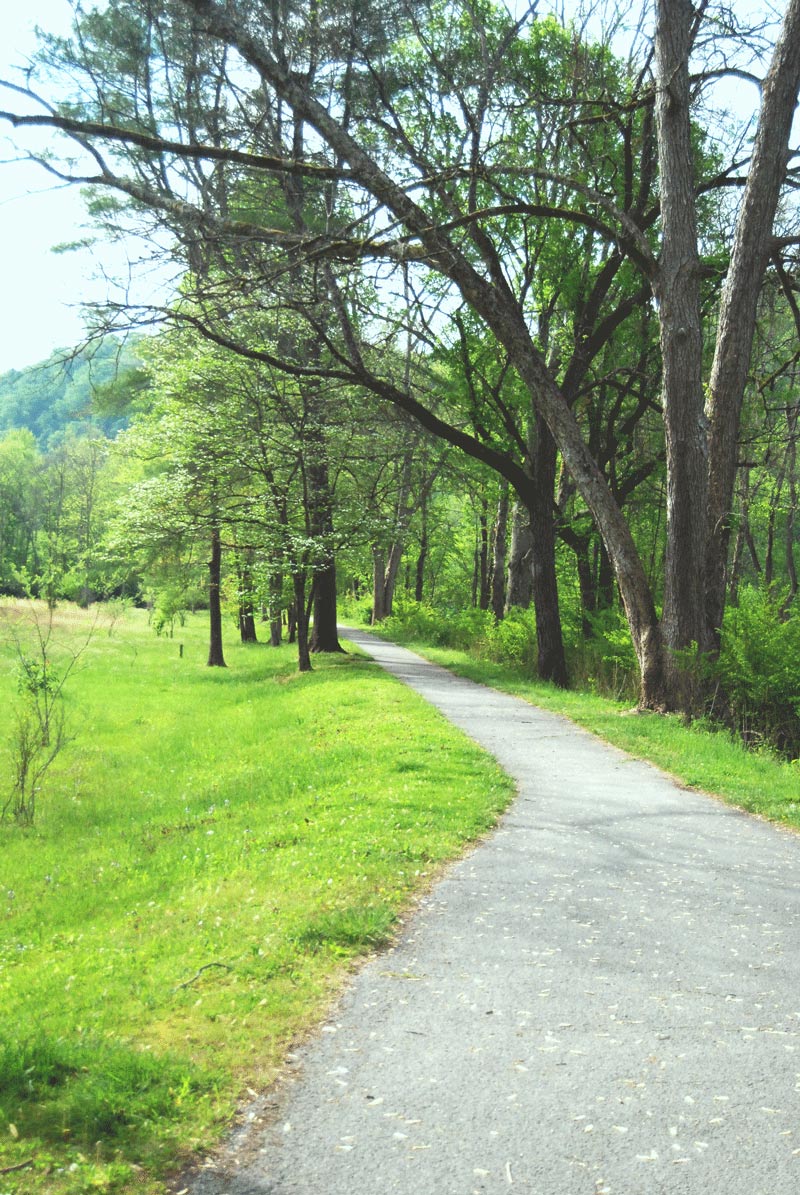 While there are many benefits for older adults to frequent hiking trails, there are some things to keep in mind regarding safety.
"Bring water to stay hydrated, look at the trail map before, and tell someone where you're going," said Suzanne Fisher, senior program manager of TVA Natural Resources Public Outreach and Support. Another useful tool is trekking poles to help maintain balance.
She also said it is important to find a trail that fits with the hiker's experience, mobility, and preferences. Luckily, this is not as hard as it sounds.
The TVA trail system encompasses more than 180 miles of trails with difficulty ranging from easy to strenuous.
The least energy-consuming trails TVA maintains feature low-grade, flat paths with a hard surface to keep good footing. Fisher said these trails include the Norris Songbird Trail, Osceola Island Trail, and Forest City Trail.
Featuring various natural formations, these trails allow hikers an opportunity to improve their health while also enjoying the pure benefits of nature.
"It's the ideal situation," Disney said.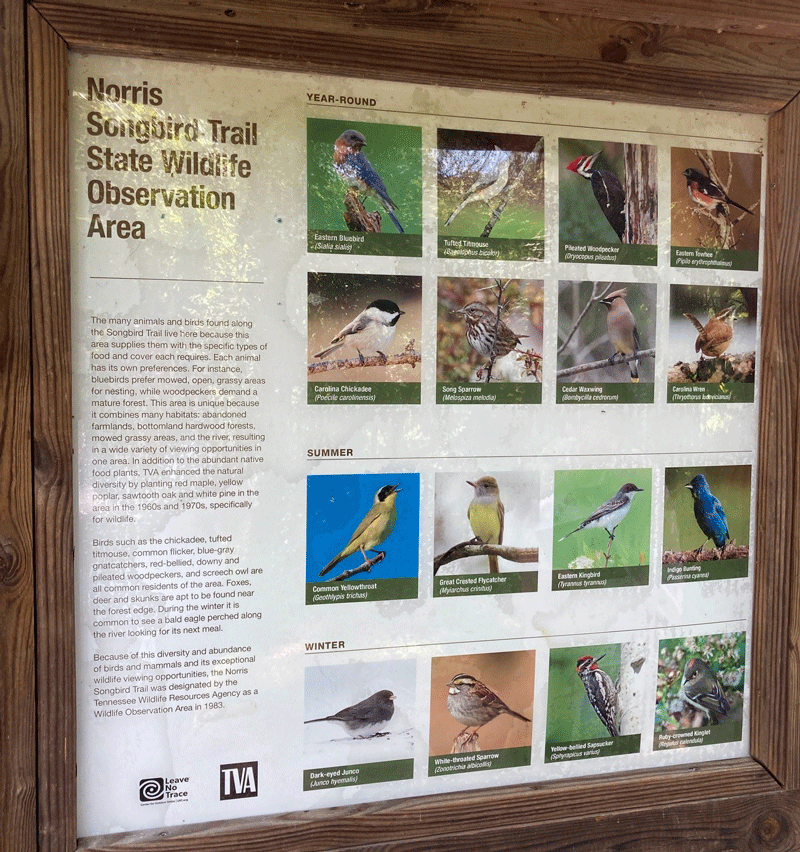 ​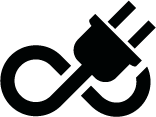 Explore
​
Share this story:
​