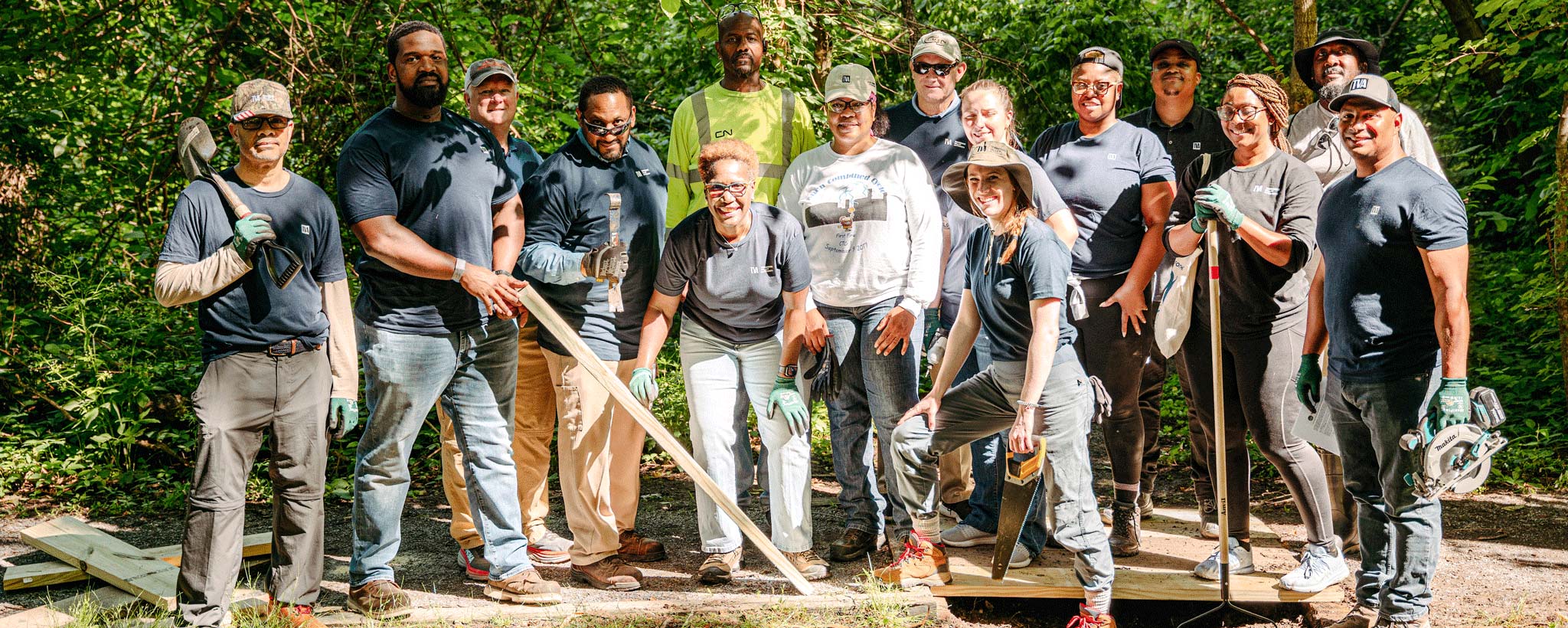 TVA's 90th Anniversary Day of Service: A Legacy of Powering Progress
For 90 years, TVA has been a driving force of progress and prosperity for 10 million people in the seven states we serve. As TVA celebrates its 90th birthday on May 18, the organization remains committed to powering progress in Memphis and across the Mid-South Region.
Through sustainable energy practices and community investment, TVA will continue to drive economic growth and improve the quality of life for the people of Memphis.
As part of a company-wide day of service to celebrate our 90th anniversary, our team in the West Region embarked on a service project at Overton Park in Memphis to enhance the community's experience. The project aimed to restore the park's beauty and maintain its facilities for families to enjoy its overall appearance.
"I am proud of the hard work and dedication of our employees in the West Region and throughout the Tennessee Valley region who volunteered their time to serve our communities," said Mark Yates, TVA West Region Vice President. "As we celebrate TVA's 90th anniversary, our team in Memphis focused on one of the city's crown jewels, Overton Park. This project is a testament to our commitment to community service and environmental stewardship, which are at the core of TVA's mission."
In addition to powering Memphis, TVA has also worked to improve the city's air and water quality, implemented programs to reduce emissions from its power plants, and partnered with local organizations to clean up the Memphis Riverfront.
One of TVA's most significant accomplishments in Memphis was the construction of the Allen Combined Cycle Plant, which produces enough energy to power more than 600,000 homes. The natural gas-fired plant is a testament to TVA's commitment to sustainable energy and reducing its carbon footprint.
Photo Gallery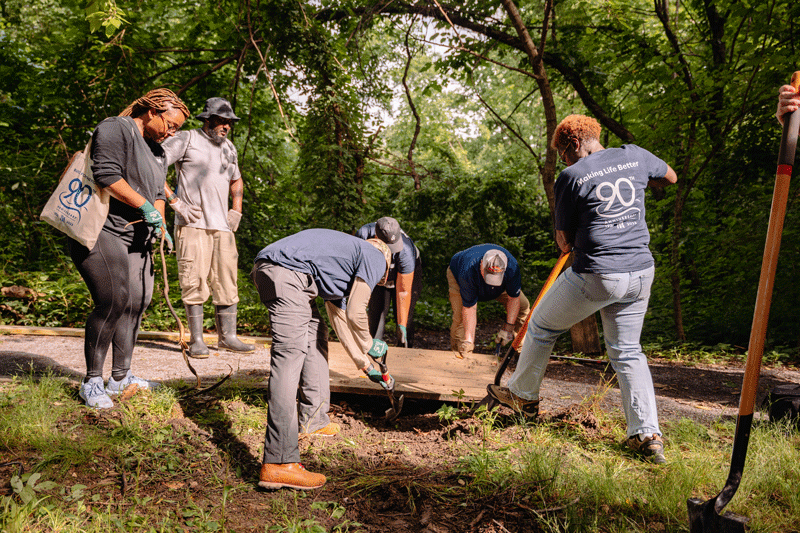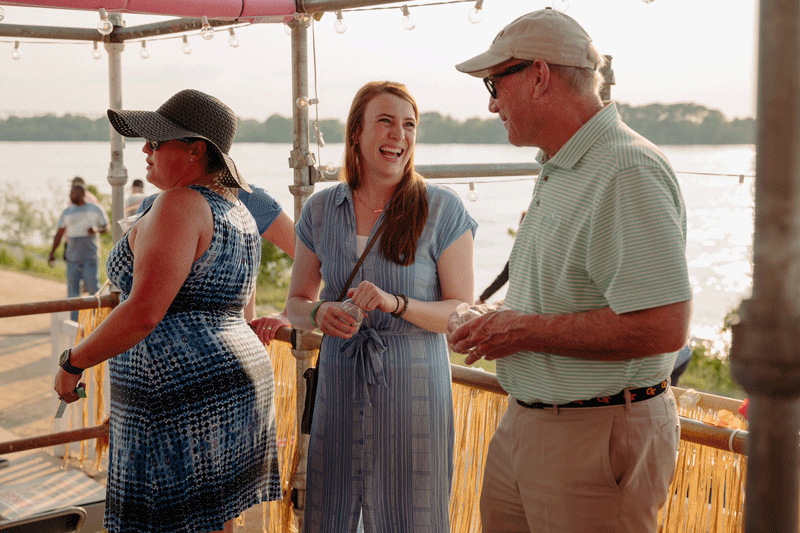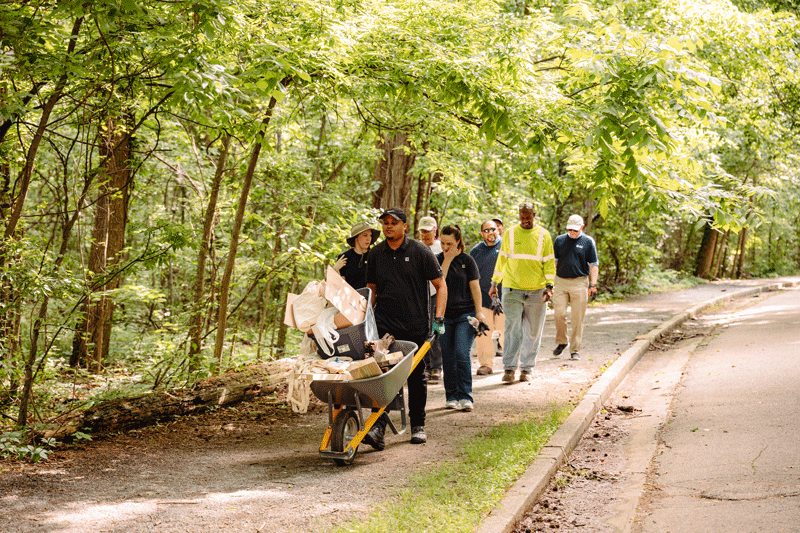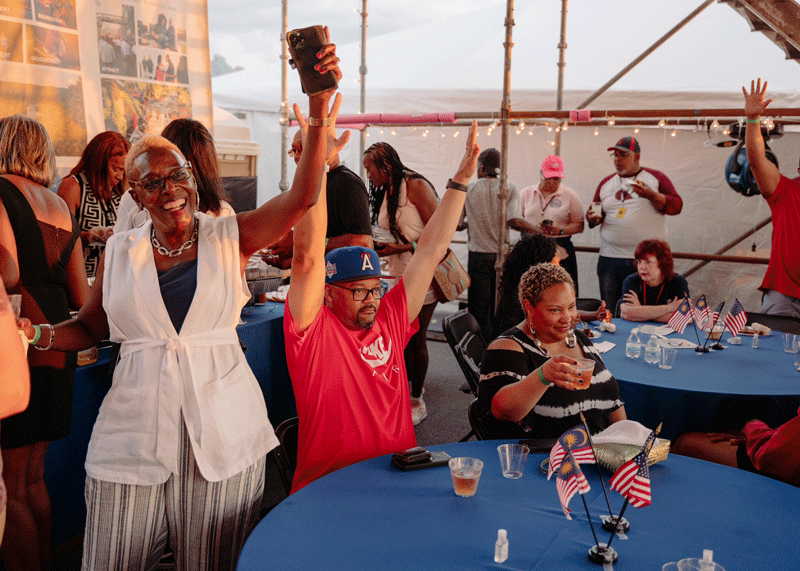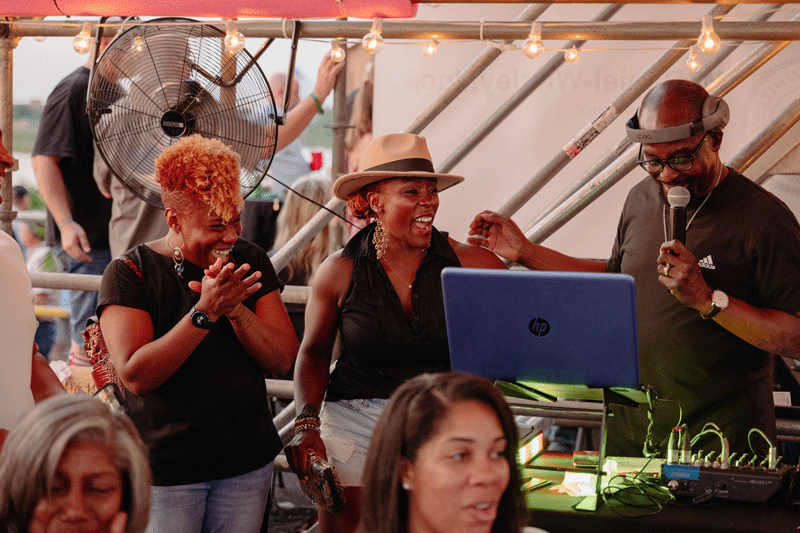 ​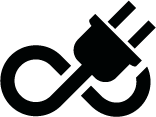 Explore
TVA's 90th celebration continues throughout the summer. Last week, we enjoyed being at Memphis in May! Find out about other community events across the region at tva.com/90.
​
Share this story:
​