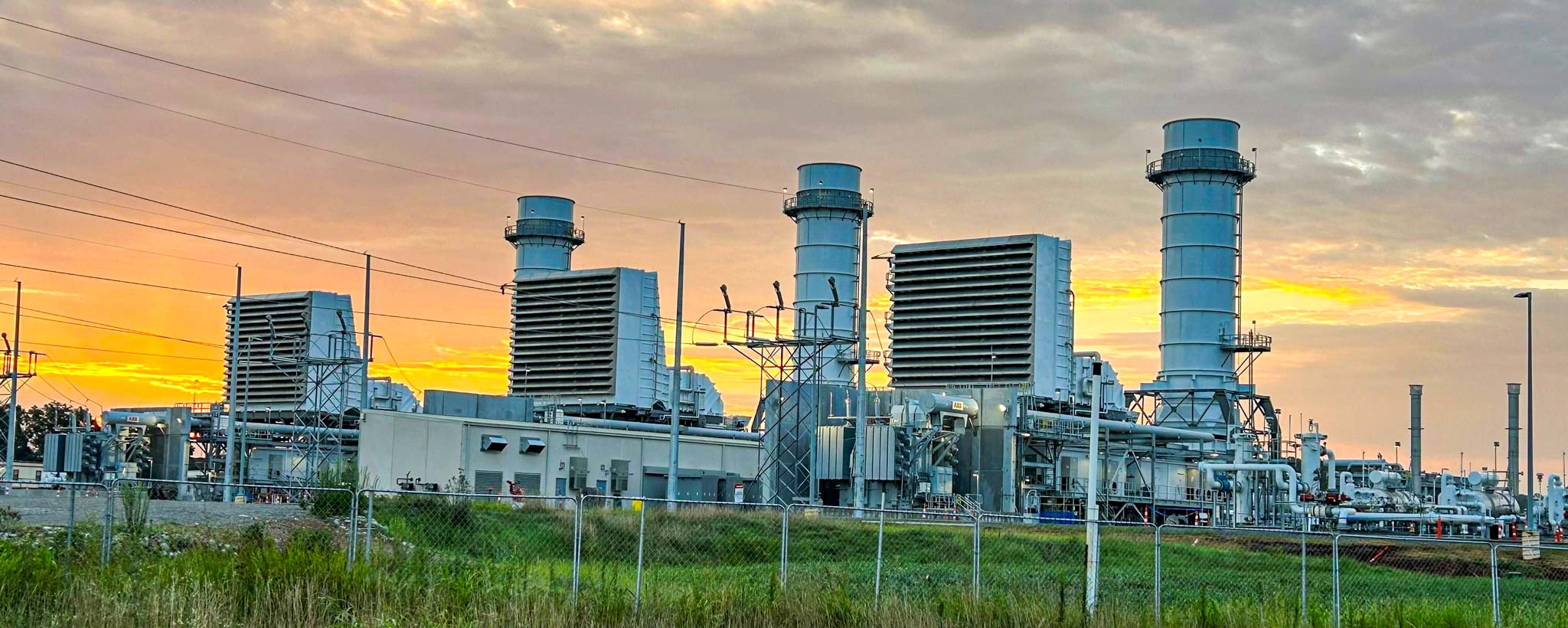 TVA Adds Natural Gas Generation to the Grid
TVA reached an exciting milestone as the agency enhances its generation capacity with the commercial operation of three new units at Colbert Combustion Turbine site in North Alabama on July 25, 2023 – months ahead of schedule and under budget.
The $500 million Colbert Combustion Turbine Expansion project adds approximately 750 megawatts of modern new natural gas generation capacity to TVA's generation fleet – enough dispatchable electricity to power over 400,000 homes.
The Colbert project reinforces TVA's commitment to cleaner generation while providing flexibility, responsiveness, and reliability for the power grid. Over the next decade, TVA will build and/or evaluate 7,000 megawatts of new gas generation – enough dispatchable electricity to power over 3.8 million homes.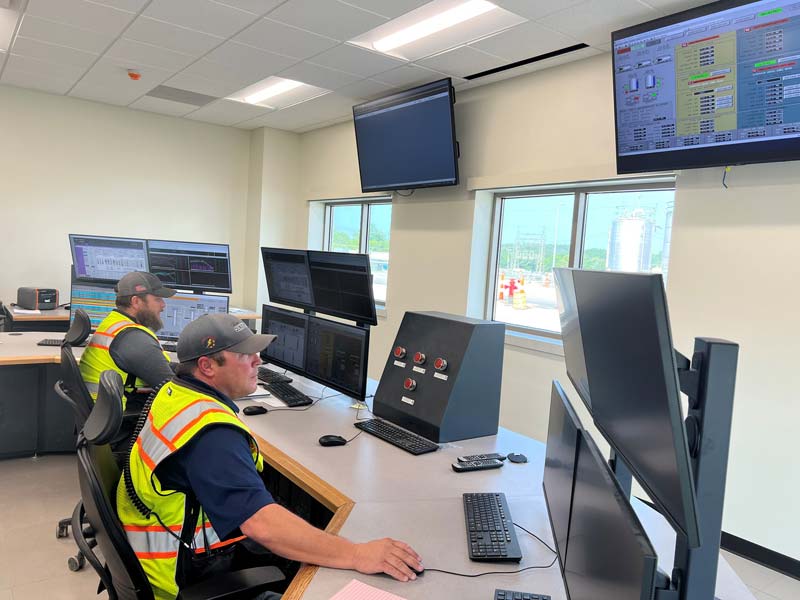 Natural gas generation allows TVA to add more solar energy to the grid because it can generate power to make up for the time when the sun does not shine. TVA plans to add about 10,000 megawatts of solar by 2035.
Since construction began in the summer of 2021, over one million work hours have been dedicated to this project. These hours have been worked with no significant environmental events, OSHA serious events, or lost-time injuries.
TVA is building one of the most advanced energy systems in the nation, which includes about 3,800 megawatts of new generation, including combustion turbines, solar projects, combined-cycle natural gas, and energy storage. To support this effort, TVA is investing over $2.8 billion in transmission system improvements across its service area through 2027, to provide clean, low-cost, reliable power to the 10 million residents of the Tennessee Valley.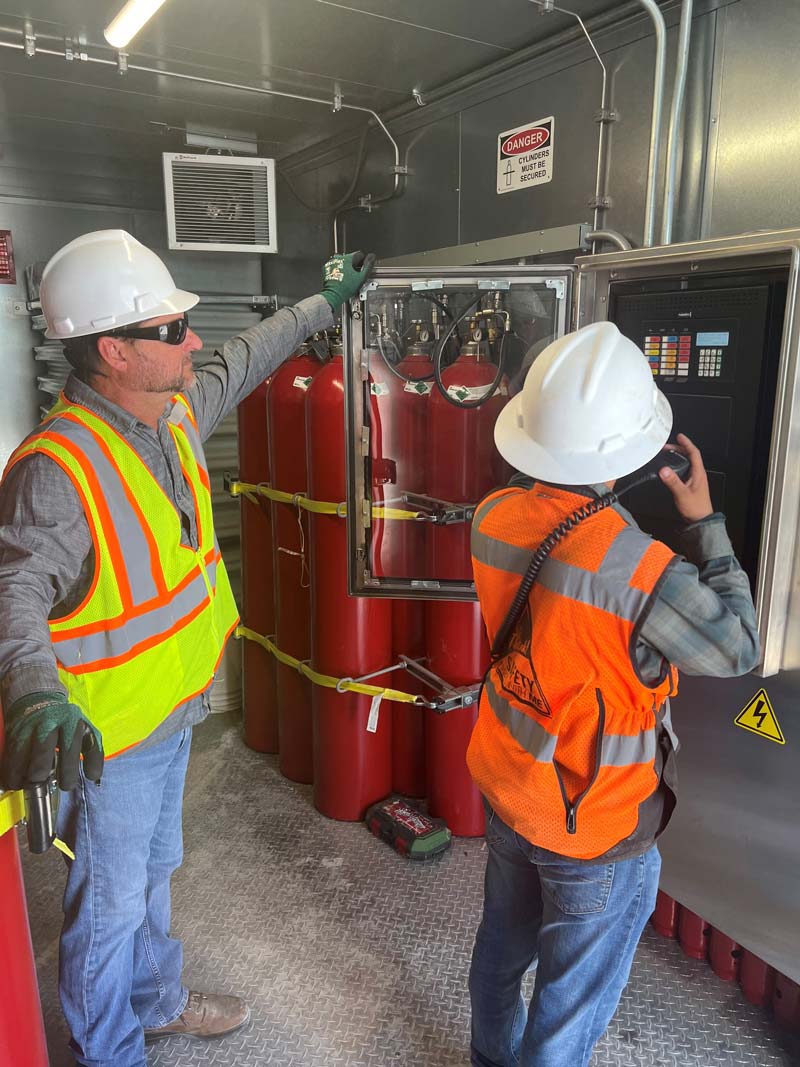 ​ ​
Share this story:
​