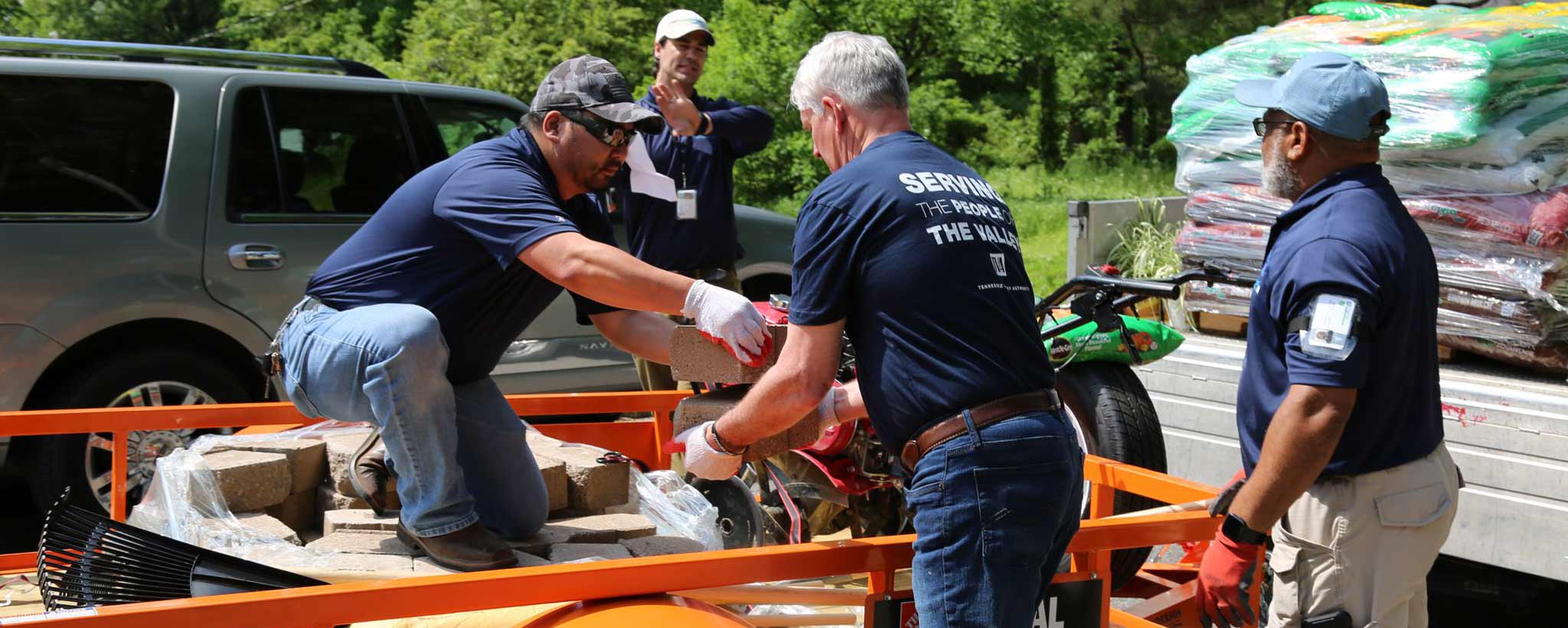 TVA Earns Multiple Awards for People-Focused Culture
TVA has been recognized with nearly 10 national awards this year, each a reflection of our commitment to creating a workplace focused on people, inclusion and diversity.
"We are honored that national organizations and media outlets are taking notice of our people-focused culture at TVA," said Sue Collins, EVP and Chief People & Communications Officer for TVA. "These awards are recognition of our employees' continued efforts to build an environment where everyone feels included, respected and valued."

TVA received the following recognition in 2021:
Forbes 2021 America's Best-in-State Employers

TVA ranked in the Top 5 for three consecutive years.

Forbes 2021 Best Large Employers

TVA Ranked No. 2 in Utilities.

Newsweek's Top 100 Most Loved Workplaces in America

TVA is ranked No. 69.

2021 Diversity Impact Award

TVA chosen for the Top 10 Diversity Action Award by the Association of ERGs and Councils.

2022 Military Friendly® Employers Award

TVA is ranked No. 3.

2022 Military Friendly® Supplier Diversity Program Award

TVA ranked No.1 for 2022 and a Top 10 designation three years in a row.

2022 Military Friendly® Spouse Friendly Employers Award
TVA is ranked No. 8.
VETS Indexes 5-Star Employer
TVA earned a Top 20 designation.
​ ​
Share this story:
​