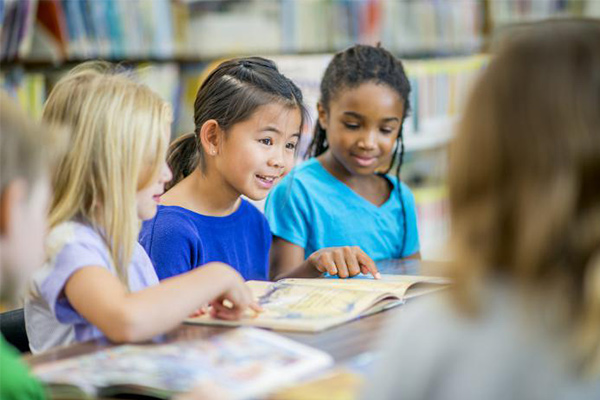 APRIL 11, 2019 — Two TVA employees were recently honored by Girls Inc. at the UnBought and UnBossed Awards.
Nicci Brewer and Kayla Verner-Dingle were recognized for their career achievements and community involvement, which have positively impacted the lives of young women.
Verner-Dingle is a TVA nuclear engineer who volunteers with the Girls Inc. Bookworm Program, Chattanooga Girls Leadership Academy and Junior Achievement.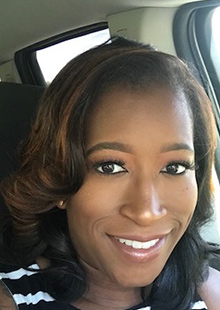 Being recognized in this way means there are individuals who see my passion for inspiring young girls," Verner-Dingle (left) said. "It gives me satisfaction knowing I've planted a seed that could potentially blossom into something beautiful. Growing up, I only had my mother and sister to be a 'mentor' and oftentimes I had to find my way through a difficult transformation in life. I am passionate about instilling that confidence in young girls, so they can have more than one avenue of female leaders to look up to."
Brewer has worked at TVA for more than 15 years and currently leads a team of project managers in Facilities Management. She coordinates TVA volunteers for Girls Inc.'s Bookworm program to read to first- through fifth-graders and grow their literacy skills. She also works with students at Chattanooga Girls Leadership Academy in activities highlighting different careers and professional skills through an exposure partnership with TVA.

"TVA provides an incredible opportunity to make a difference through volunteerism that we all should take advantage of," Brewer (right) said. "I volunteer so that youth, especially young women, in our community have someone to show them that they are capable of accomplishing hard goals. All of these young ladies can be future leaders if they have the support and encouragement to, as another honoree said, 'keep showing up.' This is what women supporting women looks like."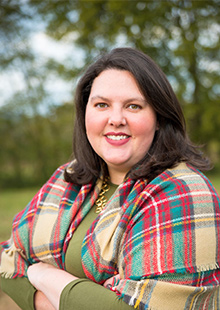 The award honors women who have impacted the lives of area girls and is one component of the larger Girls Inc. Women's History Project. The high school girls involved in the program study leadership traits, and then select the local UnBought and UnBossed honorees who will become their mentors. The term was coined by Shirley Chisolm, the first African American female elected to Congress.
"She refused to allow her fellow counterparts to sway her from her goals," Verner-Dingle said. "I want to teach young girls to never sell themselves short and to stand on their own. That's when you truly become unbought and unbossed."