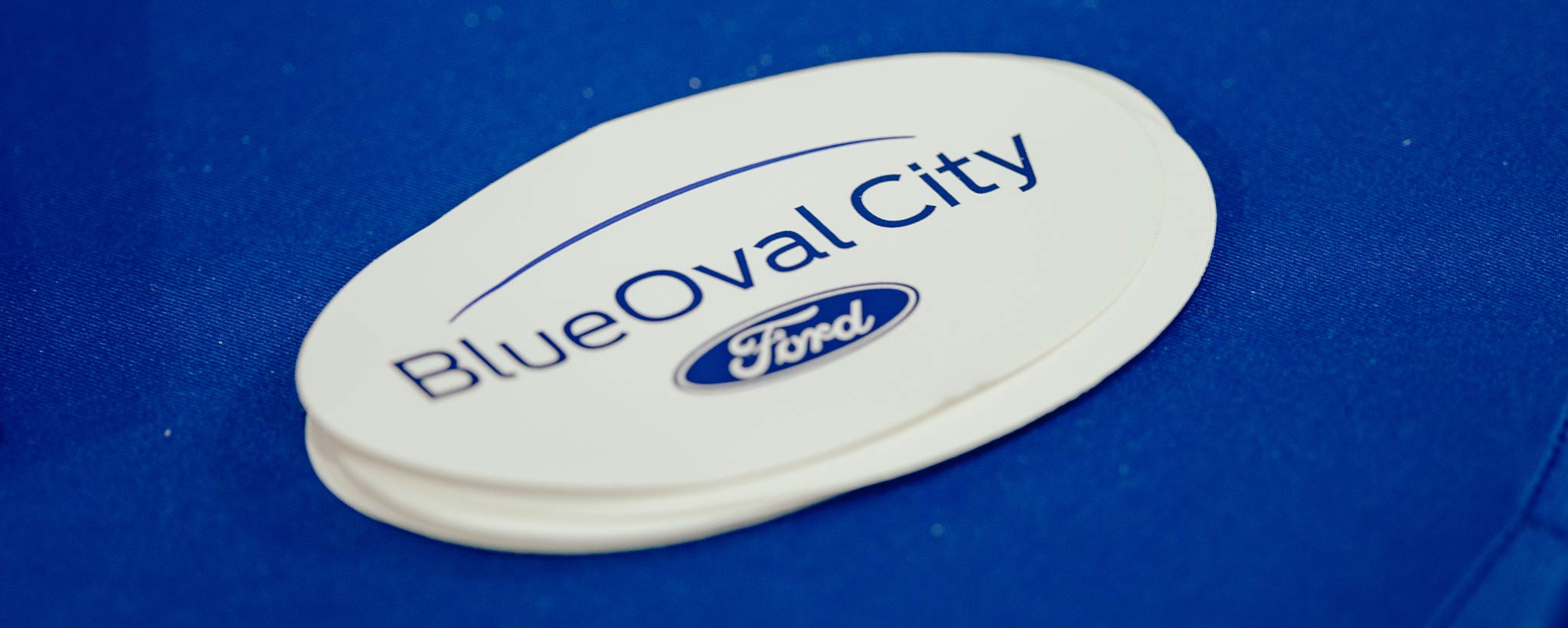 TVA-Ford Partnership: A New Way of Doing Business
The Tennessee Valley Authority recently joined Ford Motor Company in celebration of the Stanton, Tenn., BlueOval City manufacturing complex.
The complex is slated to begin building next-generation electric F-series pickups and advanced batteries as early as 2025. And it is expected to create 6,000 jobs with $5.6 billion in capital investment—the largest in TVA's and the state of Tennessee's history.
"Blue Oval City is a game changer for west Tennessee," said Mike Montgomery, TVA West Region Customer Relations manager. "TVA's partnership with Ford will not only create jobs and local investment, but it is also a catalyst for lasting change when you consider the move to electric vehicles."
A Partnership Focused on the Future
BlueOval City will be the company's first carbon-neutral manufacturing complex.
Ford and TVA share goals in sustainability, carbon reduction, and electrifying transportation. TVA is uniquely qualified – because of its mission of service – to make these goals a reality, Montgomery said. Such goals include providing renewable generation options, fostering EV infrastructure, and attracting related industries through economic development.
"All in the spirit of making life better for the people of the Valley," Montgomery said.
The new frontier in the automotive industry is EV manufacturing, and TVA's Economic Development team and EV Initiative have laid the groundwork for this region to be ready to lead the journey.

John Bradley, TVA's senior vice president of economic development, attributes the reliability, affordability, and resiliency of TVA's energy portfolio as other deciding factors for many companies looking to establish new manufacturing operations in North America.
"I've been doing this for more than 40 years, and I've never seen anything like this," Bradley said. "The size of these industries and the speed with which they're coming at us is a testament to our ability to help businesses reach their sustainability goals while enjoying the benefits of some of the lowest industrial energy costs in the nation."
Powering the Future of the Region
To facilitate BlueOval City's anticipated energy draw, TVA will be installing one of the largest TVA direct-serve substations ever constructed.
The site of the 40-acre project will require more than 1 mile of fencing. For context, this will be the size of about 30 football fields.
In addition, TVA expects to make significant transmission investments and facilitate further growth in the BlueOval City region over the next decade.
"TVA is not only excited to be powering Ford's state-of-the-art Electric Vehicle supply chain, but we are also excited to partner with our local power companies to power the new homes, businesses, and services that will be needed across west Tennessee to support the Blue Oval City complex and its workforce," said Aaron Melda, senior vice president of Transmission & Power Supply.
Photo Gallery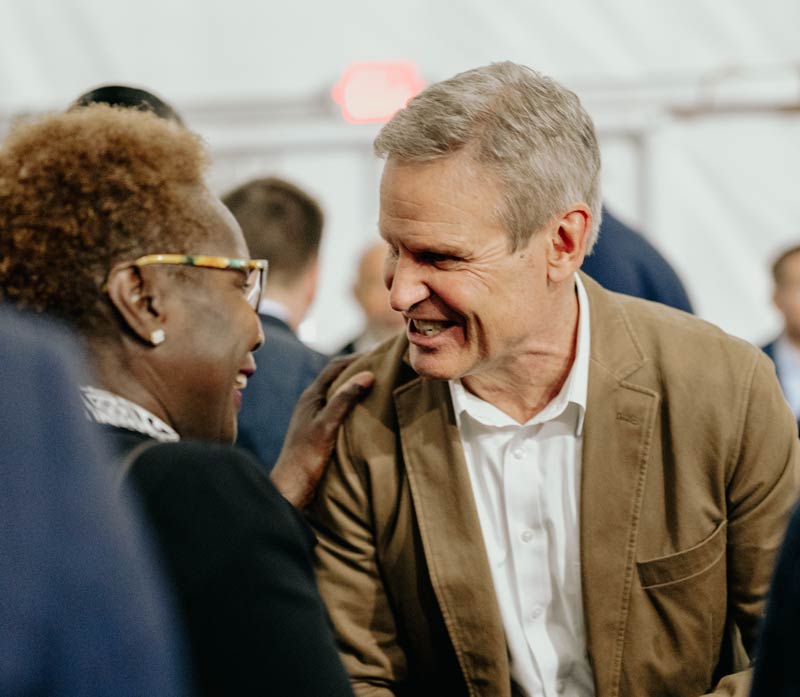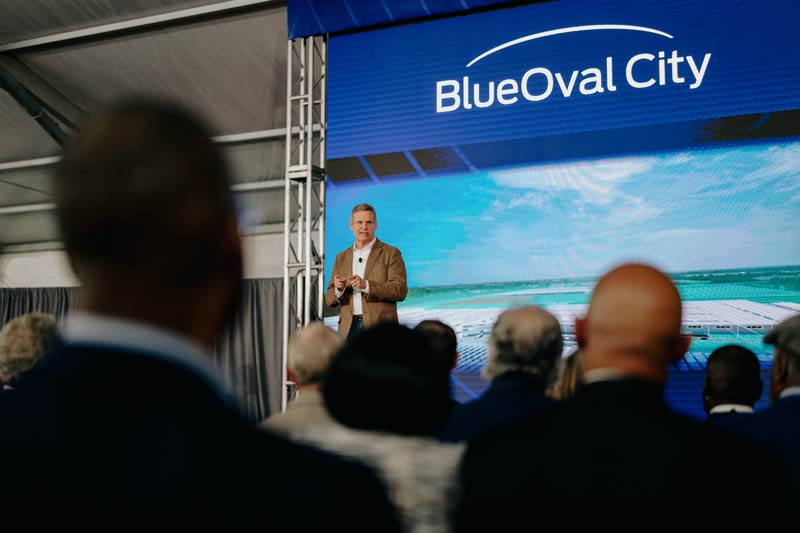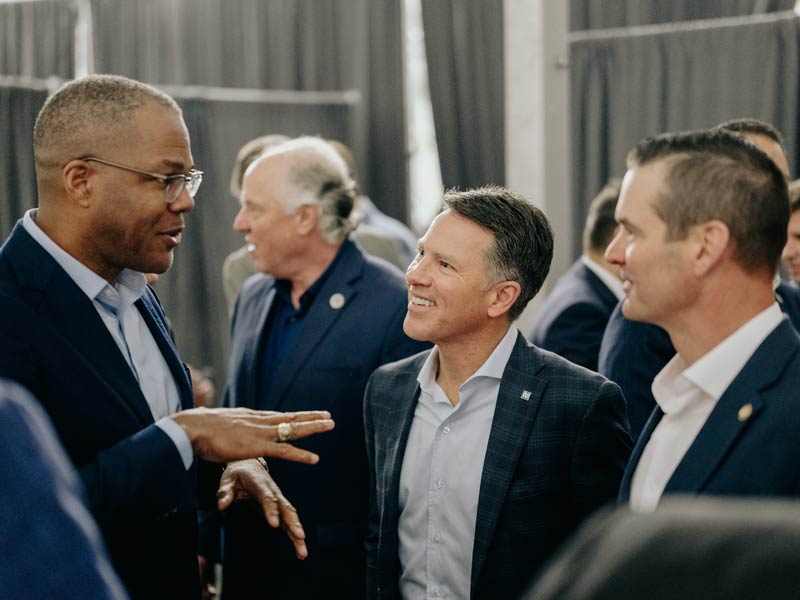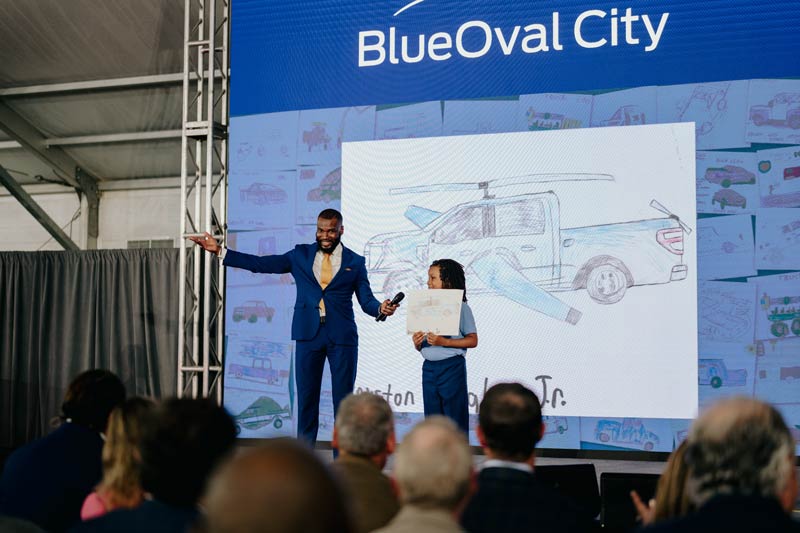 ​ ​
Share this story: