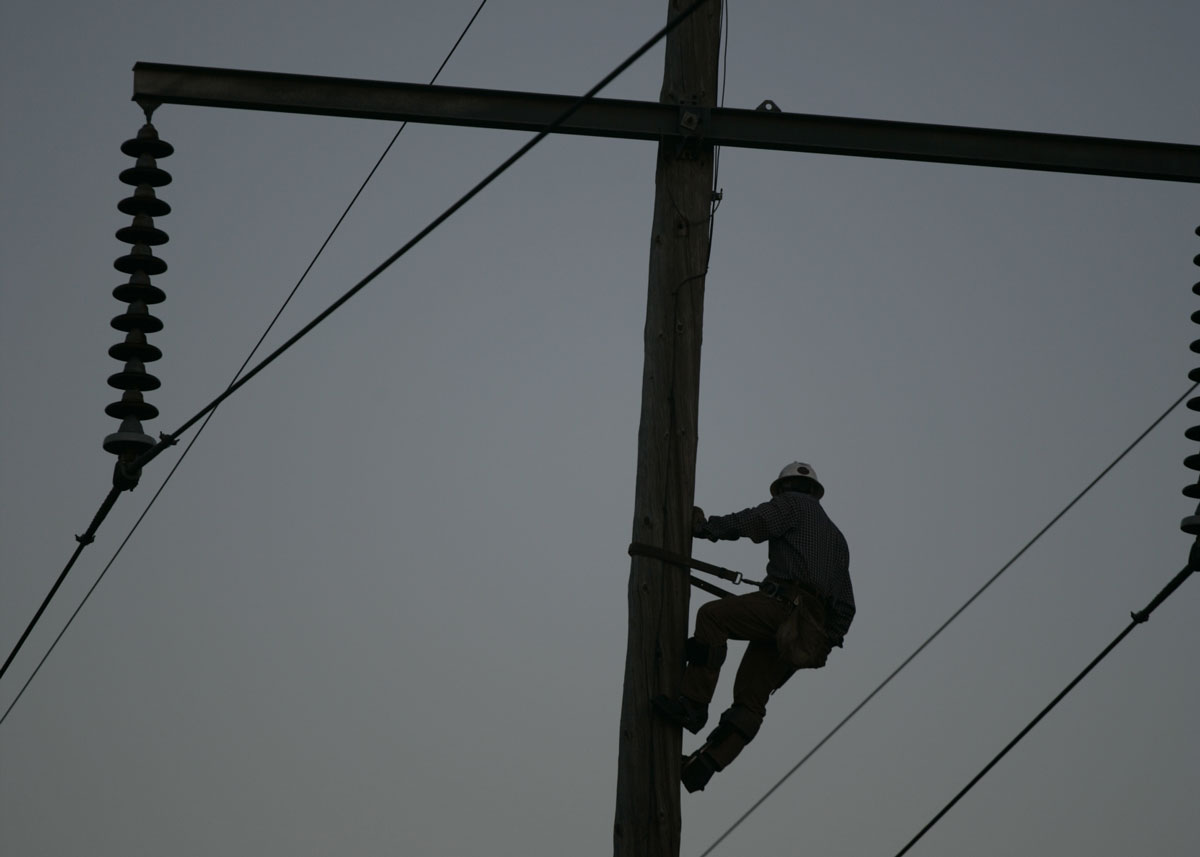 Reliable power is what we depend on for home, work and school. It brings businesses and jobs to our area.
TVA is investing more than $100 million in the Memphis area with numerous transmission projects aimed at keeping the lights on.
About $62 million of that is related to the Allen Plant, including substation upgrades, additional gas plant connections and separating the coal plant from the transmission system. These improvements are scheduled for completion in 2021.
As the area continues to grow, other projects are planned to keep reliable power flowing.
Powering the Chickasaw Trail Industrial Park in Olive Branch, Mississippi, includes rebuilding a line and adding a 17-mile power line and two switching stations. The Moscow-Miller Project stretches across Fayette County, Tennessee, and DeSoto and Marshall Counties in Mississippi.
The Freeport Substation in Horn Lake, Mississippi, will be expanded with new and upgraded transmission line work.
And two projects will support growth in the Olive Branch area. A total of 12 miles of new transmission line will increase power reliability and provide an alternate power supply. These are the Stateline Road and Mineral Wells projects.
TVA has delivered 99.999 percent reliable power since 2000. Investing in new facilities ensures power is delivered when and where it's needed.