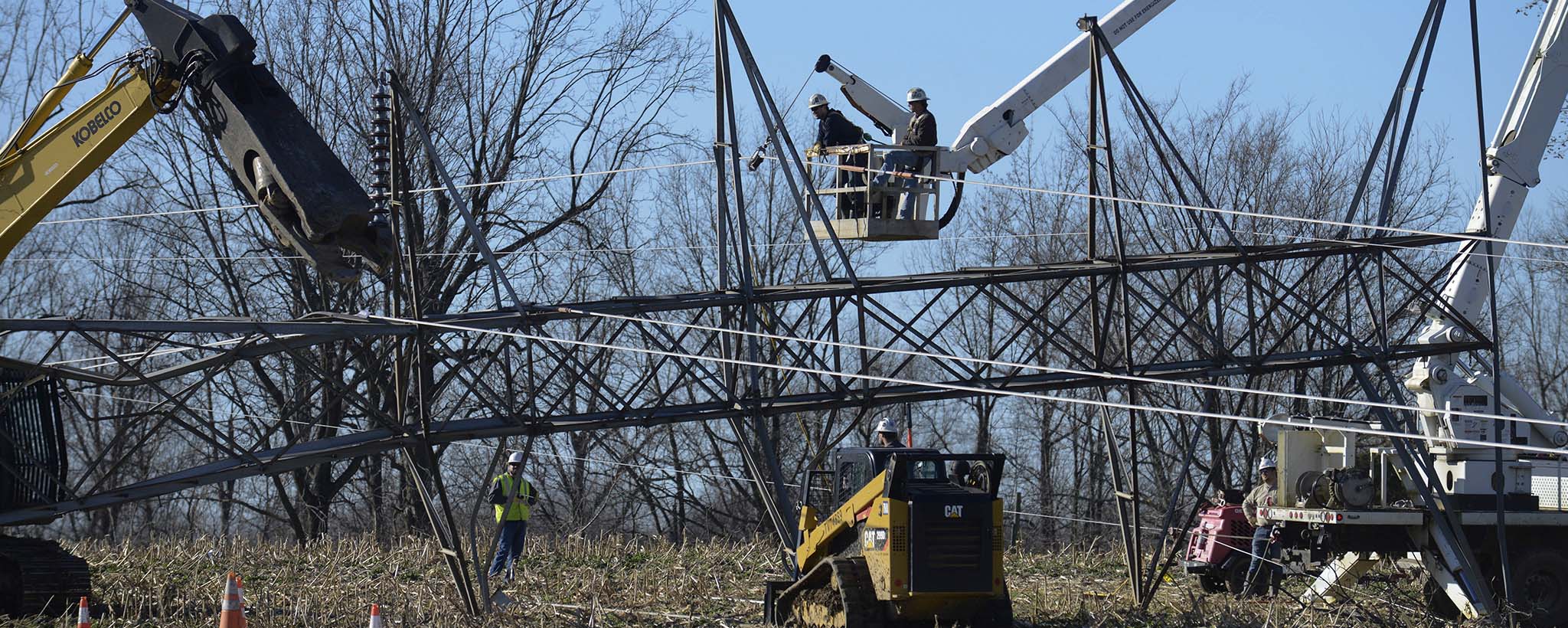 TVA is Here to Serve and Support – a Message from President & CEO Jeff Lyash
The storms that impacted our region were devastating. Our thoughts and prayers are with those who lost loved ones, suffered loss of homes or property, and those who lost their entire communities. At TVA, we are here to serve and support and will provide assistance wherever it's needed.
Our TVA team has been working 24/7, shoulder-to-shoulder with local power company partners. I am grateful for their skill and dedication as they work in challenging conditions.
We are working to restore power as safely and quickly as possible. We know the needs are many. Some need food, water, and other essential supplies. Local power companies need equipment for repair work, and local law enforcement officials need support with traffic control and public safety.
We are working to help meet those needs, too, and we will continue to do so. We are here to serve.
​ ​
Share this story:
​