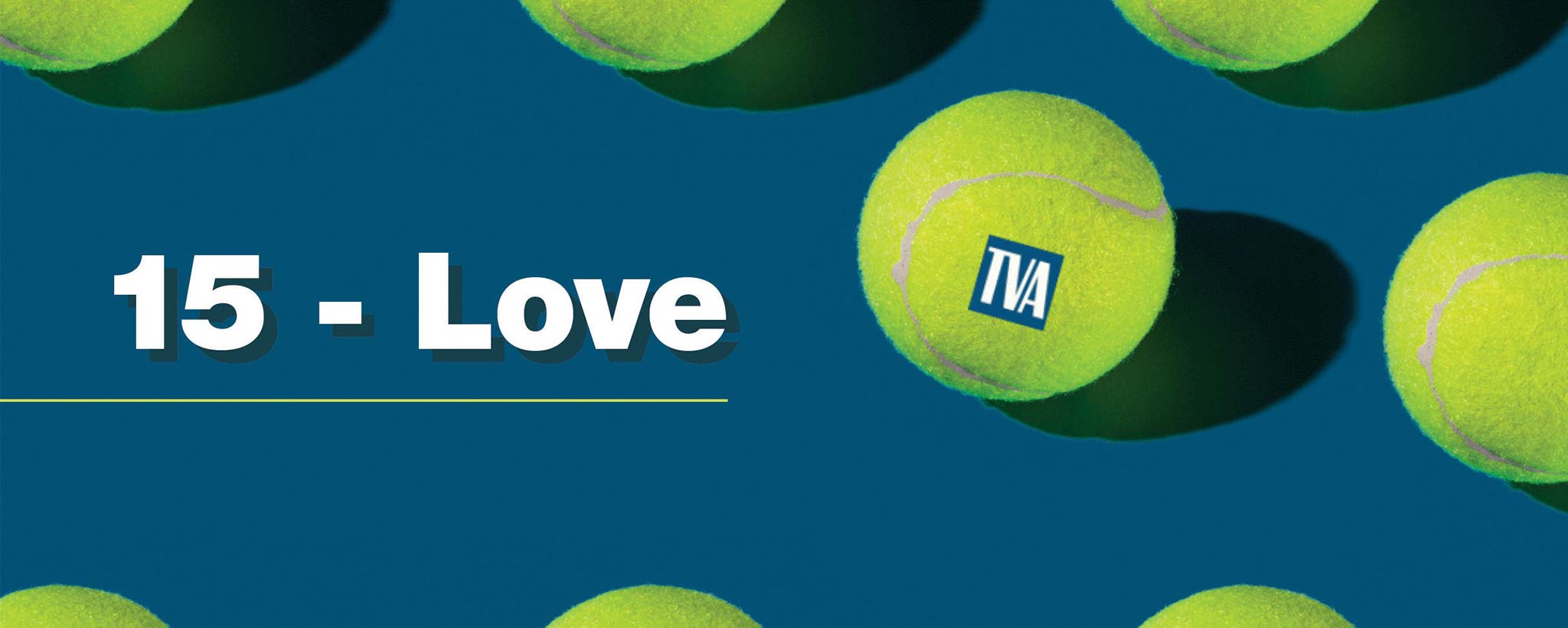 Proudly Keeping Score
For the 15th straight year, TVA tops the list of utilities for its economic development success. Site Selection magazine has honored TVA in its annual recognition of the country's leaders in economic development.
What sets TVA apart from many other utilities is our holistic mission to make all aspects of life better for the people in our region. We are environmental stewards, enabling people across the Valley to enjoy clean air and water and world-class recreational opportunities. We generate low cost, reliable power with a low carbon footprint. And, we bring thousands of quality jobs and billions of dollars in investment to the Valley every year.
"Our Economic Development mission is one of the three tiers that make TVA a unique public power company, and we are proud to have our achievements recognized for the past 15 years by Site Selection magazine," said General Manager, Global Business Heidi Smith. "It is a high honor for our hard-working, dedicated team."
Recipe for Success
TVA was selected from more than 3,300 electric utilities nationwide for the award. In recognizing TVA's Economic Development success, the magazine references Amazon's 5,000-job operation center of excellence near Nashville, which was the single largest initial jobs announcement in TVA's history. In total, TVA's Economic Development team created or retained 66,500 jobs and brought $8.9 billion in investment to the Valley in FY2019.
Site Selection also cites TVA's Rural Leadership Institute, InvestPrep and other training programs offered by TVA's Economic Development team that help communities attract new businesses and jobs.
"Not only does our team strive to bring new jobs and investment to the Valley, but part of our goal is also to share our expertise with local community partners, to help them strengthen collaboration and identify opportunities for growth," noted Smith.
TVA's Rural Leadership Institute helps economic developers and representatives in rural communities build the skills and techniques needed to best showcase their location to potential businesses and investors.
"We established the Rural Leadership Institute seven years ago to help these often-multitasking professionals gain the attention of potential employers," said Smith. "At this point, we've had 192 graduates from the program."
Going Virtual
Since the COVID-19 pandemic, TVA has leveraged virtual technology to showcase our 1,500-site portfolio to domestic and international companies interested in locating to the Valley. TVA has worked with local communities to use the digital technology to perform hundreds of tours designed to court automotive, aerospace, energy-intensive corporations, as well as industrial- consumer- and medical-manufacturing industries.
"TVA's economic development success is certainly a multifaceted effort, with people across TVA making it a reality," said Smith. "All TVA employees play a part – whether you work at a TVA power plant, support our company's operations and infrastructure, work with direct serve customers and local power companies, help people and communities make homes and businesses energy efficient, or work out in the field managing lands and rivers – together, we create a place where people want to live."

​ ​
Share this story:
​