TVA Names Regional VPs for East, South Regions
MAY 26, 2021 — Two TVA managers have been named as regional vice presidents to help lead TVA's new approach to building strong partnerships as it serves the people of the Tennessee Valley.
Carol Eimers has been named Regional Vice President for TVA's East region, covering East Tennessee and TVA's service area in North Carolina, Georgia and Virginia. Jared Mitchem has been named Regional Vice President for TVA's South region, which encompasses TVA's service area in northern Alabama.
These veteran TVA employees join Mark Yates of Memphis in filling three of TVA's four new regional leadership roles. Yates was named in January as Regional Vice President for the West Region, which encompasses TVA's service territory in West Tennessee and Mississippi. The remaining area, the North Region, encompasses TVA's service area in northern Middle Tennessee and Kentucky; a vice president for that region has not been named.
"One of TVA's long-term strategic priorities is strengthening the powerful partnerships that are critical to helping our region grow," said Dan Pratt, senior vice president of Regional Relations. "The regional model is based on our long-term vision to build on our relationships with local power companies, our directly served customers, state and local government officials, and community groups so that we play a more active role in local communities."
"Together, with a focus on local engagements and local relationships across our seven-state territory, we will continue to carry out TVA's mission to make life better for the people we serve."
"Our External Relations organization is moving to a regional model to further strengthen our partnerships with customers and local leaders to bring value to the communities we serve," said Pratt. "Strong leadership is key to ensuring this new way of working with our customers and communities truly maximizes the benefits that our unique Valley Public Power Model offers."
East Region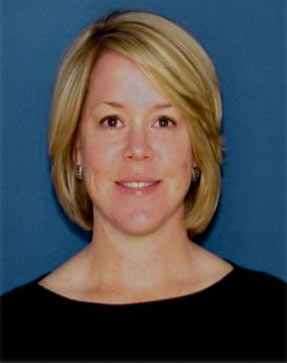 Carol has more than 20 years with TVA in roles spanning from government and community relations to power operations. Carol has more than 20 years with TVA in roles spanning from government and community relations to river operations and has a breadth of experience engaging with our East region stakeholders on a variety of issues. Carol holds a B.A. from George Mason University.
"I am excited to partner with communities across the area I've called home for so many years to take advantage of opportunities where TVA can add real value," said Eimers. "This is a diverse region, and I look forward to learning the unique needs and challenges of each community and finding ways TVA can be a stronger, more present partner to them."
Carol will be based in Chattanooga and will spend her initial weeks meeting with and getting to know customer and community leaders across region.
South Region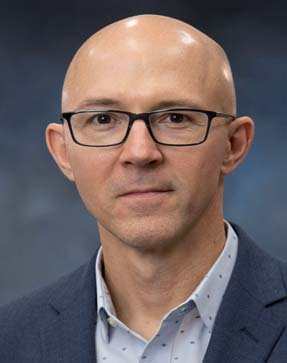 Jared Mitchem has been named regional vice president for TVA's South Region, which encompasses our service area in northern Alabama. Jared has broad experience across TVA, including leadership roles in Economic Development and Pricing & Contracts and most recently in the Office of General Counsel. A native of Alabama, Jared holds a J.D. from University of Alabama School of Law and a B.S. from the University of South Alabama.
"I will be focused on making sure the people of Alabama get maximum benefit from the Valley Public Power Model. Low-cost, reliable, cleaner electricity powers the region, but the TVA model provides unique value that enriches the region in so many other ways," said Mitchem. "It's good to be coming home in a role that will truly engage with my community."
Jared will transition into the role in mid-July and will be based in TVA's Huntsville office.
​ ​
Share this story:
​