Veterans Find Home After Service at TVA
TVA has recently been recognized with four awards that highlight our organization's support for military and veteran employees, their families, and veteran-owned businesses in the communities we serve.

The awards are well-earned, according to Kevin Baker, one of the 1,800 veterans who currently work at TVA.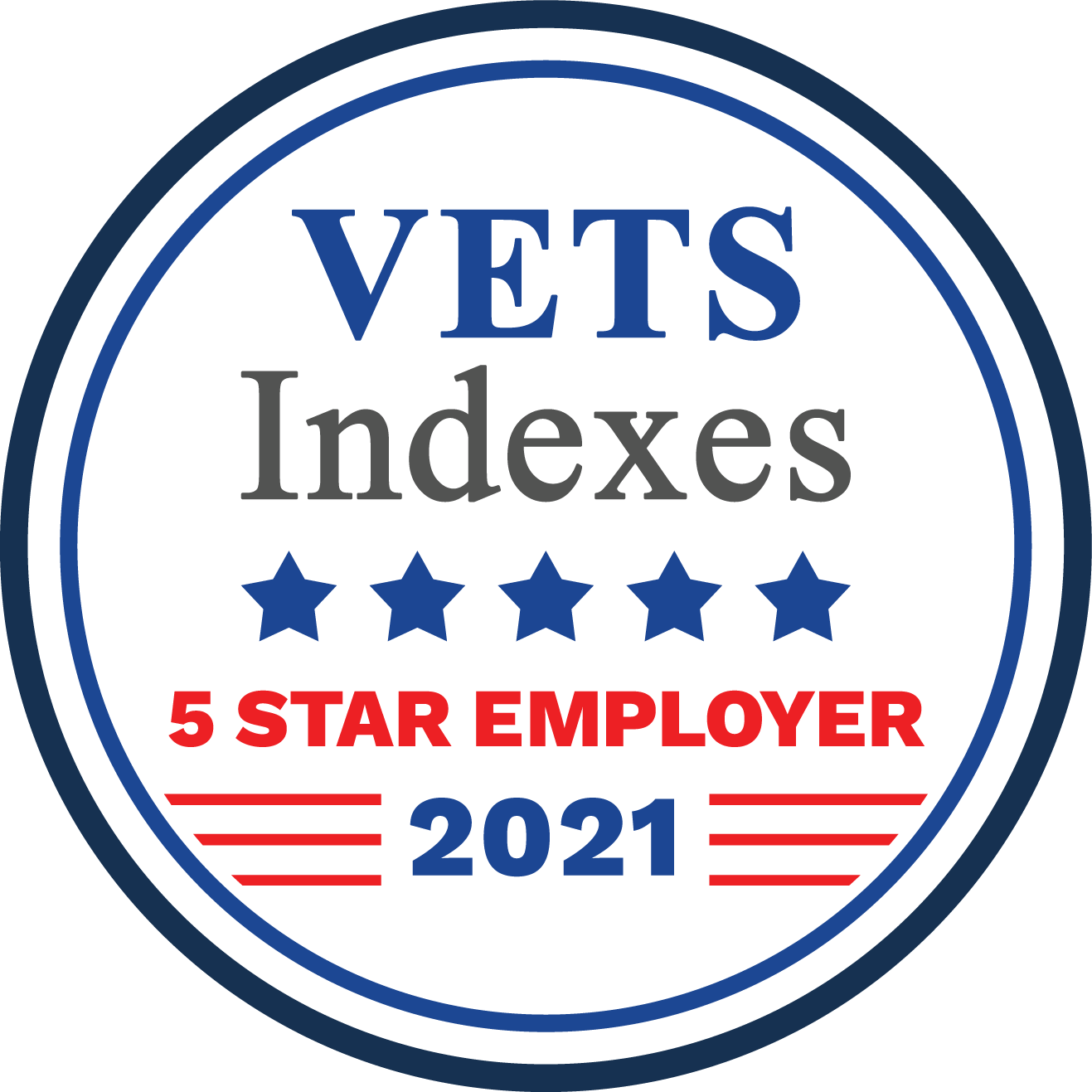 "TVA is committed to veterans, both active and former," said Baker, who works as a Power Operations coordinator. "As a Reservist for 16 years and being deployed while working for TVA, they made sure that everything was in order before and after my return."

Baker co-chairs the Veterans Employee Resource Group, which provides a setting for veterans to connect with individuals who have shared similar military experiences.

"Whether Army, Navy, Air Force, Marines, or Coast Guard, there is someone they can connect with here at TVA," Baker noted. Baker served in the U.S. Army for a total of 25 years, retiring from the military just this month.

"We are very proud of our veterans and so thankful for their service," said Allen Clare, executive sponsor of the Veteran ERG and vice president of River and Resource Stewardship at TVA. "These awards reflect our high regard for all who protect our country, and our willingness to do more than talk about it. It's important for us to give back and find ways to support our veterans, their families, and veteran-owned businesses in the Tennessee Valley."

TVA received the following awards:
2022 Military Friendly® Supplier Diversity Program Award

TVA ranked No. 1 for 2022 and a Top 10 designation three years in a row.
2022 Military Friendly® Employer Award

TVA is ranked No. 3.

2022 Military Friendly® Spouse Friendly Employers Award
TVA is ranked No. 8.
VETS Indexes 5-Star Employer
TVA earned a Top 20 designation.

To find out more about veteran opportunities at TVA, click here.
​ ​
Share this story:
​