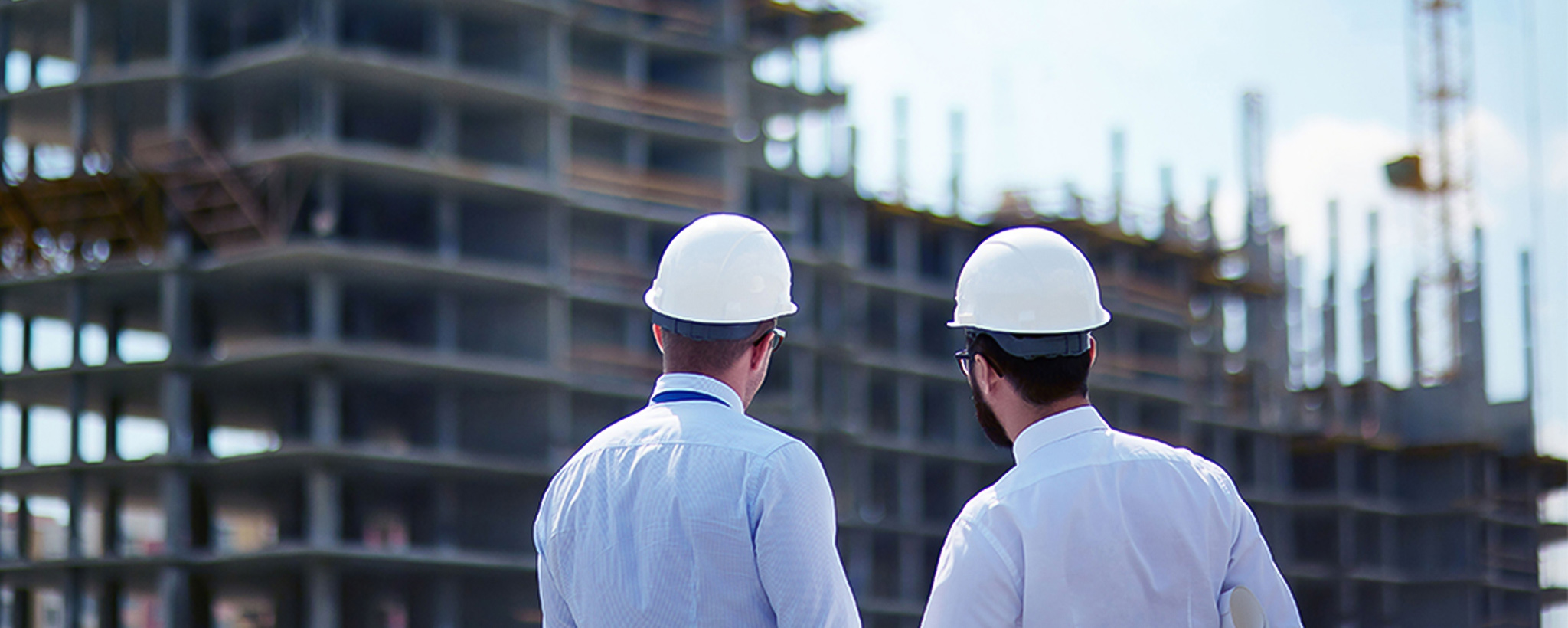 Virtually Viewing the Valley
August 3, 2020 -- TVA is using virtual technology to showcase its 1,500-site portfolio to domestic and international companies who wish to locate operations in the Southeast. The agency's economic development assets are spread across a seven-state service region and consist of more than 700 buildings as well as 87 certified industrial sites that are turnkey ready.
With the safety hurdles and travel restrictions associated with the COVID-19 pandemic, business leaders from as far as Japan, Germany and California are now able to consider these site location options with the help of virtual site tours.
Since the outbreak, TVA and local communities have used digital technology to perform hundreds of tours designed to court automotive, aerospace, energy-intensive corporations, as well as industrial-, consumer- and medical-manufacturing industries. Each of these clients bring anywhere from 100-2,000 jobs to the communities where they establish operations.
In addition to supplying the region with low-cost, reliable power, TVA actively partners with communities to build strategic industrial sites, which are designed to bolster each local economy.
According to Adam Murray, TVA senior target market specialist, the interest in TVA's ready-to-go inventory is largely influenced by the region's location assets and business-friendly climate.
"If you're looking to distribute throughout North America, this is the place to be," Murray said. "We just closed with an automotive supplier whose contract requires them to produce parts by the end of the year. That's 300 new jobs that will be here this fall."
The automotive and transportation infrastructure segment of TVA's direct-serve customers experienced a swift and immediate impact from the pandemic beginning in late March, with many choosing to curtail or suspend operations. As of June, this sector is beginning to show signs of recovery.
Mission Critical
In the last five years, TVA has helped recruit roughly $53 billion worth of investment into the Tennessee Valley, bringing with it more than 350,000 jobs. Despite the impacts of COVID-19, TVA remains committed to economic development.
"Economic development is directly tied to TVA's mission to create a better quality of life for the people of the Valley," said John Bradley, senior vice president of Economic Development. "That's done in part, by serving with our partners to help to create job opportunities and investment in our region."
Katrina Smith is a community development consultant who assists economic development partners in preparing for economic growth. Smith works to educate and equip communities with the tools needed to not only effectively sell a building or piece of real estate, but to paint a complete picture of the surrounding area.
The local perspective gives each client critical insight into the social, educational and recreational considerations that future talent and their families will evaluate before choosing to relocate to an area for long-term employment.
"By providing training and equipping each community with the tools they need to be successful, local economic developers can craft a sales pitch that embodies the spirit and culture of their individual communities." Smith said. "They live and engage in these towns and cities every day, and that in-depth knowledge and experience is invaluable."
Digital Showcase
The benefits of TVA's training classes aren't limited to the company and their recruiting partners.
"Virtual tours allow more communities to get involved and showcase their community's product, which ultimately increases visibility and the opportunity for impactful economic growth," Smith said. "If a company has a limited timeframe to make a site location decision, virtual tours can expedite the process and alleviate perceived risks on the front end. With in-person tours, a client can only see four or five sites, and logistics often limit their options to a particular state or region."
Smith said the digital walk-throughs are not a replacement for the final boots-on-the-ground decisions that clients must inevitably make before committing to a site. However, the technology does allow TVA to tailor its extensive portfolio to the needs of each prospect, which improves the likelihood of another job creator generating economic dividends to the Tennessee Valley for years to come.
Murray agreed.
"COVID has made this technology a crucial platform for our work, and I don't see that changing once we are on the backside of this pandemic," he said. "Websites will still continue to be a front door for companies to see our communities, but COVID has changed the site selection process and allowed us to enhance our digital footprint."

​ ​
Share this story:
​