Watts Bar Unit 2 connected to the TVA electrical system early in the morning on Sept. 26, returning to service following an August 30 fire that damaged one of the unit's main transformers.

Watts Bar personnel followed a rigorous and detailed process to inspect, repair and test the transformer before returning it to service, ensuring that it performs safely and reliably as designed.

The Watts Bar team will now continue with power ascension testing, with several key tests remaining in the program. Following testing completion the unit will commence a pre-commercial reliability run.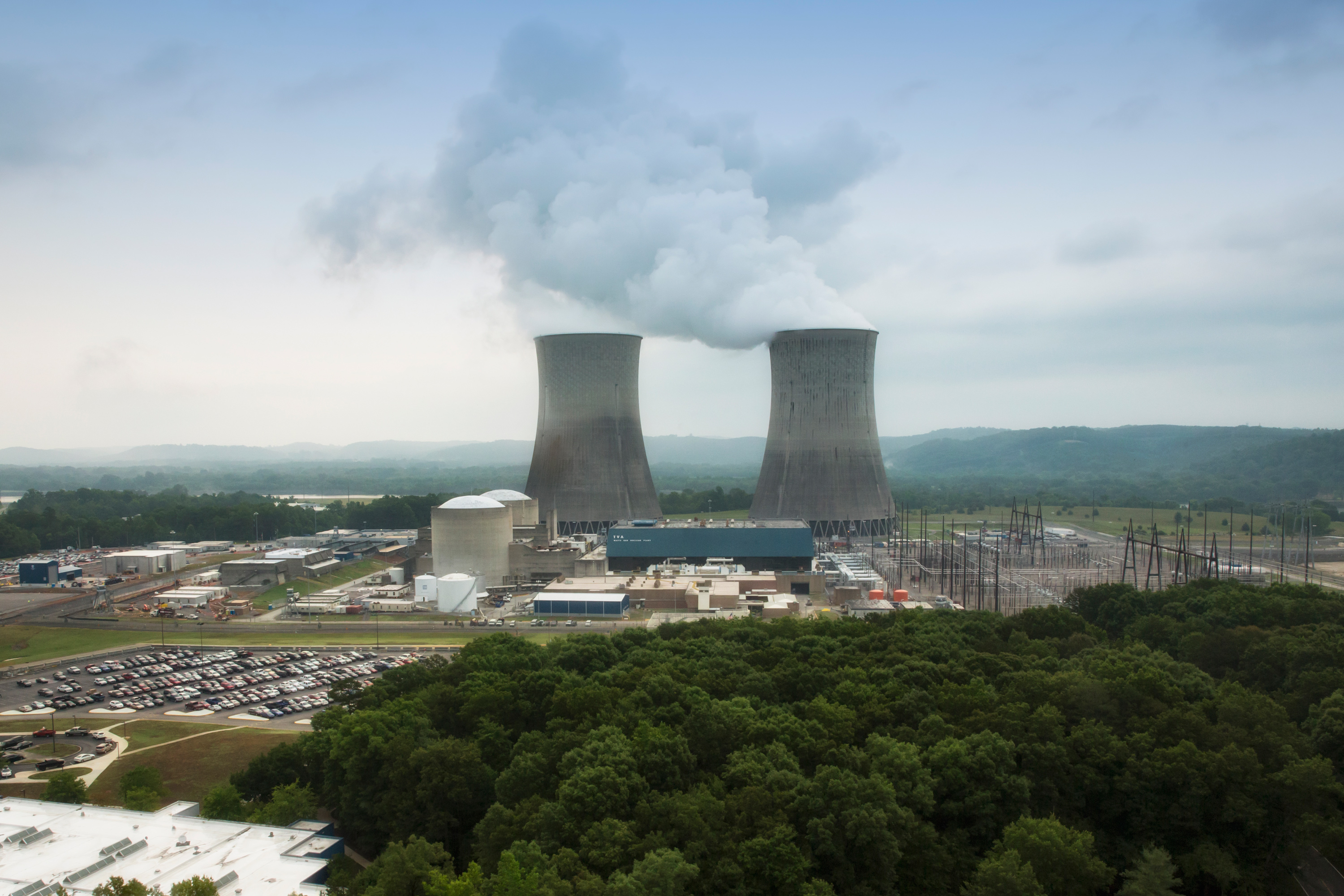 Contact
TVA Media Line
Our media staff is available 24 hours a day. If you cannot reach the contact above, please call our media line at 865-632-6000.