Educational Resources
Use these resources to find out about TVA's history and ongoing mission of service.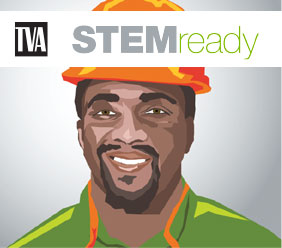 Are you TVA STEM ready?
Do you have STEM lessons at school? Would you like more ideas? TVA STEM has lessons and activities that meet Tennessee state academic standards. You can also learn about people working at TVA in STEM jobs! Look for our STEM heroes all over tvakids.com!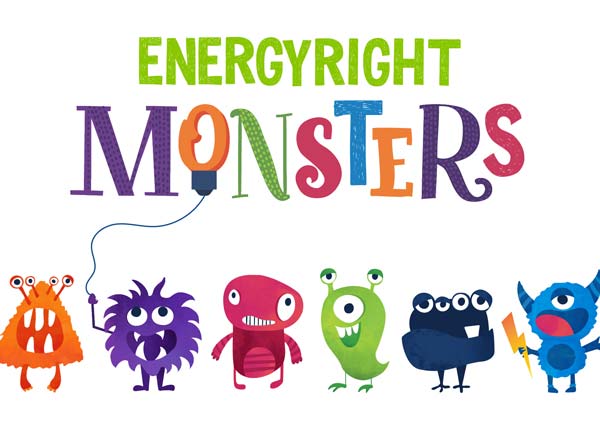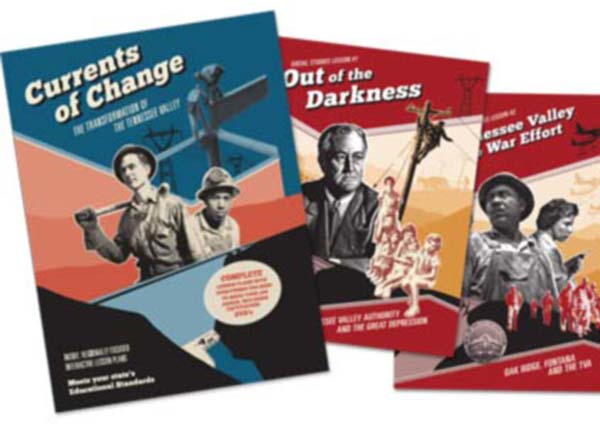 Currents of Change
Currents of Change has interactive history lessons that trace the transformation of the Tennessee Valley from the Great Depression through today. Lessons meet Tennessee and Alabama state academic standards.