Earth Day: Making the Investment
Making an investment means putting resources and efforts toward an endeavor that provides future value. At TVA, we're investing in our planet every day, working to create a sustainable future. That means ensuring our ability to provide the people of the Tennessee Valley with clean, low-cost, reliable electricity, a healthy environment, and a prosperous economy.
Learn how TVA is making the investment and how you can, too.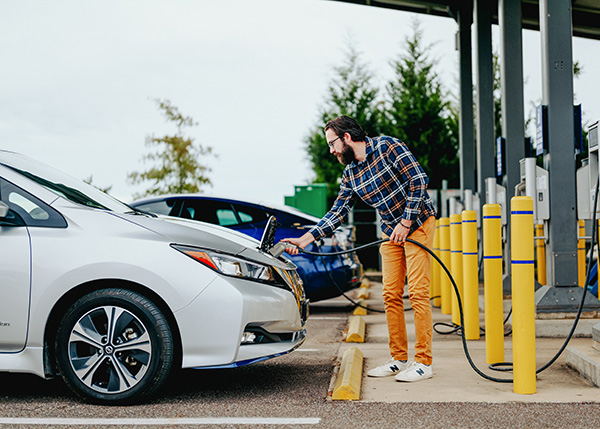 How
TVA

invests in our planet: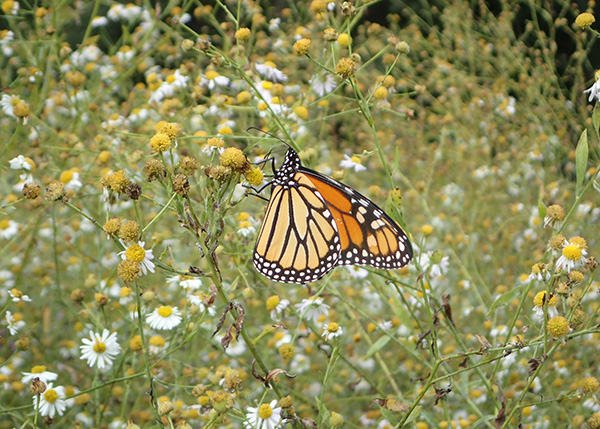 How
you

can invest in our planet:
Reduce your energy consumption and monthly bill by signing up for a free home evaluation.
Learn about rooftop and other solar options with our Virtual Solar Education platform.
Volunteer to protect our natural resources or archaeological sites.
Minimize your impact on the land and Leave No Trace when you camp.
Teach kids how to save energy with a virtual grade school or high school workshop at your school.
Use native plants around your home to enhance pollinator/wildlife habitats and reduce invasive plant species.
2023 "Invest in Our Planet" Spotlights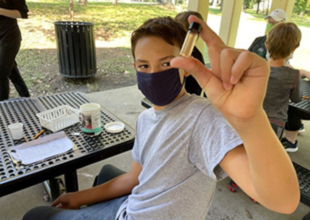 STEM modules educate and entertain students
We've added three new STEM modules for elementary and middle school classrooms to our STEM website. The modules are free and meet curriculum standards. Each new lesson plan includes online support and videos featuring TVA specialists to help bring the topic to life for your students.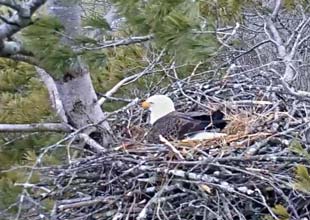 Learning how TVA fosters biodiversity just got easier
Need a one-stop shop for all of TVA's efforts to conserve plant and animal species across the Tennessee Valley? Well, we've got you covered with our newly launched biodiversity page. Check out the latest news, videos, and photos on our conservation and stewardship work to protect our region's vast array of species for future generations.