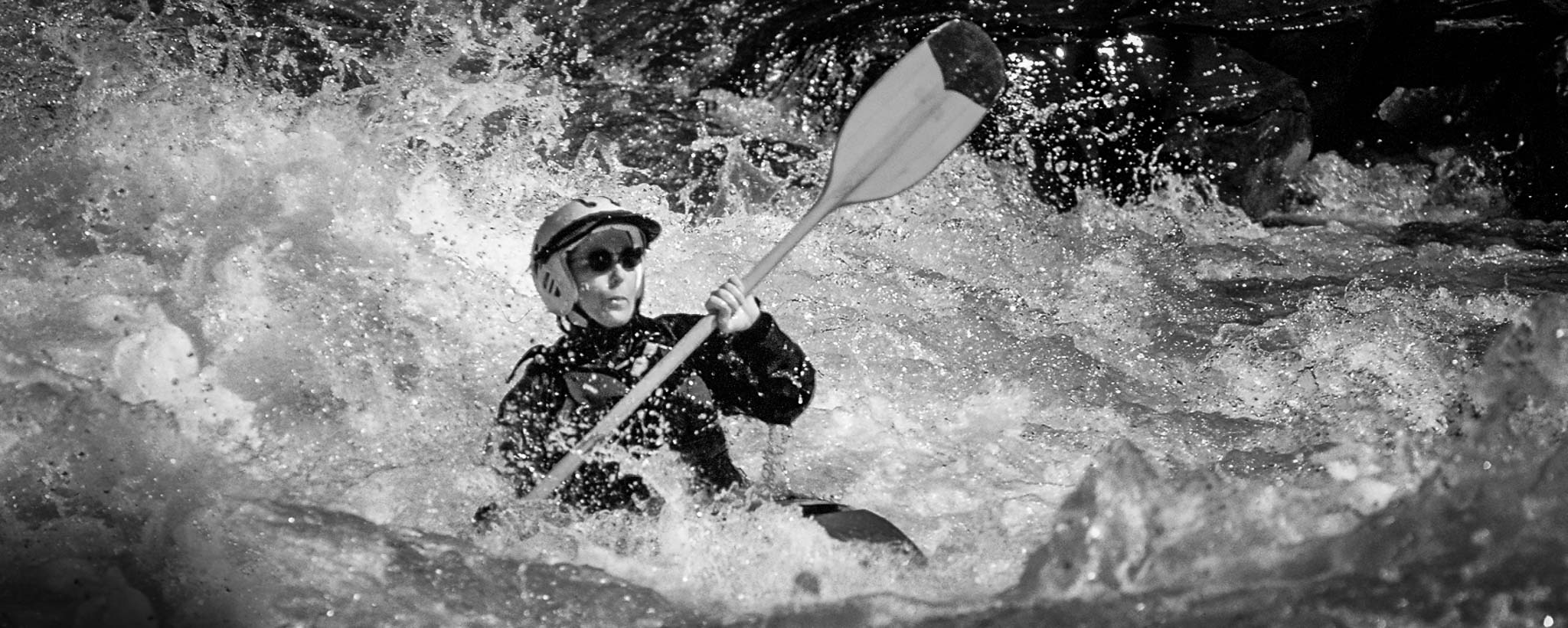 The 1990s
As the electric-utility industry moved toward restructuring, TVA began preparing for competition. It cut operating costs by nearly $800 million a year, reduced its workforce by more than half, increased the generating capacity of its plants, stopped building nuclear plants, and developed a plan to meet the energy needs of the Tennessee Valley through the year 2020.

At the same time, TVA continued to provide its core product—wholesale electric power—competitively, efficiently and reliably. It aimed to set a standard for public responsibility against which private companies could be measured. It also moved to more flexible contracts with its distributor customers to meet their needs in an increasingly competitive marketplace.

In 1998 TVA unveiled a new clean-air strategy to reduce the pollutants that contribute to ozone and smog. Additional control equipment was installed at power plants to help states and cities in the Tennessee Valley meet new, more stringent air-quality standards while providing greater flexibility for industrial and economic growth in the region.

There were other highlights. In 1996, the Olympic Games used the Ocoee River for all of its whitewater sports, relying on TVA to provide the whitewater at the right time. That same year, TVA began commercial operation of Watts Bar Nuclear plant unit one, providing clean, reliable power to its people. And it exceeded 16,000 miles of transmission lines throughout its seven-state region.

TVA continued to strengthen its position as an energy leader in price, reliability, efficiency and environmental stewardship as it helped lead the utility industry into the 21st century. And it adopted a clean new logo to represent its commitment to its mission.