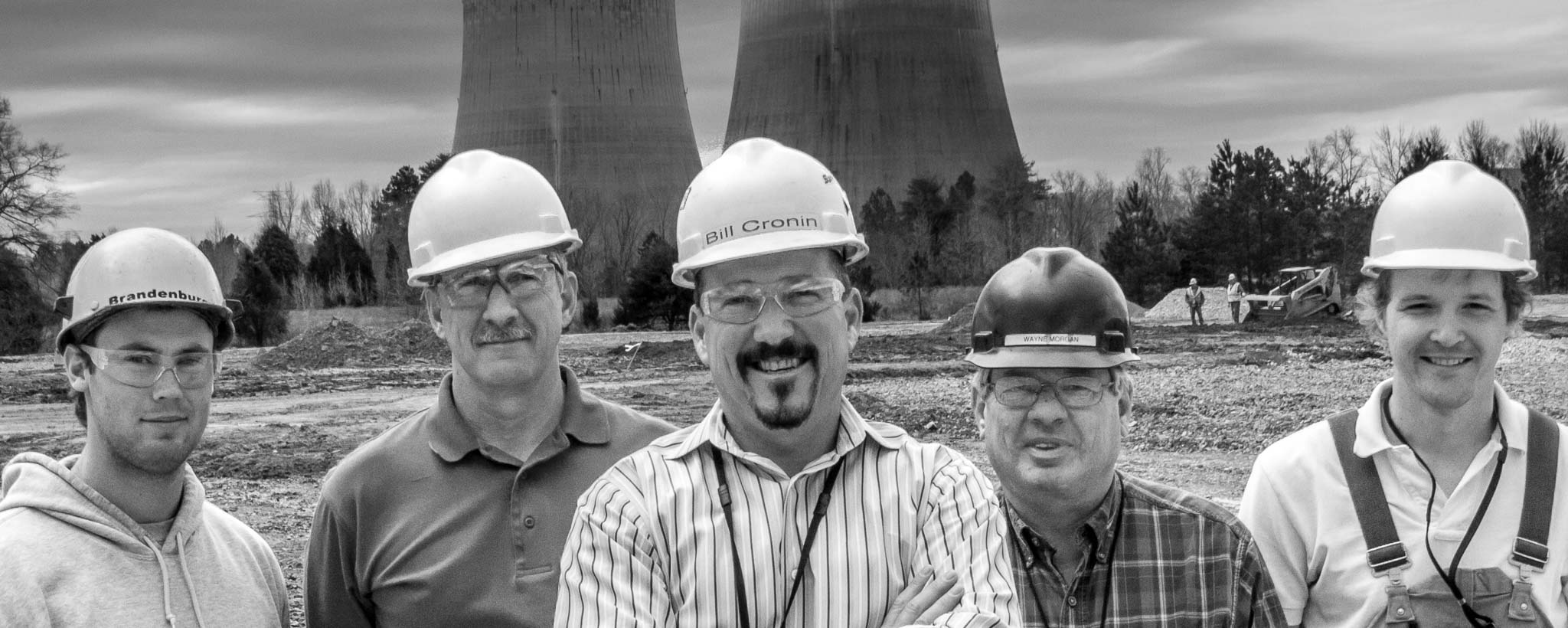 The 2010s
TVA reaffirmed its mission to make life better for the people of the Tennessee Valley by providing safe, clean, reliable and affordable energy; being a good steward of the environment and the rich natural resources of the Tennessee Valley region; and working in partnership with others to bring good jobs and investments to our region and keep them here through robust economic development activity.

In 2011, an integrated resource plan, TVA's Environmental and Energy Future, was completed to help guide decision-making to support TVA's mission.

In early 2012, an assessment of the work remaining to complete Watts Bar Unit 2 established a schedule for completion by December 2015.

The transmission system achieved 99.999 percent reliability in 2014 for the 15th consecutive year. That same year, energy efficiency initiatives by TVA and local power companies reduced electricity consumption by 553 gigawatt-hours, which is the equivalent energy to power more than 36,000 area households for an entire year.

TVA affirmed its commitment to improve the region's environment. Under agreements with the Environmental Protection Agency and others in 2011, plans were adopted to retire 18 of TVA's 59 coal-fired units by the end of 2017. Since 1977, TVA has invested more than $5.9 billion in clean air technology, achieving a 91 percent reduction in nitrogen oxide emissions and more than a 95 percent reduction in sulfur dioxide emissions. And in 2013, TVA's emissions of carbon dioxide were 32 percent lower than in 2005. Under the agreements, nitrogen oxide emissions will be further reduced to 95 percent and sulfur dioxide emissions will be further reduced to 97 percent below peak levels.

TVA's economic development efforts continue to support sustainable growth. TVA works with its customers and strategic partners to grow the region's industrial base and support the retention and expansion of existing businesses and industries. In 2014 alone, TVA's economic development partnerships helped to create or retain more than 60,000 jobs and promote $8.5 billion in business investment in the region. TVA's strategic work to attract and retain jobs has earned a top 10 ranking for economic development among North America's utilities by Site Selection magazine, a national publication, each year from 2006 through 2014.