For 90 years, TVA has delivered on its mission to make life better for the people of the Valley region and the nation. Our mission of service drives and inspires us each day to pursue new ideas and innovative solutions that improve our service.
At TVA, we are committed to delivering affordable, reliable, resilient and clean energy, and working
every day to protect and preserve our environment and attract investments that create and retain jobs.
TVA has the energy to lead. This past year, TVA and its partners worked to build an even brighter future – and more opportunities lie ahead.

Energy
At TVA, we need a diverse energy portfolio … for today, and for tomorrow. We need renewables, advanced nuclear solutions, hydroelectric, gas and more. We continually plan ahead, because the energy industry is ever-changing. We study and invest in our current fleet as well as future technologies to be sure our portfolio will provide affordable, reliable, resilient and clean energy for decades to come.
$16.4 billion
---
Planned investments from 2024 through 2028 to build additional generation and upgrade the existing power system
$3.7 billion
---
Planned investments from 2024 through 2028 in transmission system improvements, including the new state-of-the-art Primary System Operations Center
10,000 megawatts
---
Expand TVA's nearly 3,200 megawatts of solar capacity commitments to 10,000 megawatts by 2035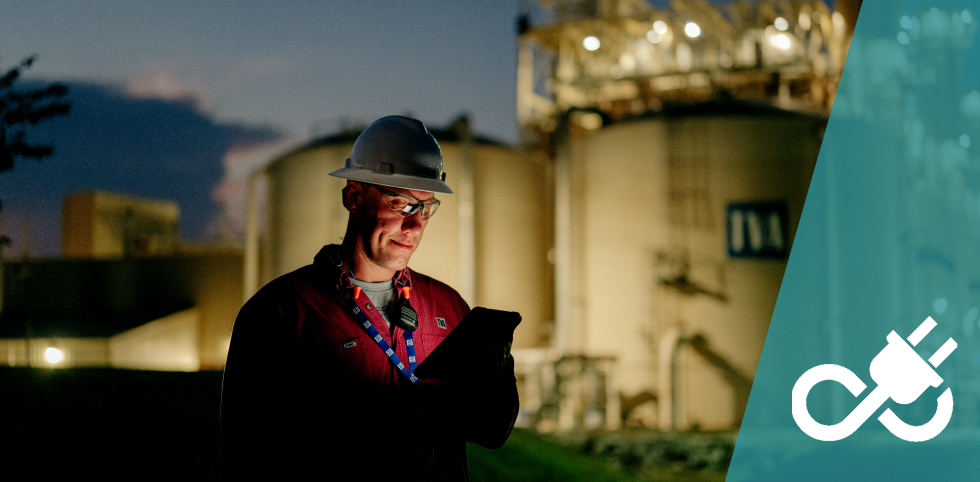 Environmental Stewardship
TVA manages the Tennessee River system for water supply and multiple other public benefits. We also take great care of our 293,000 acres of land and 11,000 miles of shoreline. With partners, we are involved with conservation, stewardship and biodiversity projects. And we offer innovative environmental programs that educate and excite students and adults alike about the natural wonders around them.
80,000
---
square miles in seven states



$300 million
---
Flood damage costs prevented each year, on average, through flood control operations



$12 billion
---
In ecotourism and recreation supported by TVA dams and reservoirs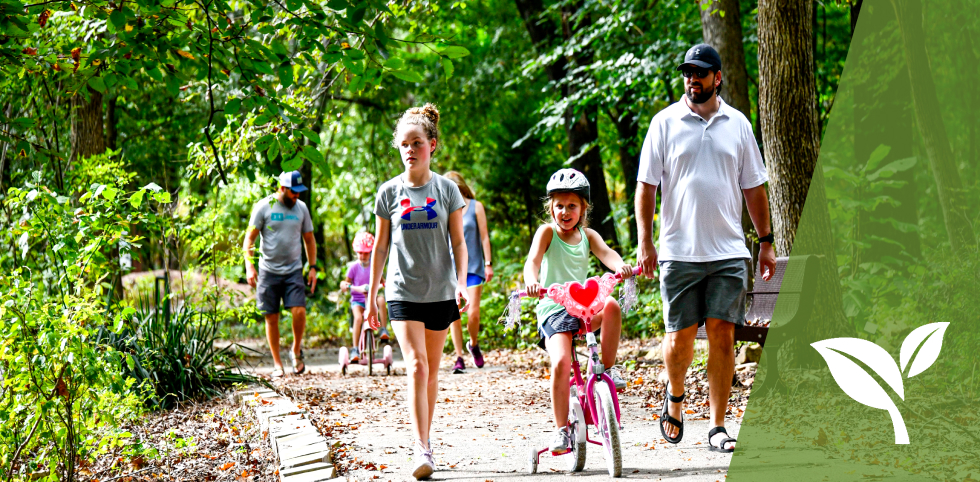 Economic Development
An important aspect of TVA's mission is to attract capital investments and jobs to its seven-state service area. TVA's Economic Development team embraces the diverse geography and needs of the region and targets six key markets: aerospace and defense, automotive and mobility technologies, clean technologies, food and industrial technologies, information systems and security and life sciences

$45.9 billion
---
Projected capital investments for the past five years


$9.2 billion
---
Projected capital investments in FY 2023




12,276
---
New jobs expected to be created, based on FY 2023 performance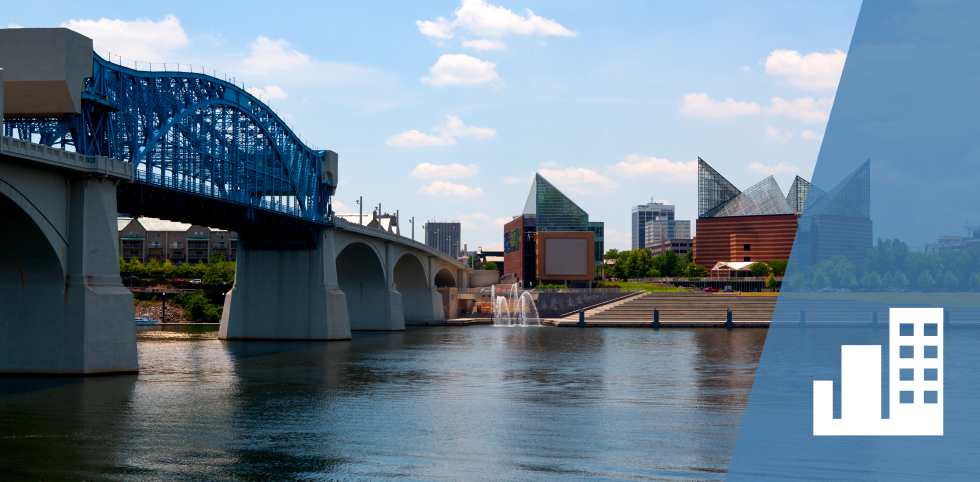 Highlights From This Year
Many people view TVA's primary role as consistently delivering the energy they expect and deserve.

That would be true if we were any other enterprise.

But as a public power provider, we work closely with our partners to pursue abundant opportunities to:
Deliver affordable, reliable, resilient and clean power
Be good stewards of our natural resources
Continue to promote economic growth throughout the region
We are shaping the energy system of the future – a system that supports the growth of a world-changing transportation manufacturing hub. That fuels careers and allows families to build better lives. That empowers people to grow deep roots here.

The power of TVA and our partnerships is that we never solve one issue or take one action at a time. It's our broader vision that allows us to solve multiple, interconnected challenges as we grow, change and innovate.

We are building a bright future. Together, we have the energy to lead.
TVA's Supplier Diversity program improves our performance while also supporting our community. For example, Mesa Associates started working for TVA in 1990 when it was a small business. Today, it is a full-service provider to TVA and serves nine of the top 10 investor-owned utilities on an annual basis.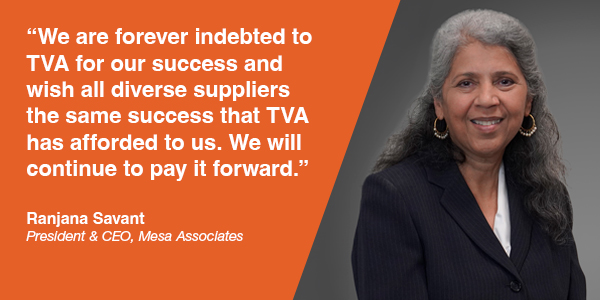 TVA manages the region's water to ensure sustainable supplies for power plants, industrial customers, residents, wildlife and agricultural lands. The Bridgeforth family has been farming in Alabama since 1877, through five generations. Today, Bridgeforth Farms encompasses 10,000 acres in four counties. It receives irrigation water from TVA's Wheeler Reservoir and the Tennessee River.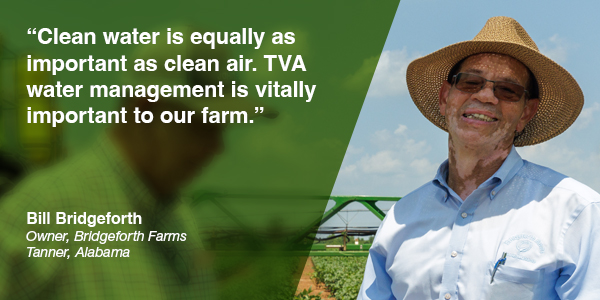 Local power companies in long-term partnerships with TVA receive a base rate credit of 3.1% on their monthly bills. All TVA customers have received a 2.5% pandemic credit for the past three years. The Milan Department of Public Utilities in west Tennessee has invested these credits toward enhancements that improve customer service.