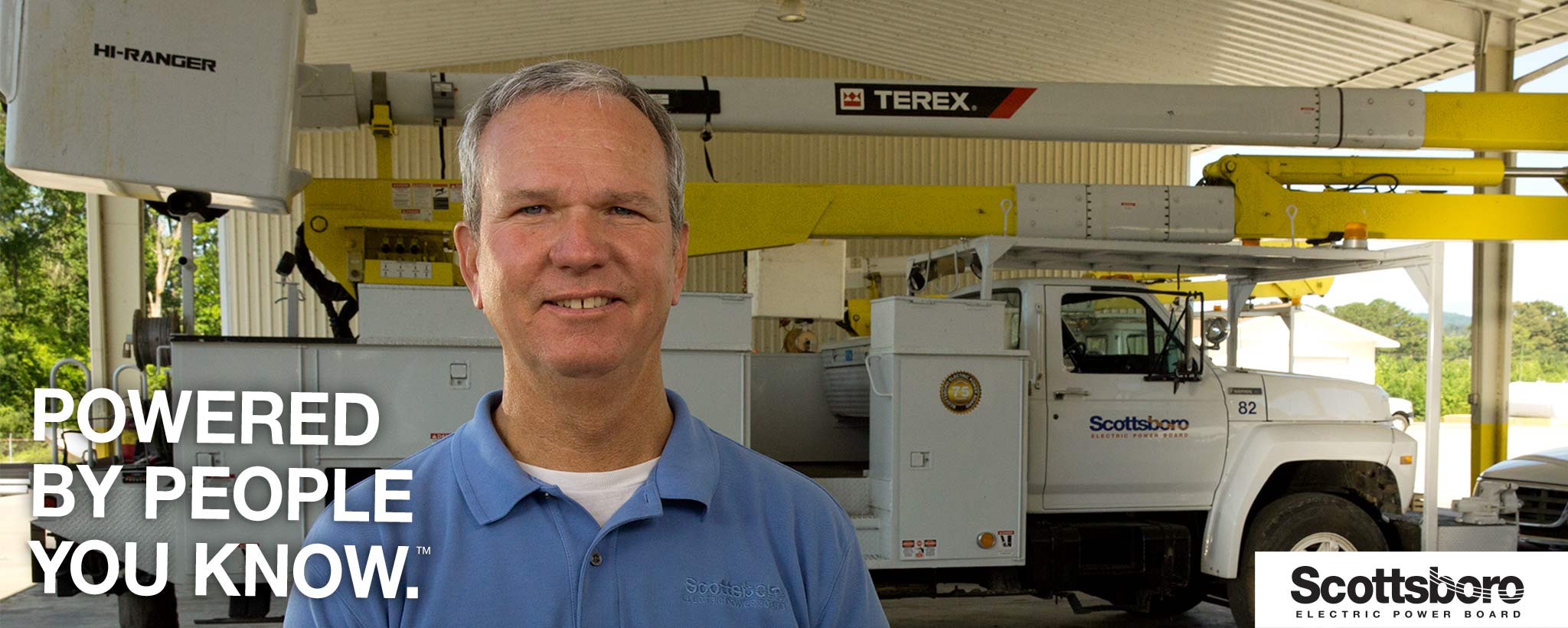 Self-Made Man
Philip Chaney, general manager of Scottsboro Electric Power Board, brings a unique telecom-savvy perspective to opportunities and challenges facing the energy industry today.
Phillip Chaney is a man who likes a challenge. And when he got a chance to start over in his career at age 54—as general manager of Scottsboro Electric Power Board, no less—he embraced it. "I'm really a telecommunications guy with just a high school education," he says. "I was hired here to handle a telecom project back in 1998."
But Chaney's competence and natural curiosity helped him rise to the top. "I like change. I like to do things. I don't like to sit around," he says. "It was just through being here and digging in to run the business—the political part, the sales part, the economic development part—that I was given the opportunity to be general manager."
"I spent the last 35 years working to the top of my field. When I got handed the opportunity to start over again in the power business, I embraced it."
He still gets to flex his telecom muscles—Scottsboro Electric offers TV, internet, telephone and metro ethernet along with power service. And the company was an early adopter of SCADA (supervisory control and data acquisition), which allows it to read its meters to within 15-minute accuracy from its downtown headquarters.
"I have a very different perspective growing up in telecom instead of electricity," Chaney explains. "In the electric business, things are really changing. Smart grids, smart thermostats, smart meters—I have insight on all that."
As a public power company, he notes, it's crucial that the electric and telecommunications services be run as separate businesses. "We keep two sets of books, because you don't want your power customers funding telecom projects," he says. "We take public power very seriously. It's been a great model for getting services to people who might otherwise not have them."
Making Connections
Scottsboro Electric Power—while urban—is small, at about 15,500 customers and 220 miles of line. And through wire and fiber, the company is integrated into the community in every sense.
It also serves to introduce TVA projects, such as EnergyRight Solutions®. "We had a restaurant here in town that did a renovation and TVA assisted them with a rebate program for installing efficient electric fryers and grills and LED lighting through the EnergyRight program," Chaney says. "We hooked them up."
That is, he says, his role. "I am a conduit for those connections. And that helps my business too, absolutely," he says. "That's how I roll—I help our community, help TVA and help the customer."
For all that life is good for Scottsboro Electric, times are getting tougher, too. "We're seeing shrinking margins," Chaney says. "Distributed energy, solar will affect it. Definitely energy efficiency. The electricity industry is right on the edge of seeing the customer take control of his usage. We've been a power company for 75 years, and for those 75 years, our customers have turned on the lights without thinking about time of use rates. Now they will—and some already are."
The Best Scottsboro
For all that he's wrangling with big opportunities and problems in his job, Chaney makes time for family, fun and community service. He's a member of the city chamber of commerce, and the chairman of the learning center of his church.
He fishes on nearby Lake Guntersville, and hunts deer and turkey in the mountains of North Alabama, where he retreats with his wife, Angel, a high school art teacher. "We have a 1,000-square-foot cabin made of cedar logs; we built it ourselves," he says. "I'll hunt while she paints by the fireplace, or just draws and relaxes."
His greatest pride, however, is his daughter Logan, a collegiate golfer who just graduated from Mississippi State University. "We are very proud of her. She was very highly decorated at MSU; she was all-SEC academic," he boasts. "She was on the southeastern conference community service team her senior year. She was 4.0 all four years. And with her LSAT score she got a full scholarship to law school."
Chaney loves Scottsboro, and makes certain that every decision he makes at work and at home is for the good of the community. "We live here, we go to church here, we shop here—we live and breathe it every day," he says. "We want it to be the best Scottsboro it can be."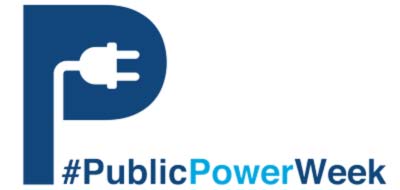 Our Local Power Companies
TVA works hand-in-hand with our 154 local power companies (LPCs) to fulfill our mission of providing low-cost, reliable public power to the 9 million people of the Tennessee Valley. Click here to see a full list of our partners throughout the region.
Direct Success
TVA's directly served industrial and federal clients enjoy a steady flow of reliable, high-quality power—and so much more. Here we talk to three directly served customers who share what they most value about their relationship with TVA: low rates, flexibility, ongoing economic development incentives, customized carbon footprints, load shaping and more. Learn about TVA's relationship with its directly served customers.