Connected Communities
Community-Driven Solutions
Connected communities are towns, main streets, neighborhoods, and cities that use data and technology-driven innovations to offer new and improved services to people and businesses. Through resources and funding opportunities, we are helping communities within the Valley leverage tech- and data-driven solutions to improve residents' lives, deliver environmental benefits and scale economic opportunities.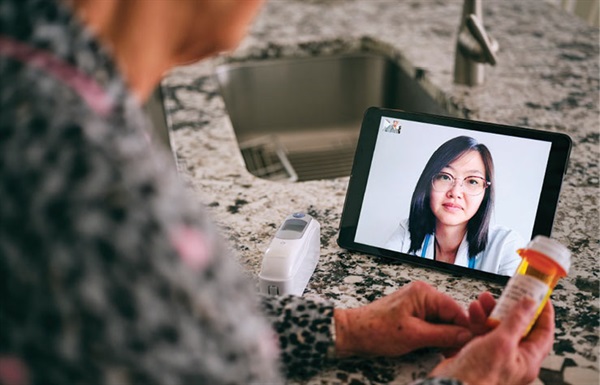 Equitable Access to Services
Elevates digital equity and inclusion for everyone by supporting broadband expansion and access to modern technologies.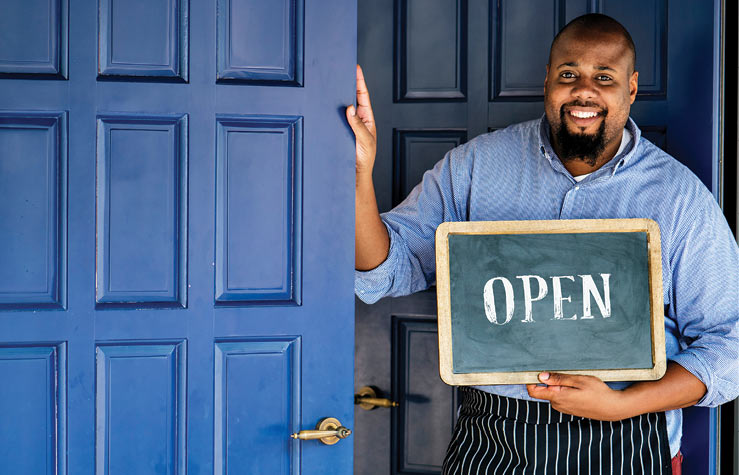 Economic Empowerment
Supports economic security so the people of the Valley can contribute, to the best of their abilities, to the modern economy.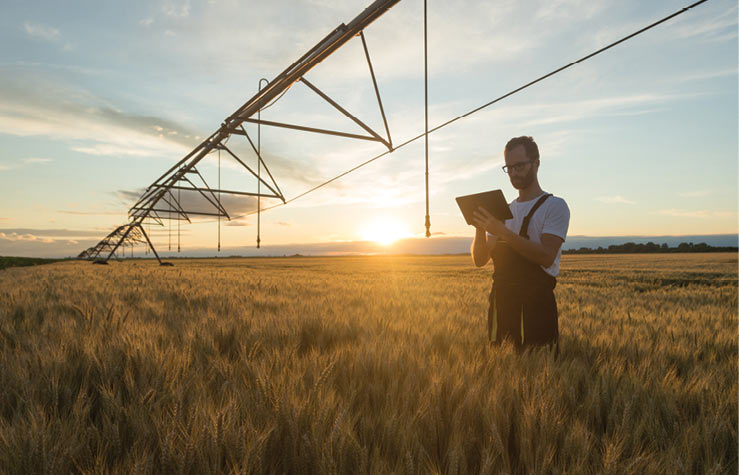 Energy & Environmental Justice
Promotes access to healthy natural and built environments and reliable, affordable, clean energy for everyone in the Valley.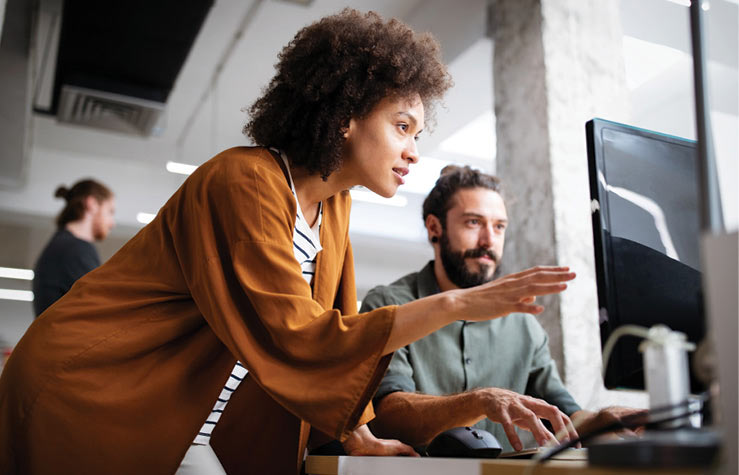 Enhanced Community Resiliency
Enhanced community resilience through
plans and resources that help communities
minimize impacts, effectively endure evolving
challenges and strengthen recovery strategies
for the future.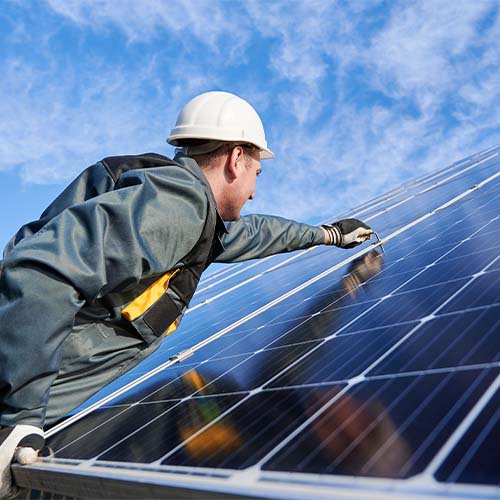 Innovative pilot projects that address urgent community needs and create long-term benefits are happening throughout our seven-state region. Selected by a diverse group of stakeholders, Connected Communities pilot projects address one of the three focus areas and advance data and technology across the Valley. Together with our partners, TVA is funding solutions that help make the region the best place in the country to live, work and play.
SEE PILOT PROJECTS

Share Your Idea
Is your organization leveraging data and technology for the community, or does it have the start of a pilot project idea? Email us to get advice and feedback to advance your solution at [email protected].
Join the Connected Communities Network
Access resources, connect with similar organizations and learn about how to engage with the TVA Connected Communities Initiative and more.
JOIN OUR MAILING LIST