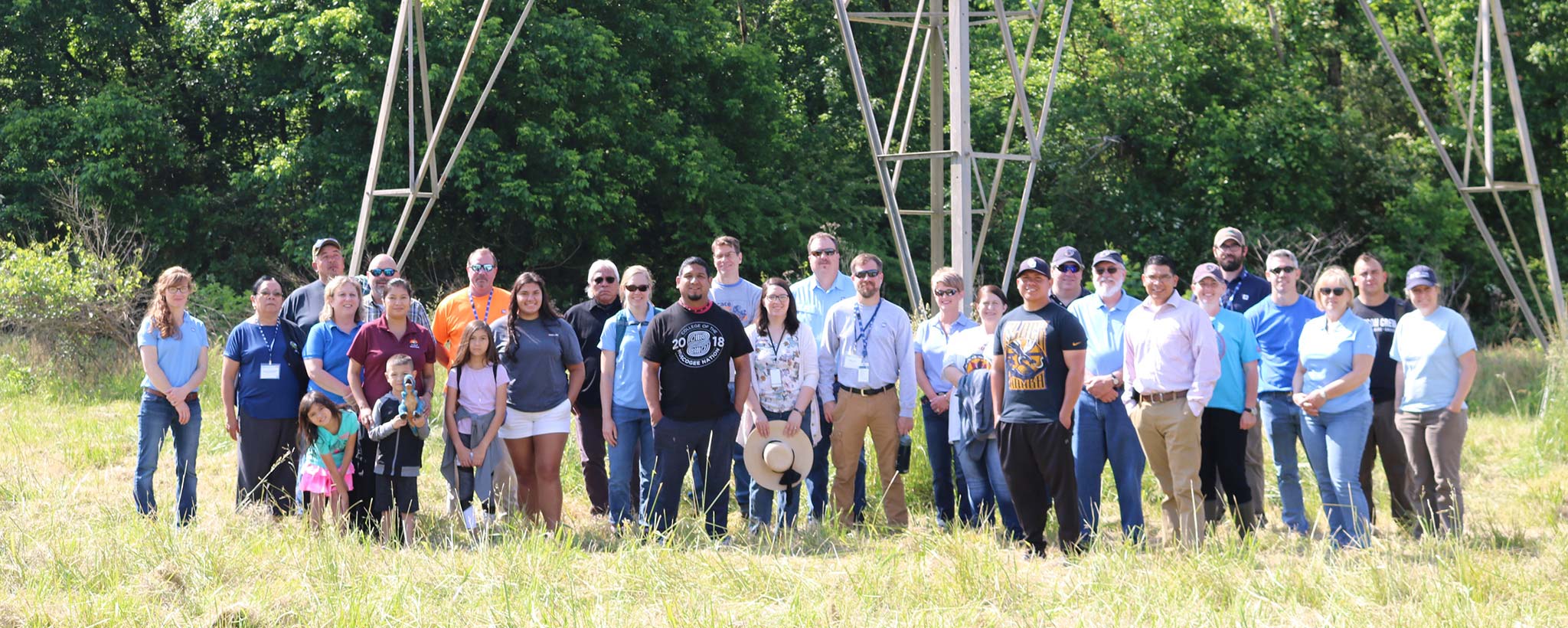 Tribal Relations
Over twenty federally recognized Native American tribes have notified TVA that they have a cultural and historical interest in the Tennessee Valley.
TVA consults with these tribes on projects that could impact Native American cultural sites. TVA works with these tribes as part of our compliance with the National Historic Preservation Act, the Archaeological Resources Protection Act and the Native American Graves Protection and Repatriation Act (see laws).
TVA has an important responsibility to manage and protect Native American artifacts, human remains, and traditional cultural places. Native American tribes play an invaluable role in the management of these resources. TVA recognizes the importance of continuing to build relationships and create new partnerships with tribes.

"It is hard to fully put into words what archaeological sites mean to Native people. These sites are reminders of our past and our ancestors. They teach us how to respect and care for the land that our ancestors have been laid to rest in. They teach us about how our ancestors lived and provide education on who we are and where we come from. They are reminders that we have been here from time immemorial and show us how our ancestors adapted to the times they were living in order for our Tribes to survive and for us to be here today. Archaeological sites give us a physical place that we can visit and bring our children to. They provide a place for our future generations to connect to the land and resources that we came from. Because of all of these things archaeological sites are of upmost value and irreplaceable."
Lindsey Bilyeu, Choctaw Nation of Oklahoma
TVA hosted its first TVA-Native American Consultation Workshop in 2002 and began a dialogue with representatives of several tribes to improve the consultation process.
Learn more about these tribes by visiting their websites: