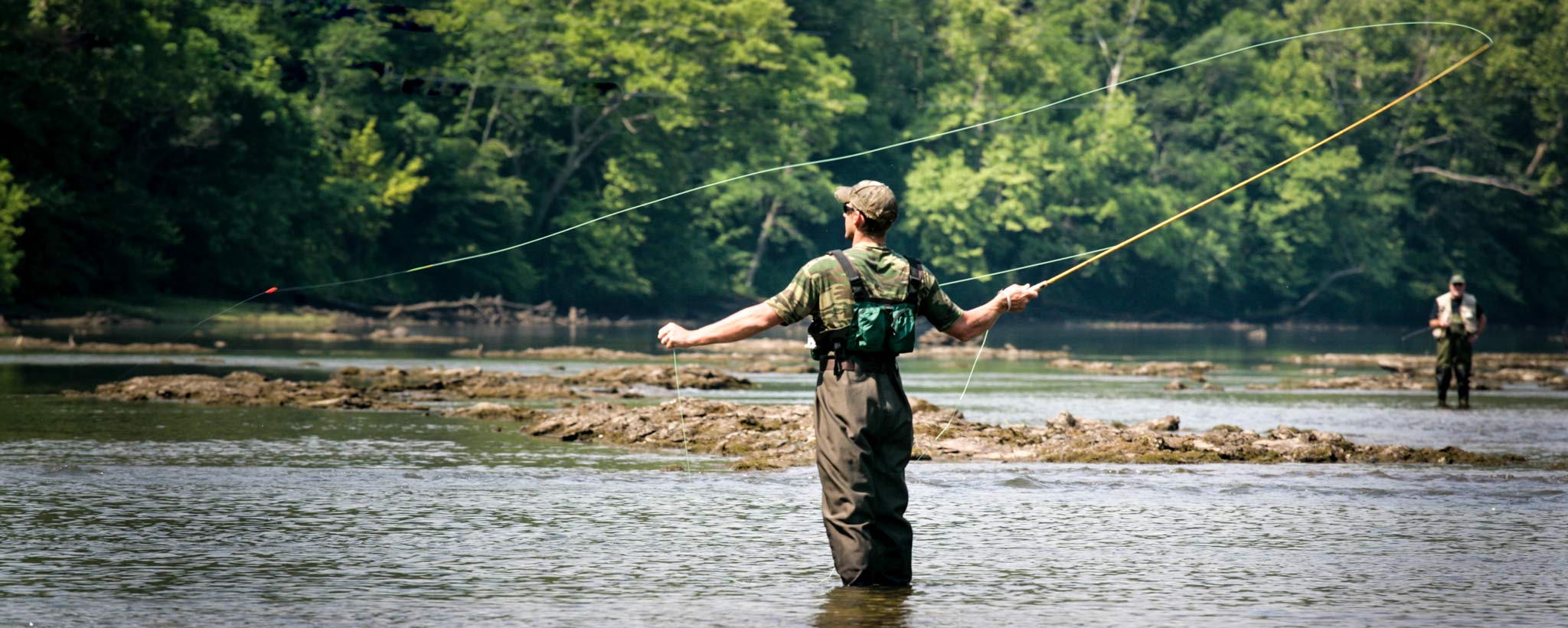 Tailwater Pursuits
TVA dam releases create world-class trout fishing and whitewater paddling opportunities for kayakers and rafters. Here's a guide to when and where to find them.
WARNING!
Water release schedules can change without notice due to unanticipated weather changes or power system requirements. Large amounts of water could be discharged at any time. Use caution! Obey all posted safety regulations and precautions!
Vital safety information
.
Boating, fishing and skiing are still the most popular types of recreation on TVA lakes. But more and more people are getting interested in the world of tailwater sports—such as kayaking, rafting and trout fishing—that can happen in the water below the TVA dams.
To support these recreation activities, TVA posts a May-to-October schedule for recreational releases for the spots listed below:
Whether you're a rookie or a skilled paddler or angler, consult your local outfitter to learn how to match the ideal flow to your skill level.
Locate Your Reservoir
View our all-new recreation map to find the reservoir you want to target for tailwater.
Boating Safety for Paddlers
Whitewater sports are fun, but safety is paramount! Here's some advice that could save your life:
Wear a helmet and a personal floatation device.
Paddle water appropriate to your skills.
Dress to prevent hypothermia.
Watch for fallen tree limbs, barbed wire, bridge piers and other hazards.
Don't paddle alone.
Don't paddle in rivers or reservoirs during flood operations or after a heavy rain.
Never fish, wade or paddle too close to the face of a dam.
Stay out of restricted areas.
Lake Info App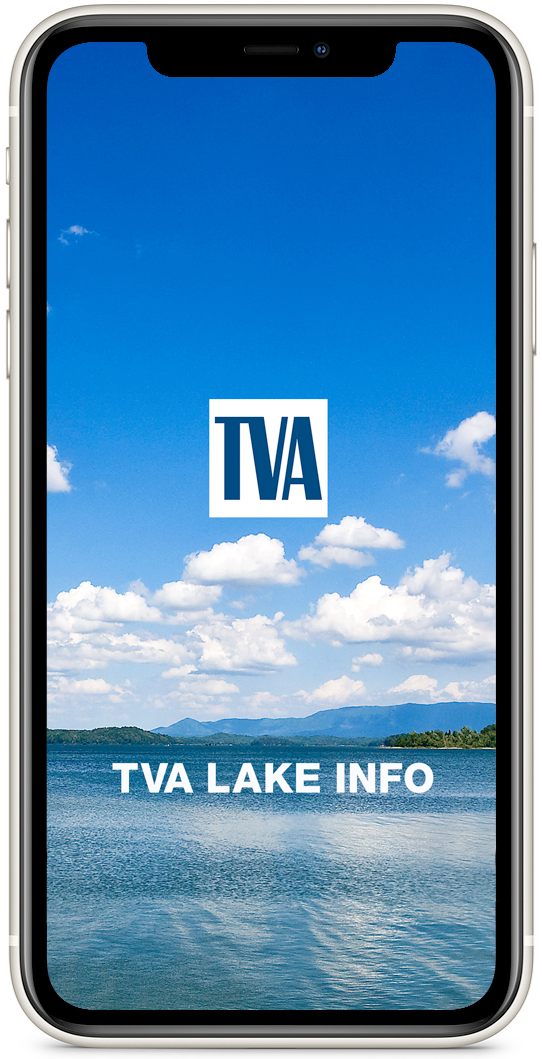 The Tug is the Drug
Trout fishing is good in the Tennessee Valley—particularly in the tailwater below South Holston Dam, which can match any fishery in the nation for monster trout. Learn more about it, as well as other Valley hot spots, along with our best advice for making a big catch. Click here for trout secrets you won't soon forget.