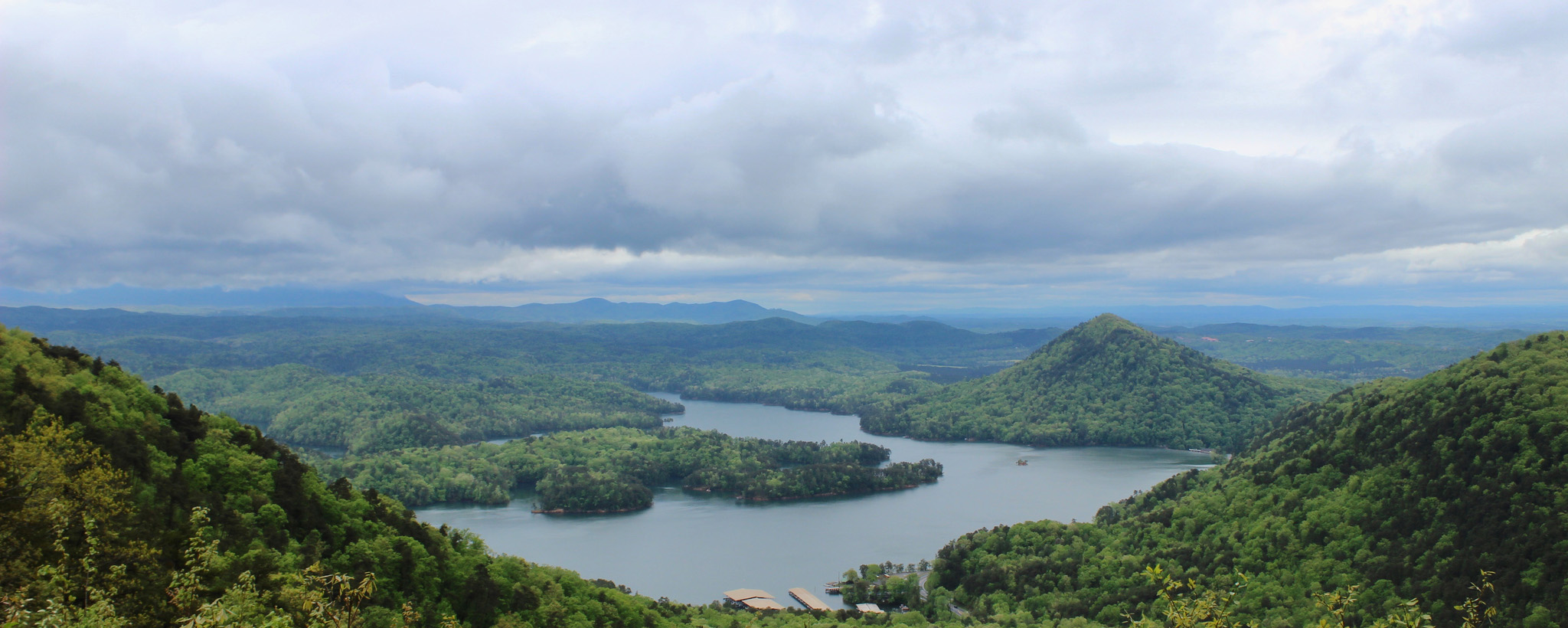 Valley Pathways Study
Building a Competitive, Clean Economy
The Tennessee Valley Authority is partnering with the University of Tennessee Baker Center for Public Policy on a study to develop a roadmap for a Net Zero greenhouse gas (GHG) emission economy by 2050. Building on the foundation of TVA's reliable, resilient, low-cost, and increasingly clean electricity future, this study is a key component of advancing TVA's Strategic Intent to Decarbonize. The study will look beyond just TVA's electricity service. Throughout the study, partnerships with stakeholders from across the Valley will provide a holistic view of the entire economy and support the economic competitiveness of the region.
The project will commence with the development of a Valley-wide inventory of current GHG emissions and analysis of economy-wide decarbonization pathways, including stakeholder engagement and examination of multiple scenarios. Collaborating with stakeholders, TVA and the project team will build insights, perspectives, and ambitions from every sector of the Valley's economy to build out potential pathways to Net Zero. Highlighting key areas of commonality will help bring the Valley toward consensus next steps, while arming the valley with optionality as it journeys to Net Zero. Ultimately, the project will enhance TVA's position as a leader in decarbonization and develop an actionable plan to accelerate the transition to a clean energy economy throughout the Valley.
Vision & Benefits
In order to foster an inclusive and productive stakeholder process and develop robust, durable outcomes for the Valley, the project team is focusing on a vision supported by the four pillars outlined below.
---
VALLEY-WIDE OWNERSHIP
The Valley Pathways Study is not just for TVA – it is for the whole Valley. Stakeholders across the economy will be engaged every step of the way, from data collection to modeling to the final roadmap.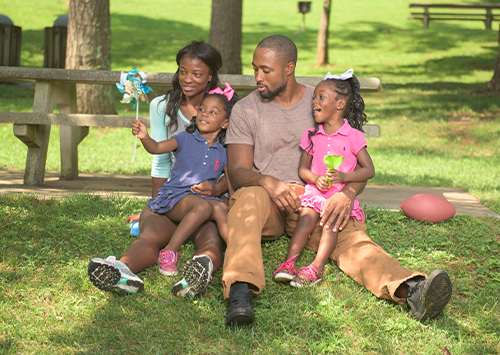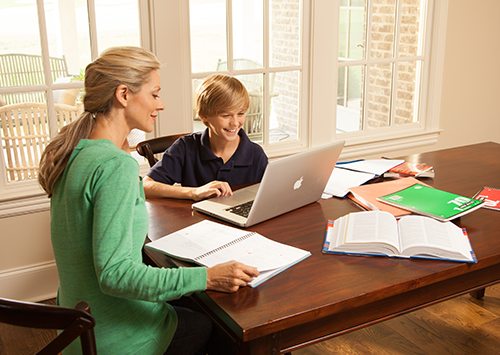 ---
DURABLE OUTPUTS
The Valley Pathways Study will rely on publicly-available, frequently-updated data sets to develop the Valley's baseline, which will then be used as the foundation against which viable pathways will be measured. Key performance indicators will be selected to enable future progress tracking and long-term accountability
---
VALLEY-WIDE CONSENSUS
The Valley Pathways Study's robust stakeholder engagement plan will ensure that groups from all across the Valley and in every sector are heard. While there may be varying viewpoints on specific topics or priorities, a successful study will be one in which all stakeholders can find an upside and can see the value of the study's outcomes.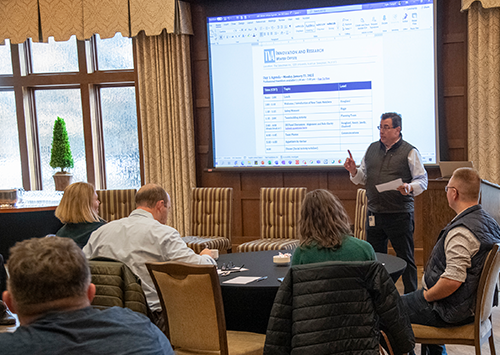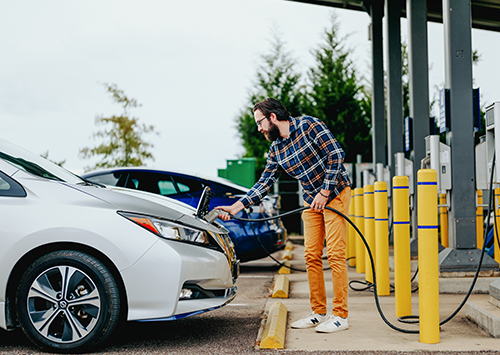 ---
FLEXIBLE OPTIONS FOR A CHANGING FUTURE
Rather than producing a rigid or static Roadmap for the future, the Valley Pathways Study will seek out commonalities across viable pathways, as well as forks in the road. We will identify not just the key next steps to get started on the journey to Net Zero, but also an understanding of how to adapt to new and rapidly-changing technologies, challenges, or conditions