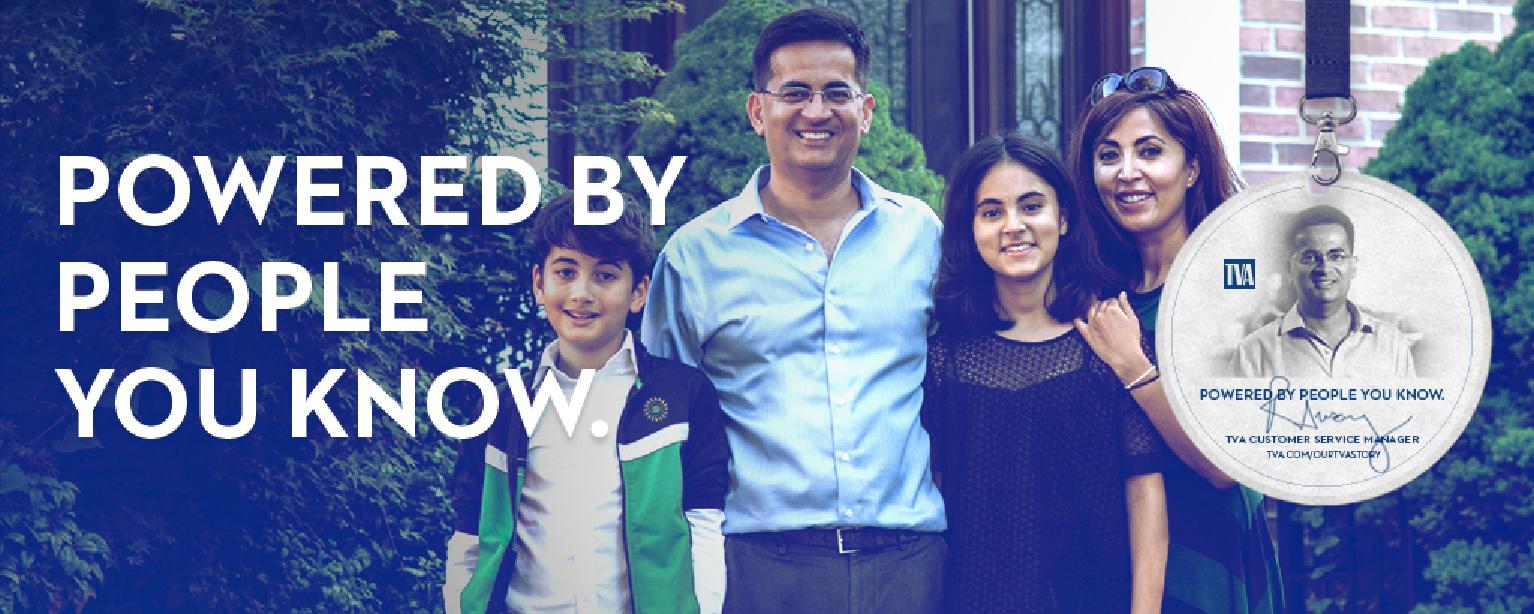 Robbie Ansary
Customer Service Manager | Knoxville, Tenn.
"I'm a husband and a father. I'm an engineer turned manager. I'm a first-generation American living out my 9-year-old dream of serving my community. I'm responsible for managing the relationship between TVA and 12 local power companies. I'm a Green Power Switch supporter. I'm Robbie Ansary and I'm the guy on the other end of the phone."
---
An Afghan Boy's 'Impossible Dream' Comes True
As a boy living in Afghanistan in the 1970s, Robbie used to hear his father talk about the Helmand Valley Authority. Modeled after the success of TVA in the U.S., the HVA (now HAVA) was created to boost the Afghan economy and improve agricultural development. Robbie's dad, his uncle and his great uncle were all employed on various projects over the years, and they used to take him to see the dams and power lines that provided water and electricity in the area.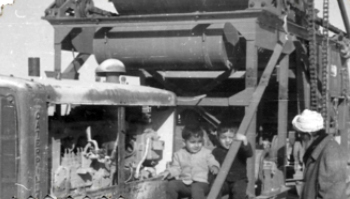 "I was impressed by the huge dam and decided that I wanted to work for the HVA one day and serve people in that region just like my family," he says. "Of course, I never imagined that one day I would actually work for TVA. That was an impossible dream for a 9-year-old kid in Afghanistan."
After the Soviet Invasion of Afghanistan in 1979, Robbie and his family were forced to flee to the United States, where they settled in northern Virginia and became citizens. Years later, as a junior at Virginia Tech College of Electrical Engineering, he saw that TVA was interviewing electrical engineering graduates.
"I was so excited and called my dad to tell him about the TVA opportunity," he remembers. "I dropped off my resume with great hope."
After a couple of interviews, Robbie was hired in 1991 as a Power Utilization Engineer in the Knoxville, TN Customer Service Center. Now, nearly 25 years later, he's the Customer Service Manager in the same office.
"Since childhood, I've wanted to serve people and make a difference in their lives. Perhaps that's the reason I've stayed in the Knoxville Customer Service Center," he says. "I am proud to be part of the TVA story."
Meet More People You Know
Meet more TVA employees, and learn about some of the fascinating ways they serve the Tennessee Valley through their work in energy, environmental stewardship and economic development.
They're your friends, your family, your neighbors. Get to know them.