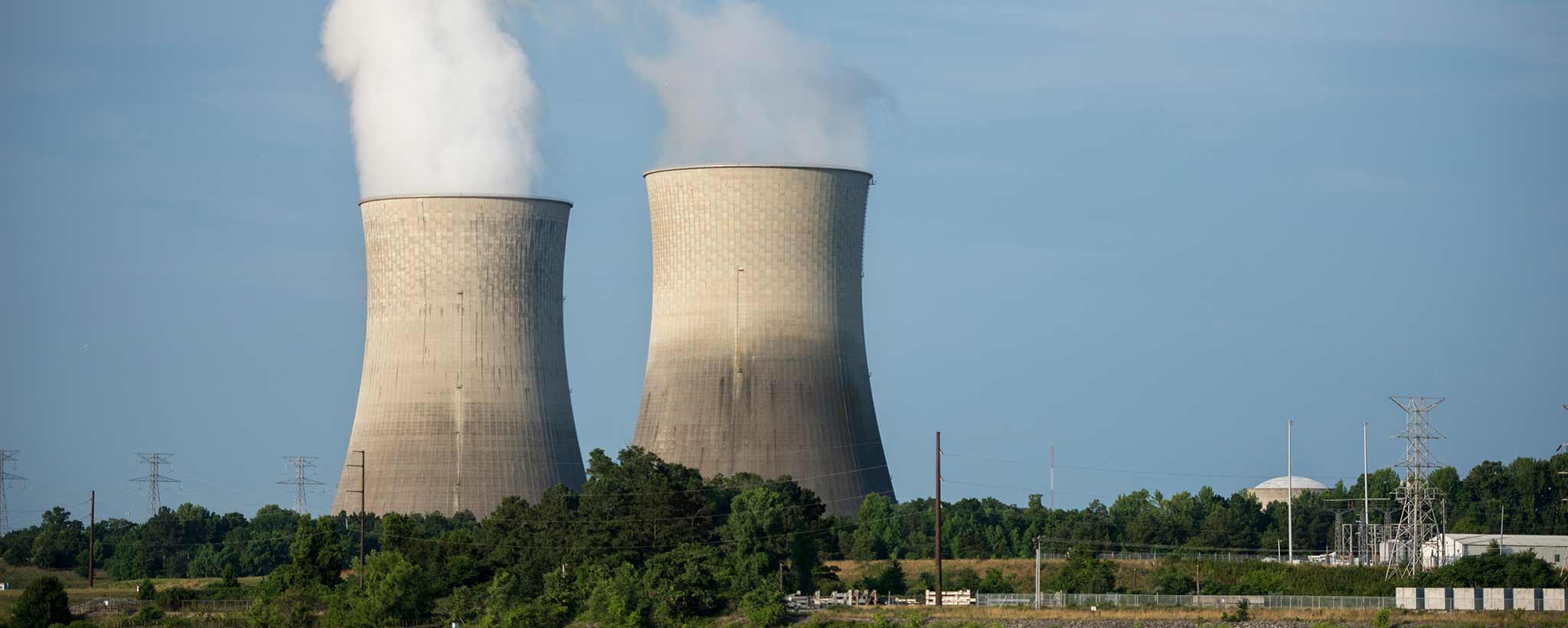 Watts Bar Nuclear Plant
The plant is located on 1,700 acres on the northern end of the Chickamauga Reservoir near Spring City, in East Tennessee. Each unit produces about 1,150 megawatts of electricity—enough to service 650,000 homes—without creating any carbon emissions.
How Watts Bar Works
Watts Bar Facts
Unit 1 began commercial operation in May 1996.
Unit 1 is licensed for operation through 2035.
Unit 2 began commercial operation in October 2016.
Each unit can produce 1,150 megawatts of continuous electricity.
Combined, this is enough to supply about 1.3 million homes daily.
The plant supports approximately 1,000 full-time jobs.
Watts Bar employees support the surrounding community with five Partners in Education schools, the Watts Bar Community Service Group and community/educational outreach.
Watts Bar employees give back to the community through the annual Chattanooga Area Combined Federal Campaign.
Dual-Unit Operations
"New Nuclear Generation: The Right Way"
In October 2016, Watts Bar Nuclear Plant achieved commercial operation with Unit 2, and officially became a dual-unit site. With this achievement, Unit 2 has brought the Valley, and the nation, the first new nuclear generation of the 21st century. Along with it were historic milestones that were achieved as the unit was completed the right way—safely and with quality.
The completion, startup and commercial operation of Watts Bar Unit 2 provides an additional 1,150-megawatts that are needed to move TVA toward a cleaner and more balanced generation fleet to meet the region's energy needs.
TVA has invested in nuclear power as a key component to generating safe, reliable, clean and low-cost energy. The continued safe and reliable performance of TVA's nuclear fleet and the integration of Watts Bar as a dual-unit site in a safe and high-quality manner are essential in serving the 9 million people in the Tennessee Valley.