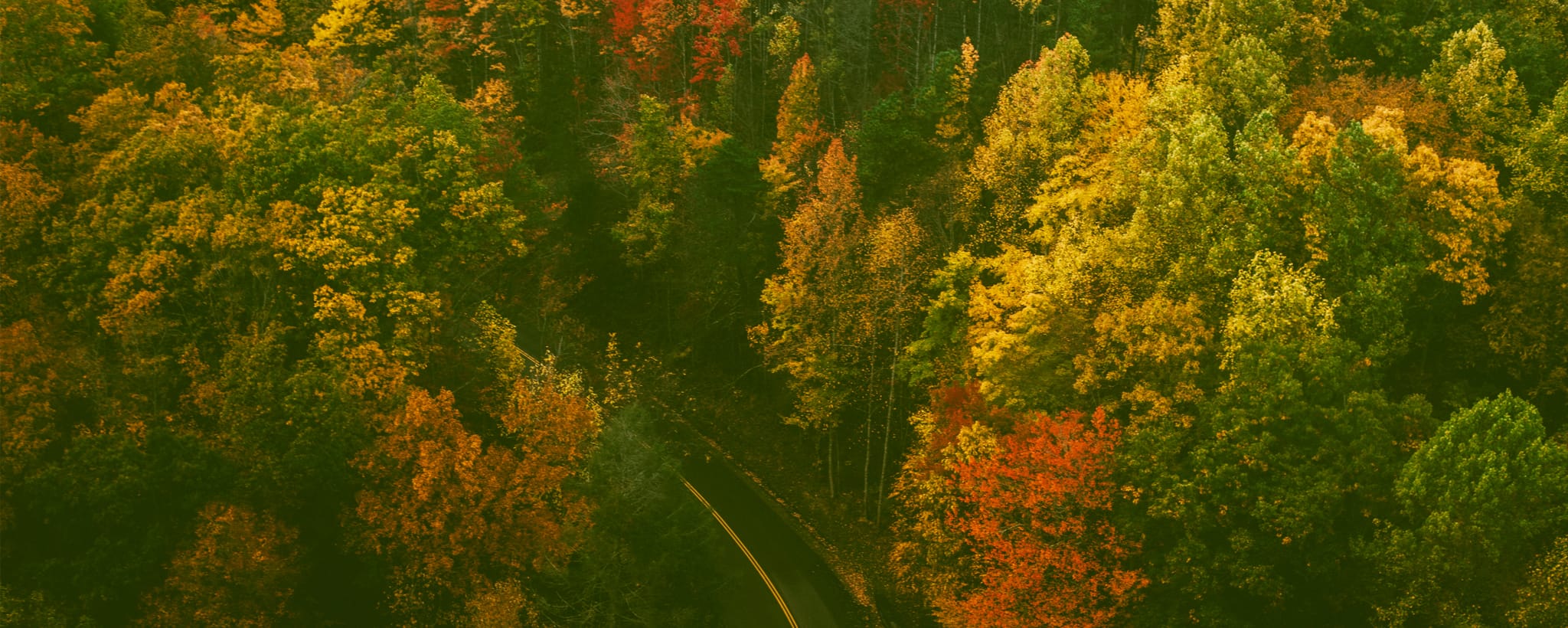 Environment
A great fishing trip, hike, or camping adventure…all tap into the special natural resources of our region. But what does it take to steward these? Learn how the Natural Resources team at TVA works with partner organizations and the public to protect our public lands and shorelines.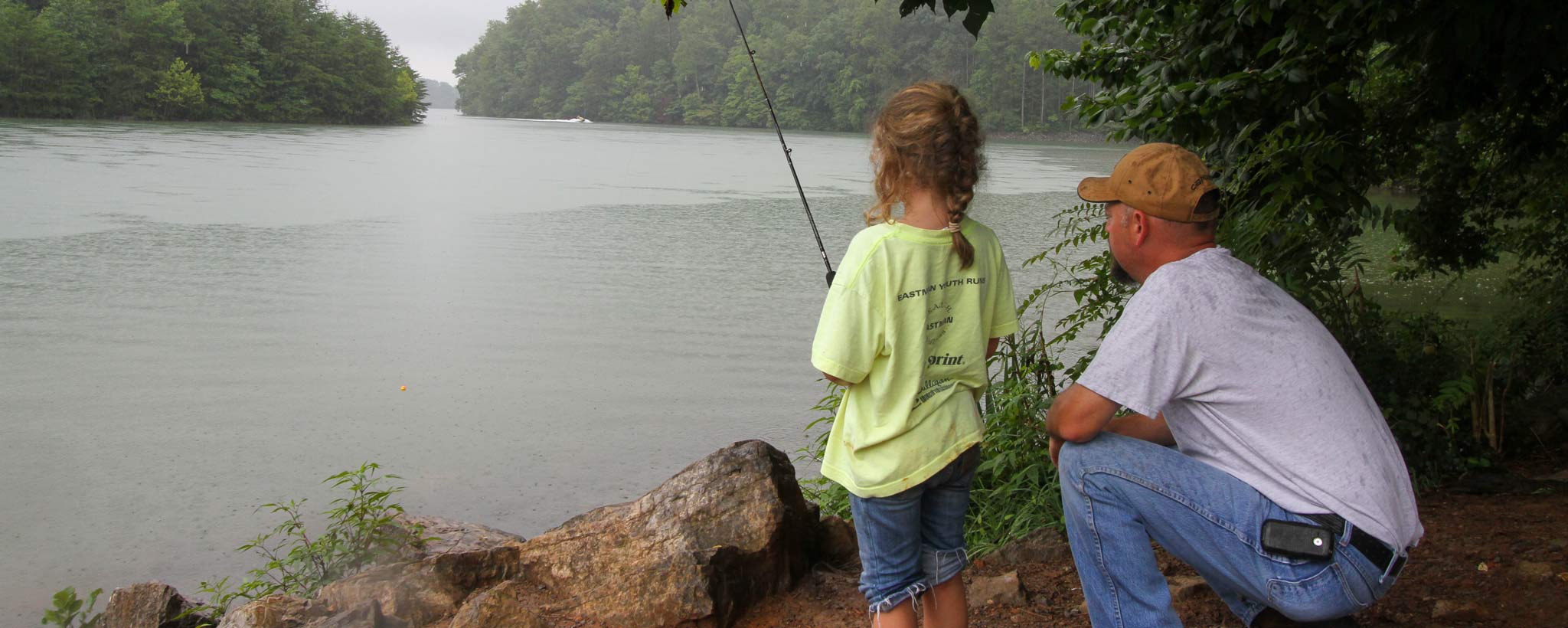 Lake Levels
Heading out on the lake? Get up-to-date information on lake levels, dam releases, operating guides, precipitation, and more.
Get lake level information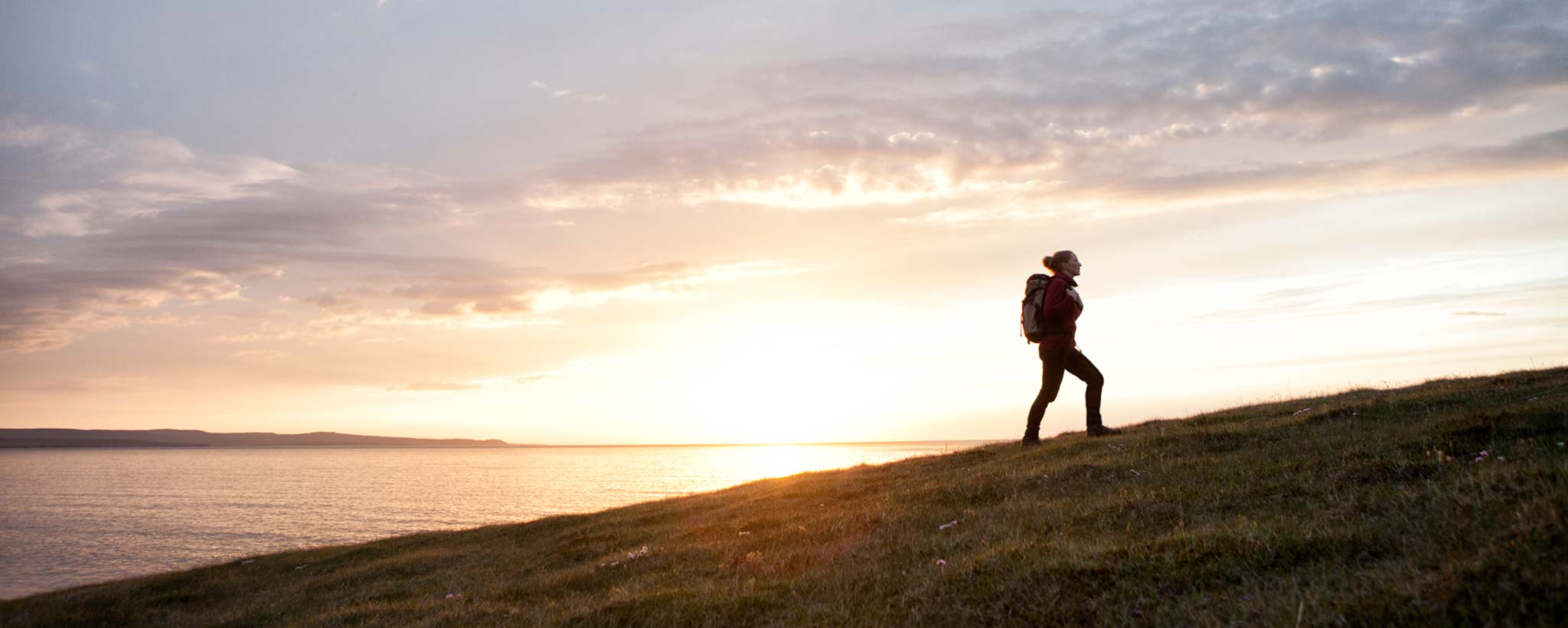 Recreation
Get outside and enjoy the beautiful lakes, campgrounds, trails, whitewater streams and 293,000 acres of public lands managed by TVA.
Find recreation opportunities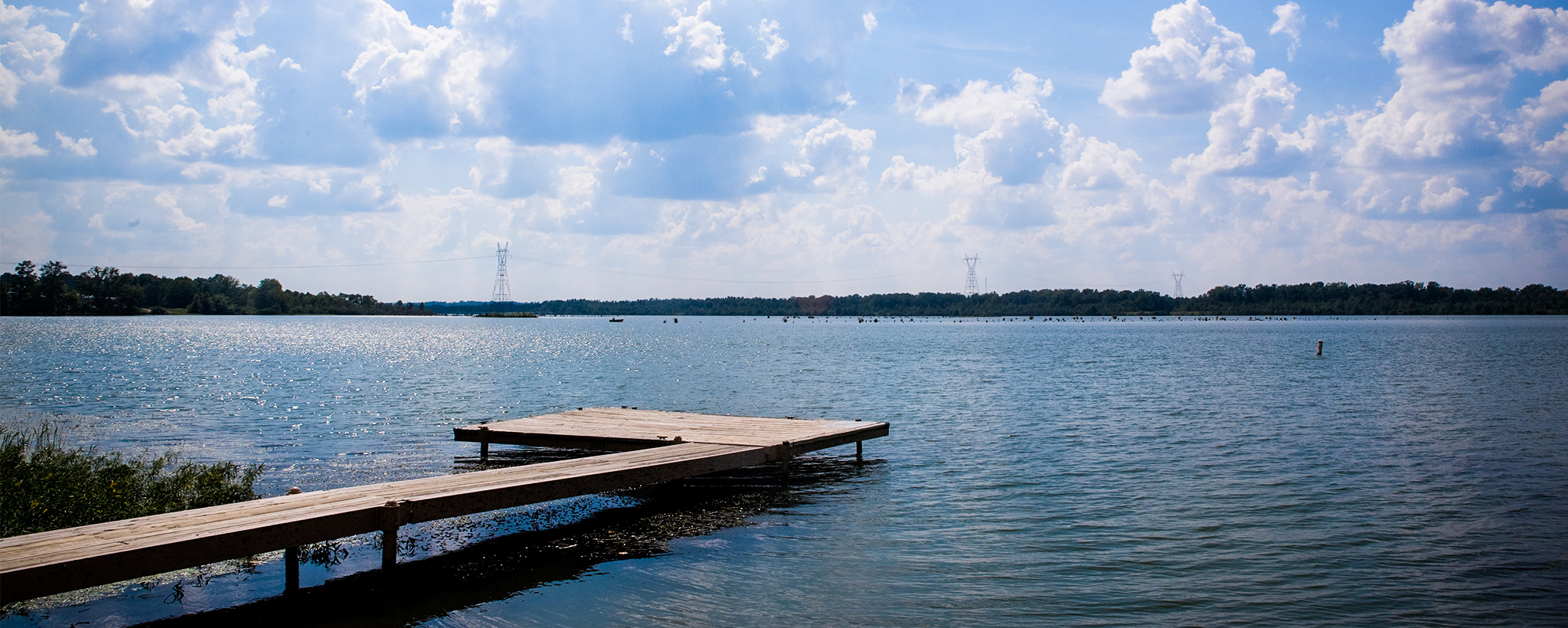 Shoreline Permits
Building a dock, pier or other shoreline construction project? Learn about the 26a process and apply online for a permit.
Apply for a shoreline permit
Stewardship
TVA is committed to clean air and water as well as protecting the environmental, historical, and cultural resources in our region.
Learn how we manage public lands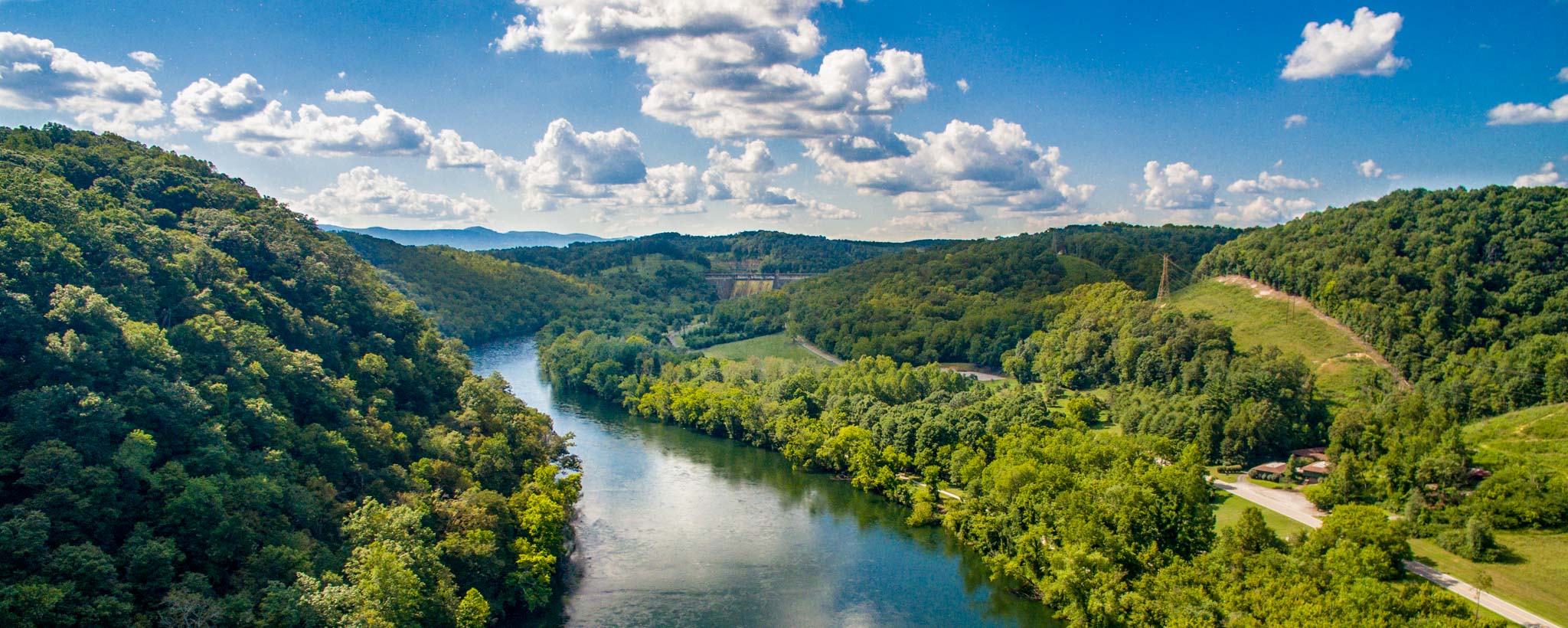 Environmental Policy
Our environmental policy balances increasingly clean, reliable and affordable power, economic growth, and environmental sustainability.
Review our environmental policy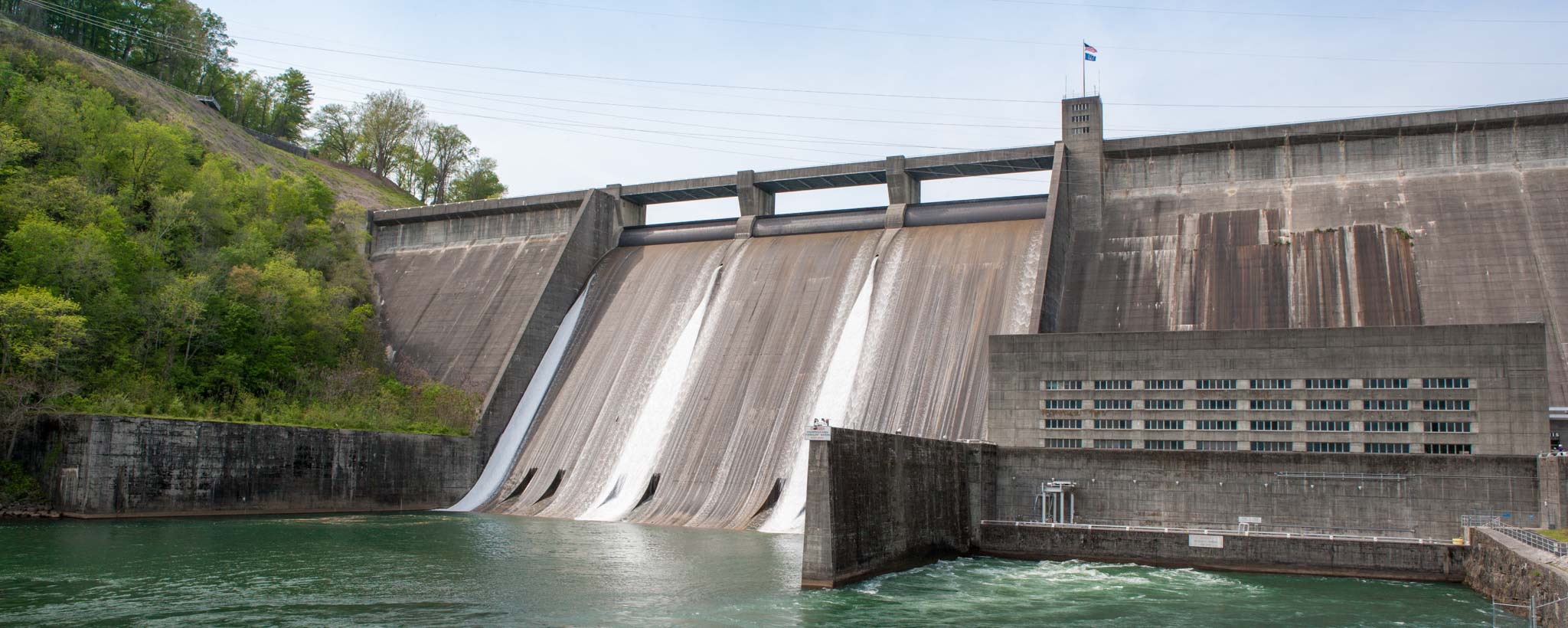 Managing the River
Our dams on the Tennessee River provide many benefits: navigation, flood control, power production, water supply, and recreation.
Learn how we manage the river