Volunteering at TVA
Want to make a difference to the Tennessee Valley region?
​
Volunteer at TVA and be part of our mission of service to protect our natural resources. With 293,000 acres and 11,000 miles of shoreline entrusted to us, there are many ways to get involved. Learn how you can help us make the Valley a great place to live, work and play.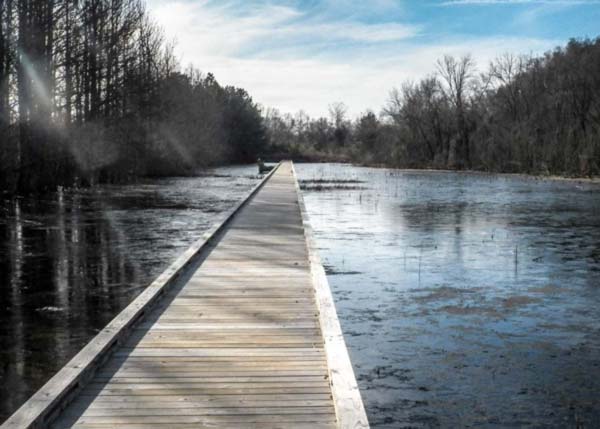 TVA manages more than 30 public trails (more than 180 miles) along the Tennessee River and its tributaries and on reservoir lands. You can help us by protecting and monitoring the trails to instill a legacy of conservation.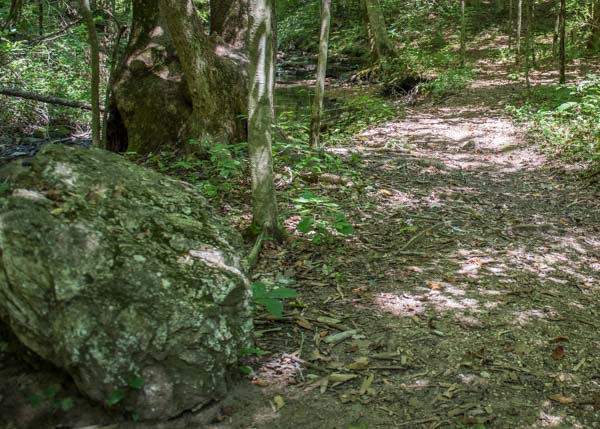 The Adopt a Spot program will allow adopters to assist Natural Resources staff by providing information on trails or backcountry informal recreation site conditions. You'll need to visit your spot four times a year, and submit a report after each trip.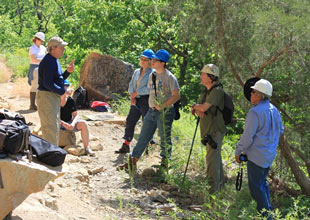 TVA's Thousand Eyes Archaeological Site Stewardship Program is an outreach program that trains volunteers to help federal and state agencies with monitoring and protecting archaeological sites in the Tennessee Valley.
Partner Spotlights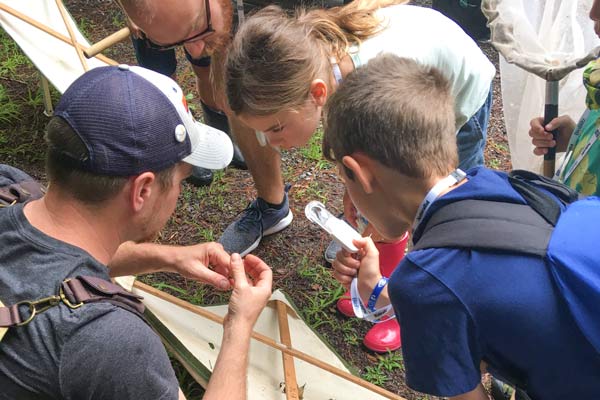 TVA believes in the value of Powerful Partnerships. By partnering with non-profits, schools, and local governments, we can multiply our stewardship efforts across our seven-state service area. Find out about opportunities for your organization.
Keep the Tennessee River Beautiful
Partnering with You for a Cleaner Tennessee Valley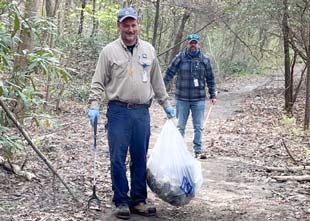 Through a pandemic, TVA public land has saved our sanity. On Earth Day, it gives us a chance to make sure we are taking the best care possible of the place we call home — one volunteer at a time.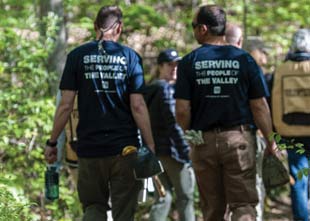 TVA trails crisscross almost 180 miles of public land — there for you to hike. There are trails available for people of all levels of difficulty to enjoy. They're fun to explore and great for exercise.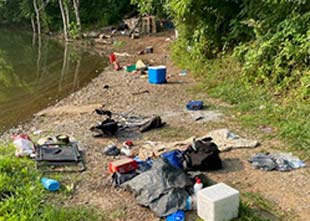 The weekend is coming, and you plan to spend it with friends at an inviting, dispersed-camping area on TVA Public Land.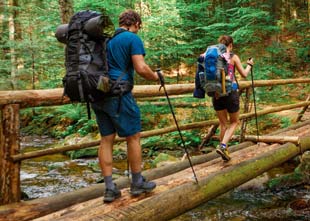 Here's how to take sensible precautions to ensure your own safety when you're on the trails, and tips for hiking lightly to leave a light footprint out in nature.