Adopt a Spot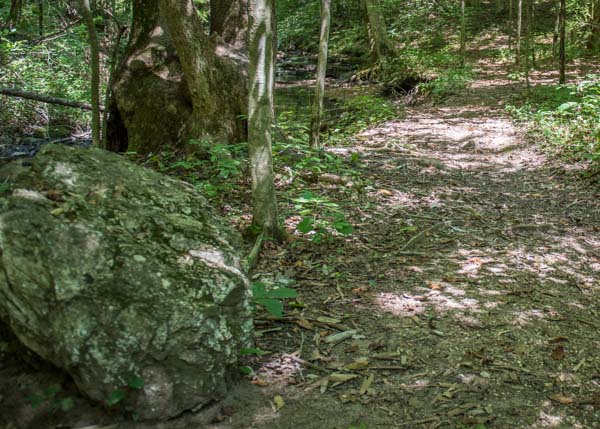 TVA manages nearly 293,000 acres of land Valleywide. Much of this is undeveloped land, meaning just that-wild land available for informal recreation (primitive or tent camping, hiking, bank-fishing and birdwatching) and free from modern facilities. Although undeveloped, these areas need protection and monitoring to ensure a fun and safe experience for users.
The Adopt a Spot program will allow adopters to assist Natural Resources staff by providing information on trails or backcountry informal recreation site conditions. Adopt a Spot sites will be assigned by TVA personnel based upon the information in your application and site availability.
Requirements and Duties
Application and Training: You'll need to complete a TVA Natural Resources Volunteer Application and attend orientation and training. Other restrictions may apply.
Time Requirements: You'll be expected to visit your assigned spot at least four times a year and submit a report after each trip.
Following completion of training, participant's responsibilities and duties include:
Monitoring your assigned site according to the agreed upon schedule;
Collecting data and information on site conditions including photographs and completing and submitting monitoring forms after each visit.
Contact: [email protected]