---
The strength of TVA is its people. An experienced, talented and diverse workforce of nearly 10,000 women and men committed – each and every day – to improving the quality of life for the approximately 10 million we serve.
At TVA, our unique, long-standing mission of service drives and inspires our employees to continually pursue new ideas and innovative solutions that improve our service to our customers. This year, we faced a unique challenge: keeping the lights on while also keeping our teams safe and healthy during a global pandemic.
Our dedicated workforce overcame these challenges, delivering vital services and support across the region. Our employees are on the job every day generating power, controlling river flows, restoring power after storms, helping the economy recover and much more.
Despite the challenges presented by the pandemic, our employees delivered for the customers and communities we proudly serve. We are committed to ensuring that our region continues to make a strong recovery from the pandemic.
---
Highlighting Our Employees
Our dedicated and talented employees are committed to TVA's unique, long-standing mission of service. Through their efforts, TVA provides low-cost, reliable and clean energy; attracts businesses and jobs to the region and protects our natural resources through environmental stewardship. We are proud of their commitment of service to you. Below are highlights of a few of our employees.
---
Dr. Noelle Currey
In early 2020, Dr. Noelle Currey was awarded TVA's highest engineering honor — Ike Zeringue Engineer of the Year — after being nominated by her peers and leaders based on criteria that include project performance, continuous improvement and a commitment to safety. Currey is a TVA project engineer in Transmission Power Supply & Support with eight years of service.
Currey received the award for a programming solution that checks electrical drawings with 100% accuracy to eliminate errors and rework. In under a minute, the program can evaluate thousands of wires contained in switch house panels — previously reviewed one at a time. The estimated cost savings for TVA is several million dollars. Her work helps TVA deliver 99.999% power reliability, as it has since 2000.
"TVA is built on the work of dedicated employees; and each year, we have the distinct pleasure of recognizing an individual who exemplifies excellence in the engineering field and commitment to TVA's mission of service," said TVA President and CEO Jeff Lyash. "Noelle's innovation is helping TVA to continue to generate low-cost, reliable, clean energy — a key factor when companies choose to relocate or expand in our region."
Each day, Currey makes sure TVA's transmission power supply projects are completed on time and on budget, which keeps TVA power rates among some of the lowest in the nation.
"Noelle has distinguished herself as a leader who helps keep electricity flowing to our homes and businesses," said Bob Dalrymple, TVA senior vice president, Transmission & Power Supply. "More importantly, her automated solution ensures the continued safety and high performance of TVA's grid through lower production cost and error reduction."
Currey is a graduate of the University of Tennessee-Chattanooga with a bachelor's degree in electrical engineering. Currey earned her master's and doctorate degree in mechanical engineering from Georgia Institute of Technology.
TVA's top engineering award is named for O.J. "Ike" Zeringue, a former TVA president, chief operating officer and chief nuclear officer.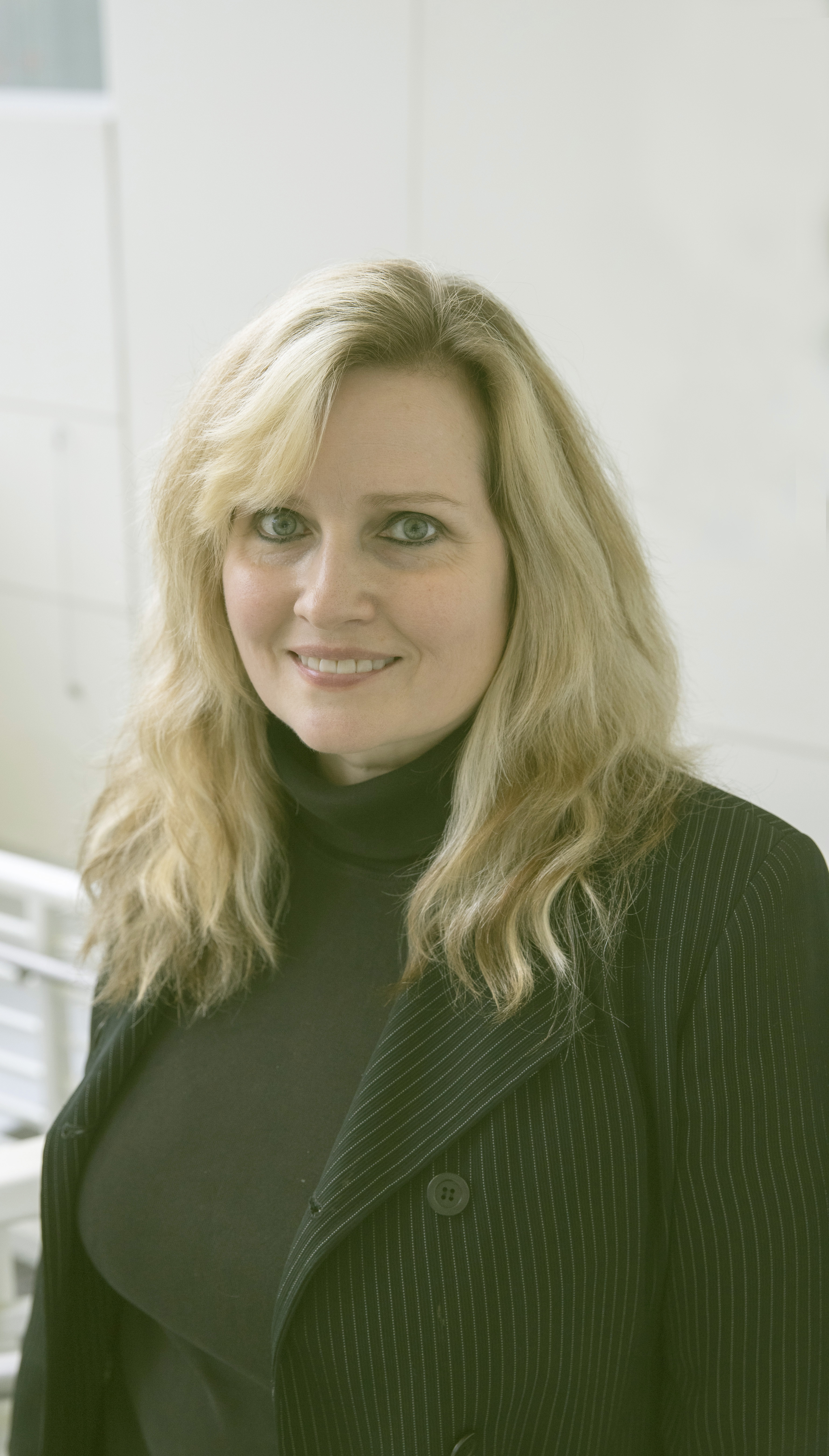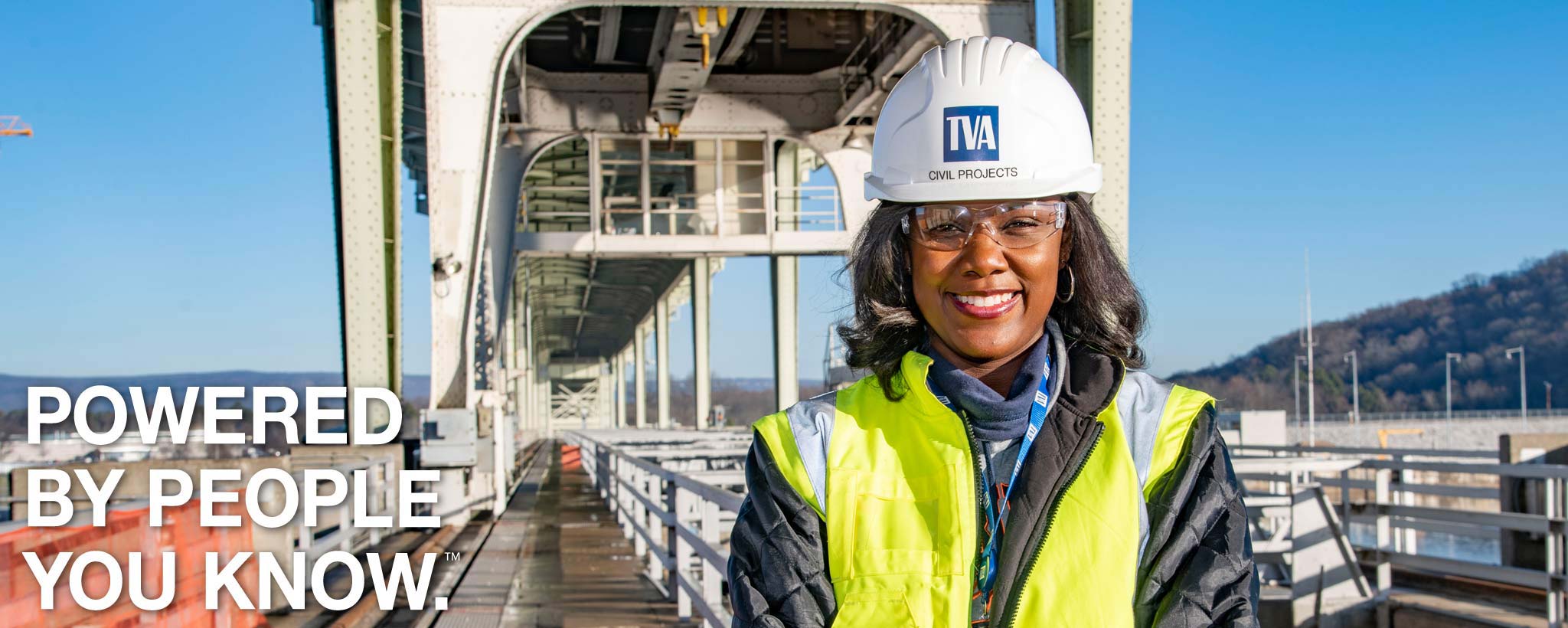 Senior Project Manager, Dam Safety, Navigation and Fossil Projects | Chattanooga, Tenn.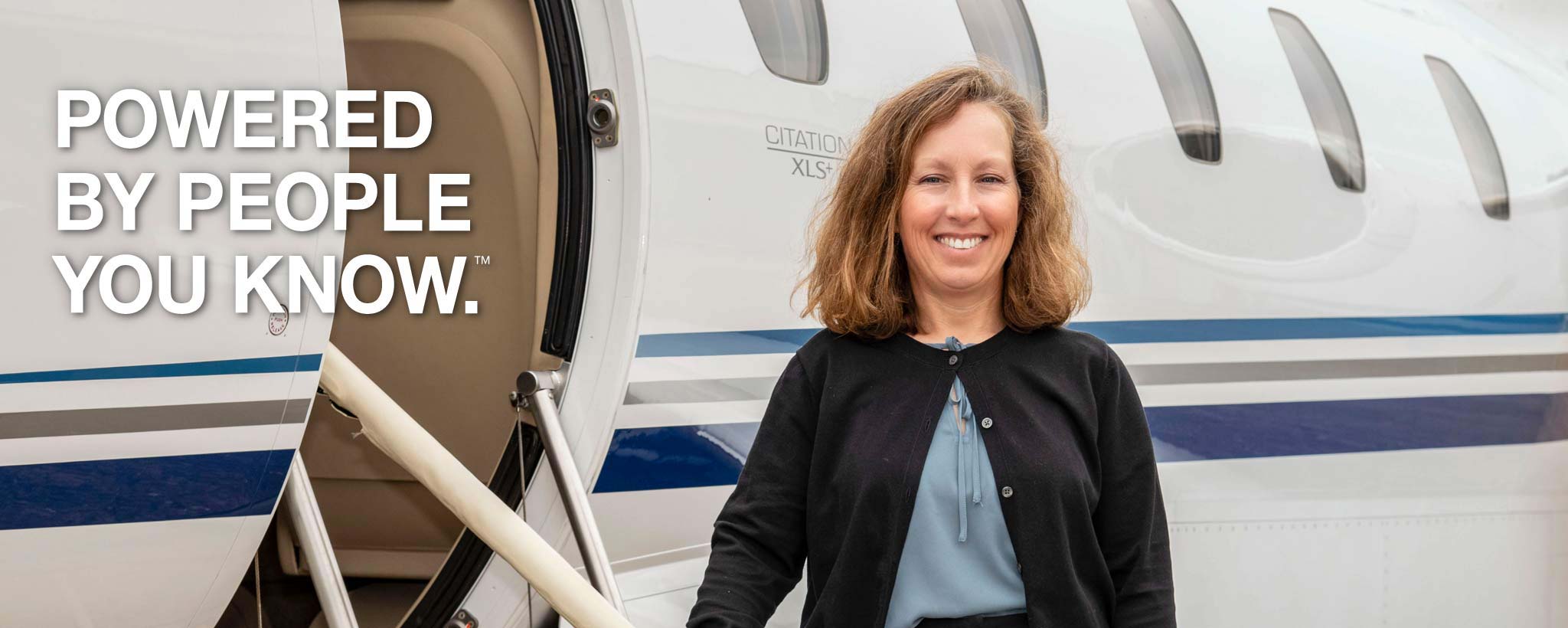 Aircraft Pilot | Transmission Aircraft Services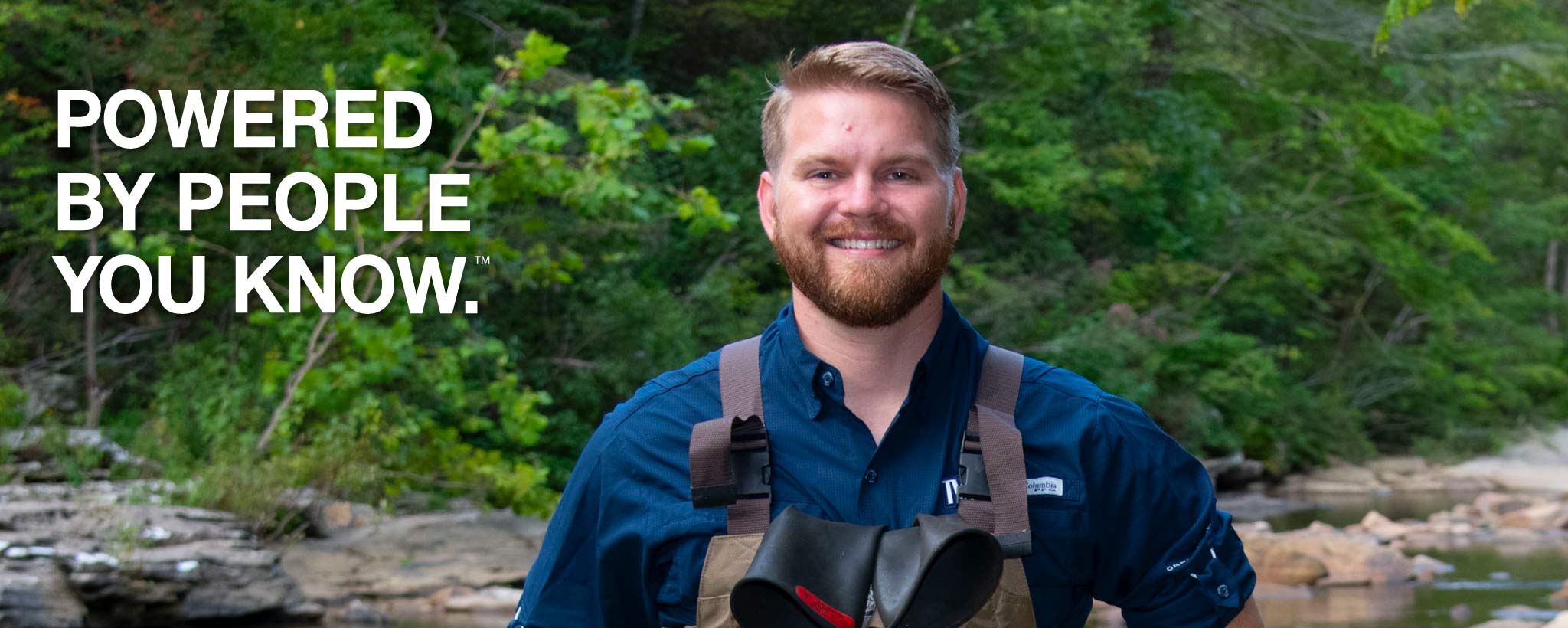 Fisheries Biologist | Knoxville, Tenn.
---
Named the No. 2 Employer
In the State of Tennessee on the Forbes' list of America's Best Employers
2020 Diversity Impact AwardsTM Top 10
Enterprise-Wide ERG Award by Association of ERGs & Councils
Named a 2020 Leading Disability Employer
By the National Organization on Disability
Veterans make up nearly 20% of the workforce
Top 10 Military Friendly® Employer
National recognition
Military Spouse Friendly® Employer
National recognition
Safety: Top Decile
In recorded injury rate
Safety: Top Quartile
In serious injury rate
---
Inclusive Culture
At TVA, we recognize now more than ever that inclusion and diversity are integral to our mission of serving the people of the Valley to make life better.
TVA values an inclusive culture, founded on respect and compassion for everyone. This year we focused on the TVA Mission of Service and heard directly from our employees on how this translates to making everyone feel a part of the TVA family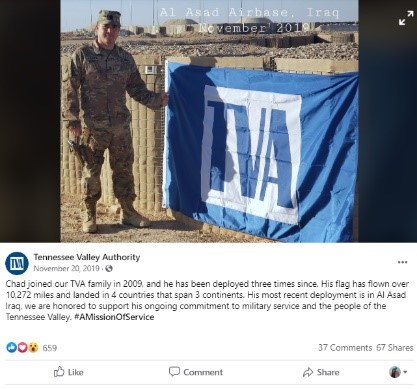 TVA achieved national recognition for the fifth consecutive year as a "Top 10 Employer" for its support of U.S. military veterans in the workforce. We are proud that veterans comprise nearly 20% of our workforce and each adds strength and value to the entire organization.
TVA was recognized as a 2020 Leading Disability Employer for the second consecutive year. TVA prides itself on creating an accessible and inclusive space for those with disabilities and prioritized that initiative by starting ABLED, the employee resource group for Awareness Benefitting Leadership and Employees about Disabilities in 2015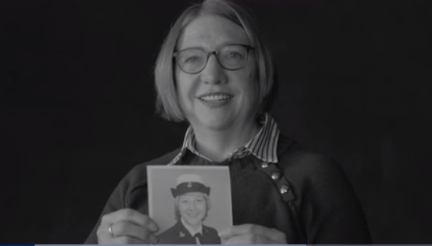 TVA's employee resource groups received a 2020 Diversity Impact Award from the Association of ERGs & Councils. Since 2014, our ERGs have helped advance meaningful understanding of and actions on diversity with inclusion throughout the enterprise and the communities we serve.
TVA achieved recognition on the Forbes list of America's Best Employers for 2020 – ranking as the No. 2 employer in the state of Tennessee.
---
Safety: Our Employees Deliver Best Year Yet
Safety is one of TVA's core values, and it's an area where we ranked among the best in the industry in FY 2020 – top decile in recordable injuries and top decile in serious injuries. TVA's focus on reducing serious injuries and strengthening line engagement have led to TVA's strong safety performance in the last year.
Back in early 2020, Power Operations implemented the use of safety blitzes – a safety walkdown by employees from other sites – starting at Cumberland Fossil Plant in Tennessee. This effort proved so successful these visits are now conducted routinely during the first week of outages across the Power Operations fleet.
In Kentucky, TVA's Shawnee Fossil Plant significantly improved worker safety by assembling a proactive learning team centered on improving how employees report near miss incidents, which helps trend the level of safety risk. In addition, our hydro fleet is piloting a new process at Kentucky Hydro Plant to improve safety communication between site personnel and contractors.
Our nuclear fleet has used observations to identify potential lack of Human Performance tool usage, which helps avoid potential serious safety events at our plants, such as Browns Ferry Nuclear Plant in Alabama.
In our gas fleet, including Ackerman Combined Cycle Plant in Mississippi, we've improved our safety suggestions process, which has contributed to excellent safety performance in Gas Operations with zero recordable injuries in FY 2020.
Operating across the TVA territory, our Transmission organization has focused on more detailed pre-job briefs to ensure employees understand the potential risks associated with their tasks. Generation Construction and Fleet Services has performed numerous assessments of our contract workforce and addressed problem areas, such as rigging plans, to improve overall safety performance with our contract partners.
---
Union Partnerships
TVA's employees and contract partners are represented by 17 labor unions. Our partnerships with these unions go back more than 80 years and form the backbone of TVA and our ability to serve the people of the Tennessee Valley. This year, to ensure continued low-cost, reliable energy to residents across the Valley:
TVA and the Trades and Labor Council for Annual Employees announced a 10-year extension on their agreement.
TVA and North America's Building Trades Unions announced a 10-year extension of their Project Labor Agreement.
---
Code of Excellence
In 2018, TVA and seven annual councils, along with the Teamsters Union, began our Code of Excellence partnership with a shared commitment to Safety, Professionalism, Accountability, Relationship and Quality.
Union-led labor management panel partnered to reduce grievances by more than 200% since 2018.
FY 2020 has seen the highest craft employee engagement rate in TVA recorded history.
---
Internal Programs
We pride ourselves on the enrichment of our employees through programs and trainings offered throughout the year.
TVA invests in employees through training plans and performance improvement. Our approach to development consists of 70% on the job experience, 20% informal learning and 10% formal training.
TVA established the TVA Employee Relief Fund as a response to the pandemic and increased natural disasters in our region. To date, we have invested $36,000, which has assisted 12 employees whose lives were adversely affected by COVID-19 and tornadoes.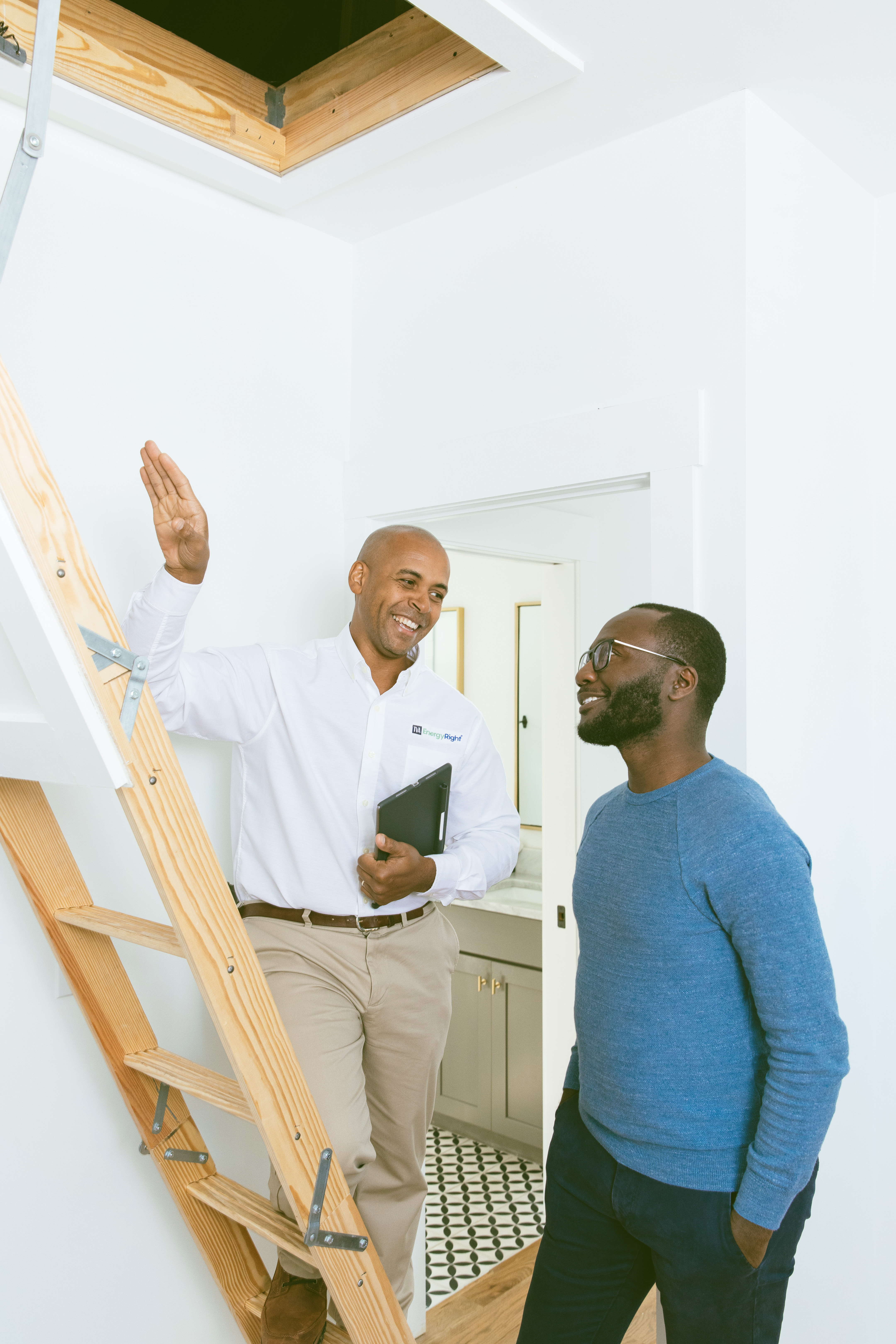 ---
Guide to Using TVA's Annual Report and Form 10-K
This Annual Report is intended to provide highlighted information of interest about TVA's business and operations during its fiscal year ended September 30, 2020. This Annual Report should be read in conjunction with TVA's Form 10-K Annual Report for the year ended September 30, 2020. The Form 10-K provides additional financial, operational and descriptive information, including TVA's financial statements. The Form 10-K also provides important information about various risks to which TVA is exposed in the course of its operations, which are important to consider before investing in any TVA securities. The 2020 TVA Annual Report and 2020 Form 10-K do not contain all information about TVA securities that is important for making investment decisions. Please refer to the appropriate Offering Circular, and any relevant supplements, for detailed information about TVA securities. TVA's Form 10-K can be found at www.tva.com/investors.
---
TVA Investor Relations
Click here to visit the Investor Relations Homepage.
Click here to view TVA's SEC Financial Reports.
---
Forward-looking statements and certain factors that may affect our business
We have included in this letter and 2020 Annual Report "forward-looking statements" within the meaning of Section 27A of the Securities Act of 1933 and Section 21E of the Exchange Act relating to our operations, results of operations and other matters that are based on our current expectations, estimates, assumptions and projections. Words such as "will," "plan," "believe" and similar expressions are used to identify these forward-looking statements. These statements are not guarantees of future performance and involve risks, uncertainties and assumptions that are difficult to predict. Forward-looking statements are based upon assumptions as to future events that may not prove to be accurate. Actual outcomes and results may differ materially from what is expressed or forecast in these forward-looking statements. Risks, uncertainties and other factors that might cause such differences, some of which could be material, include, but are not limited to, the factors discussed in our Annual Report on Form 10-K and Quarterly Reports on Form 10-Q under the sections entitled "Risk Factors." Our forward-looking statements speak only as of the date of this letter and 2020 Annual Report or as of the date they are made, and we undertake no obligation to update them.