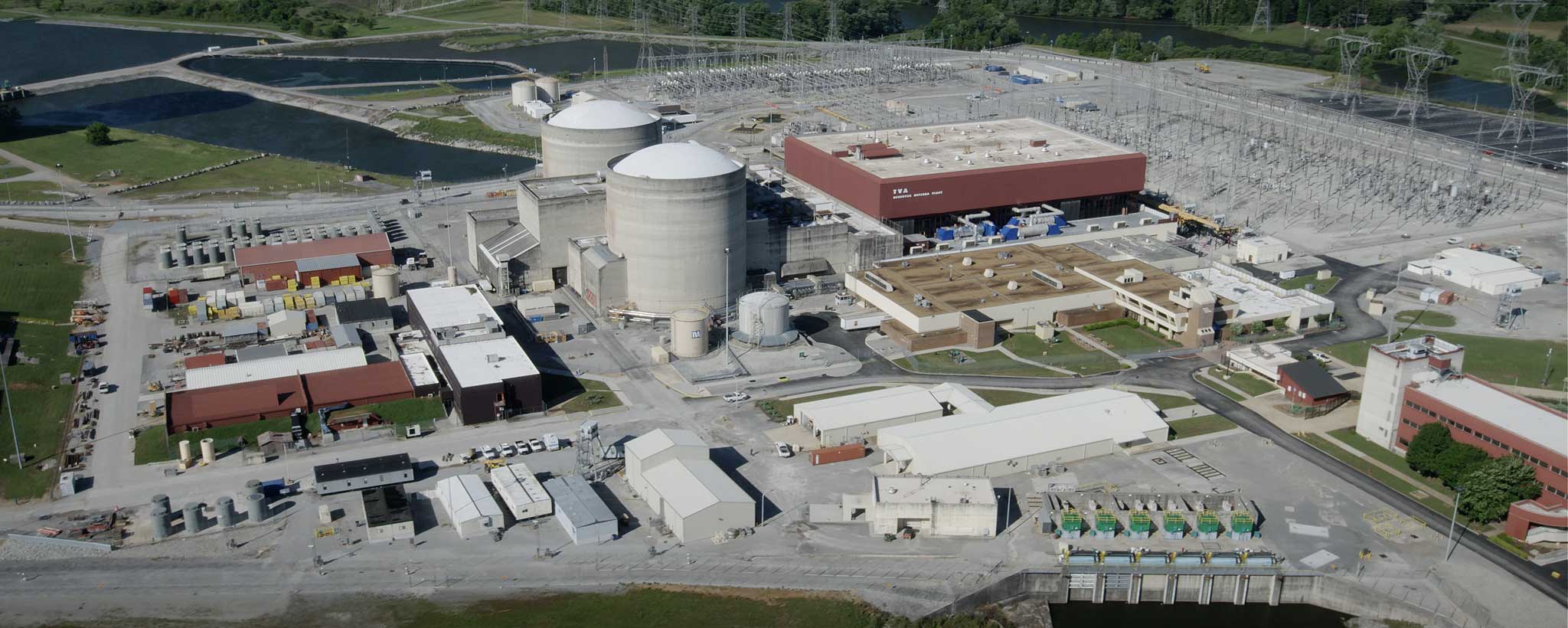 Sequoyah Nuclear Plant
Sequoyah can supply enough power to meet the needs of about 1.3 million homes in the Tennessee Valley each day. It sits beside the Chickamauga Reservoir on 525 acres near Soddy-Daisy, Tenn.
How Sequoyah Works
Sequoyah Facts
Unit 1 began commercial operation July 1, 1981.
Unit 2 began commercial operation June 1, 1982.
Unit 1 is licensed for operation through 2040 and Unit 2 is licensed through 2041.
Both units are pressurized-water reactors.
Application process and inspections are ongoing with the Nuclear Regulatory Commission to renew the licenses on both units; extending operation to 2040 and 2041.
Each unit can produce more than 1,160 megawatts of continuous electricity.
Sequoyah supports over 1,000 full-time jobs.
The plant supports the local community with Partners in Education, Sequoyah Spirit Fund and community/educational outreach.
Sequoyah employees give back to the community through the Chattanooga Area Combined Federal Campaign.
History of Sequoyah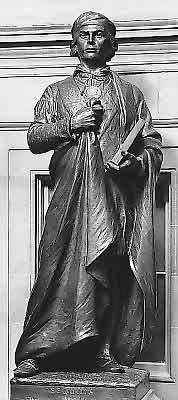 Sequoyah Nuclear Plant's namesake—Sequoyah or ᏎᏉᏯ in Cherokee—was a famous Cherokee scholar of the early 19th Century, who developed the only written language of any Native American tribe. Sequoyah was part of the Overhill Cherokee and was born in Tuskegee, Tenn., a town at the joining of the Tellico and Little Tennessee rivers, upriver of Sequoyah Nuclear Plant.