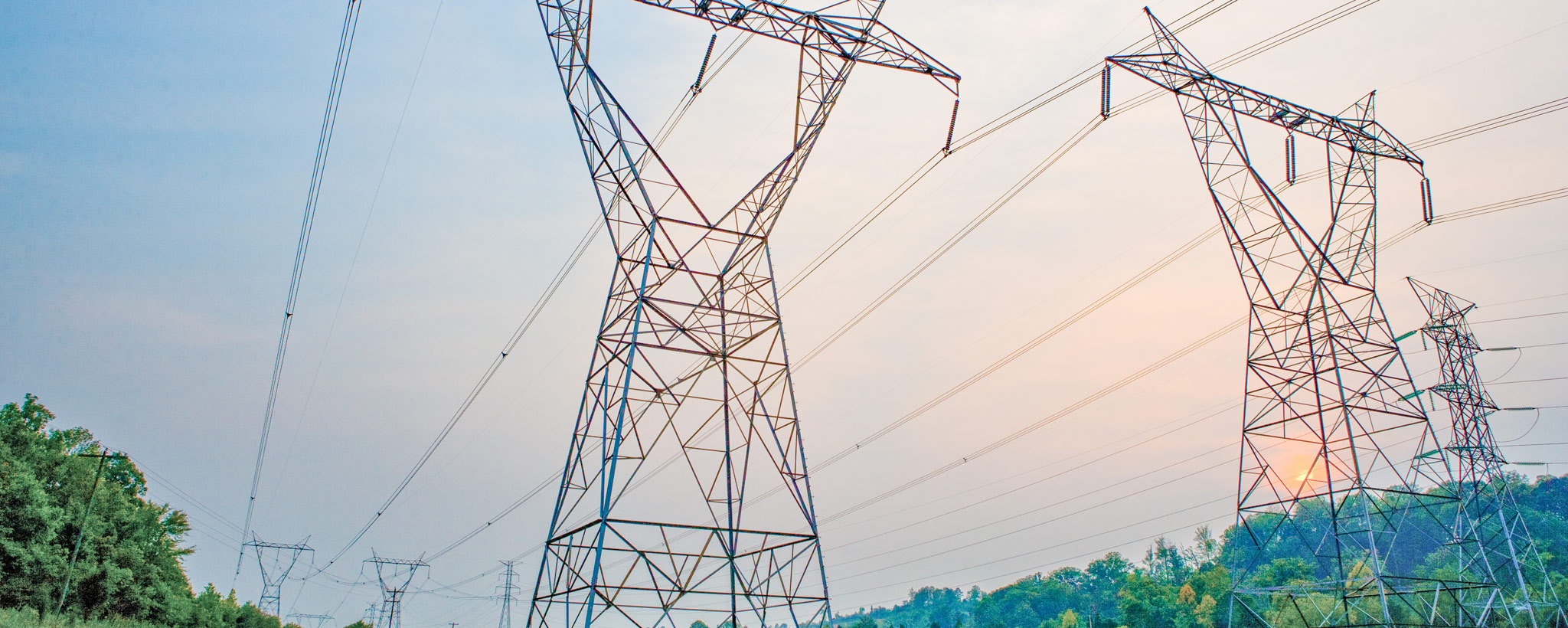 Our Power System
TVA's diverse energy portfolio includes nuclear, coal, natural gas and renewables, which enables TVA to better meet changing market conditions. The Southeast region is growing faster than the national average – resulting in a nearly 3% increase in power demand from 2019 to 2022.
TVA is building the energy system of the future to enable ongoing and future growth around the Valley, focusing on cleaner and more efficient energy generation while maintaining low energy costs and reliable service for the 10 million people across the region.
Today, the electricity we deliver is nearly 60% carbon-free through our 29 hydroelectric dams, TVA's nuclear fleet and other renewables such as solar. We have plans underway to add 10,000 megawatts of solar generation by 2035, including building TVA's first utility-scale solar site. On the nuclear side, TVA is investing in the exploration of new nuclear technology by pursuing small modular reactors at the Clinch River Nuclear site in Tennessee.
Additionally, we continue to offer programs that allow Valley-based businesses and consumers to partner with us to generate solar, wind and biogas energy.
As the industry evolves, we're reducing our reliance on coal, conducting evaluations on our aging coal fleet to inform long-term planning for the future. This includes expanding our natural gas fleet to provide the ongoing flexibility needed to reliably integrate more renewables. At this time, natural gas is the best overall solution to provide low-cost, reliable, and cleaner energy to the TVA power system as we look into retiring the coal fleet by the mid-2030s. It's a natural evolution—one that fits with our historic mission of providing reliable, low-cost energy that makes life better for the people we serve.
TVA's Generating Assets Today
5 fossil plants (25 active units)
3 nuclear plants (7 units)
29 hydro plants (109 units)
1 pumped storage hydroelectric plant (4 units)
9 natural gas combustion turbine gas plants (87 units)
8 natural gas combined cycle gas plants (14 power blocks, 35 units [21 gas turbines, 14 steam turbines])
1 diesel generator site (5 units)
13solar energy sites
TVA also acquires power from a variety of power producers, generally through power purchase agreements ("PPAs"). As of Jan. 1, 2023, those currently operating include:
Non-renewable PPAs with the following types of facilities: 2 natural gas, 1 lignite (a type of coal), and several small diesels
Renewable PPAs with the following types of facilities: 8 wind, 5 utility-scale solar, 1 landfill gas, 1 hydroelectric, and approximately 4,000 small-scale facilities contracted under TVA renewable programs