TVA is seeking volunteers with a sincere interest in the protection and preservation of archaeological sites in the Tennessee Valley for its Thousand Eyes Archaeological Site Stewardship Program. Selected volunteers will work with TVA archaeologists to monitor archaeological sites for vandalism, looting and environmental damage.
To become an archaeological site stewardship volunteer, all applicants must:
Fill out an application form and submit to a background check; applicant must be willing to drive to TVA Chattanooga facility for fingerprinting (open M-F 8 am to 4 pm)
Attend a two-day training workshop in Chattanooga, Tennessee
Pay a $25 workshop fee to be donated to the Tennessee Council for Professional Archaeology; fee will include a one-year membership in this group
Sign a confidentially agreement
Be over the age of 18
Be able to walk long distances to access sites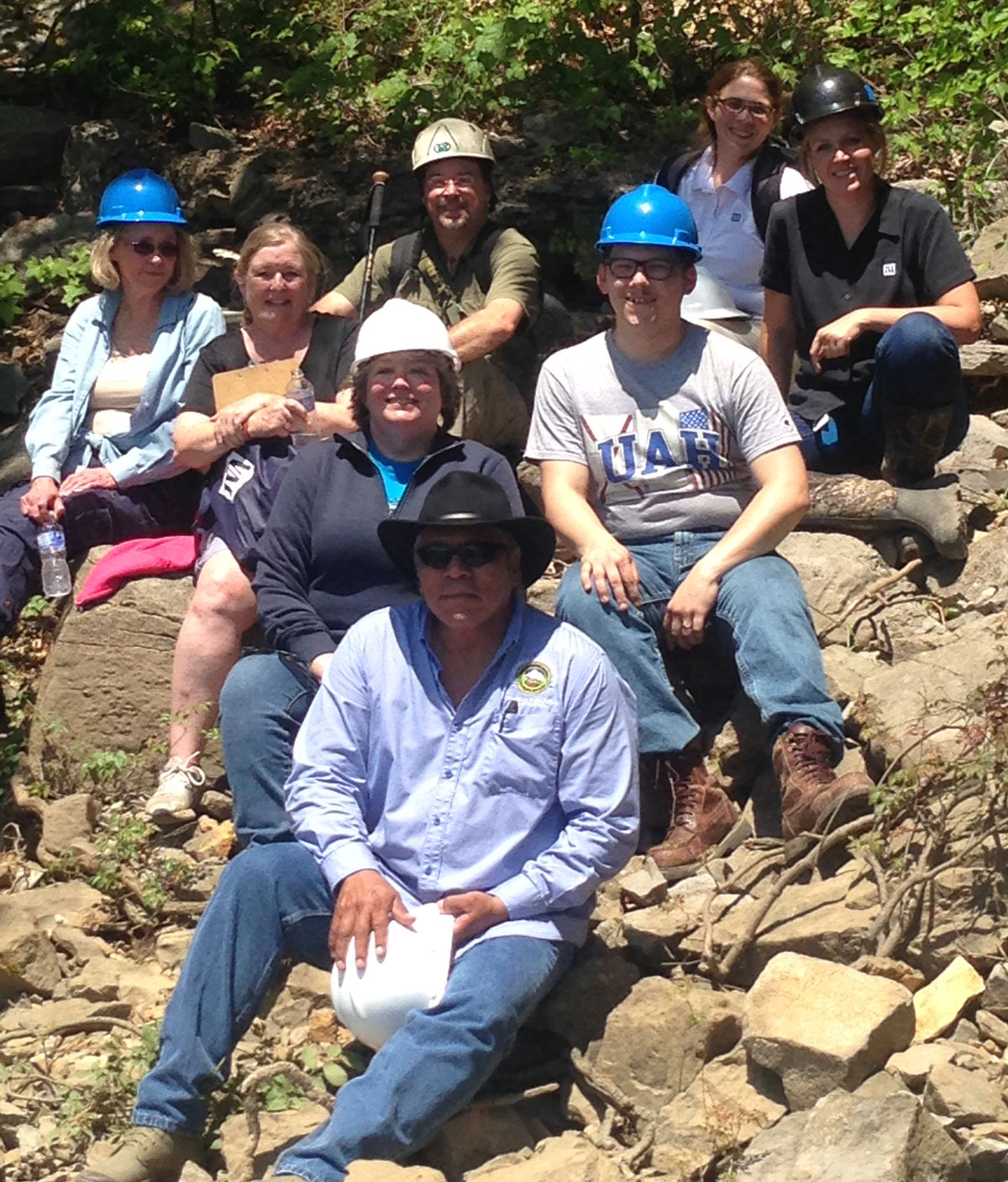 Following completion of training, participants responsibilities and duties include:
Monitor sites according to the agreed upon schedule
Coordinate activities with other site stewards
Collect data and information on site conditions, including photographs
Volunteers will receive:
Special training by subject matter experts in archaeology, preservation, and other topics
Lunch will be provided at the training workshop on Saturday, August 19, 2017
Volunteer vest and patch

Lodging for the workshop and monitoring is not provided.
For more information, contact TVA at culturalresources@tva.gov or 865-632-2463.