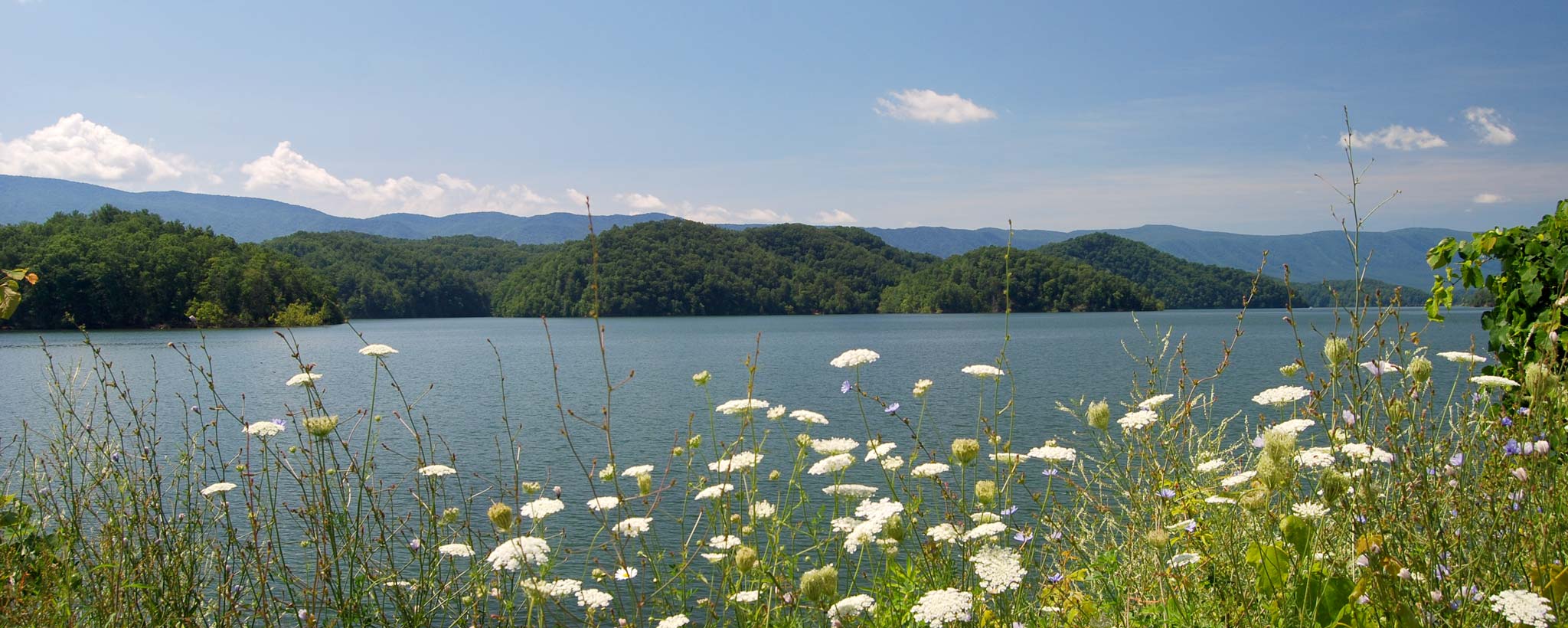 Reservoir Land Management Plans
TVA's Land Policy spells out exactly how the agency manages the reservoir system and its 293,000 acres of surrounding lands to maximize public enjoyment, flood control, navigation, power production and economic growth.
Updates to the Watts Bar Reservoir Land Management Plan
TVA has issued a supplemental environmental assessment (SEA) and finding of no significant impact (FONSI) that considers the environmental impacts associated with proposed changes to the land use allocations on six parcels of TVA public land affecting 226 acres on Watts Bar Reservoir. Get more information.
Updates to Eight Reservoir Management Land Plans and the Comprehensive Valleywide Land Plan
The TVA Board of Directors has approved final land management plans for managing public lands on eight reservoirs in Alabama, Kentucky and Tennessee: Chickamauga, Fort Loudoun, Great Falls, Kentucky, Nickajack, Normandy, Wheeler and Wilson. The Board has also approved updates to the Comprehensive Valleywide Land Plan. Read more.
NEWS: Proposed Updates to the 2011 Natural Resource Plan
TVA is updating its Natural Resource Plan, which serves to guide its management of the public lands and waters within its power service area. Read more.