Inclusion is at the Heart of Who we are at TVA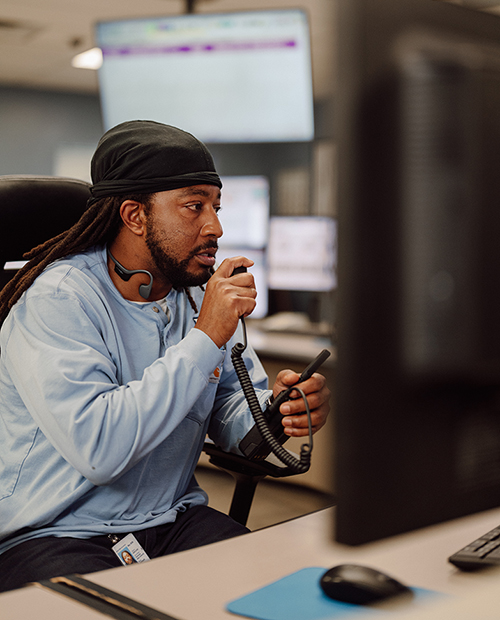 In 1933, TVA was created as a force for good – to make life better for communities and people across the Tennessee Valley.
Inclusion is at the heart of who we are at TVA. We have purposefully added Inclusion to our Core Values. These fundamental values – Safety, Integrity, Inclusion and Service – define how we should interact with our customers, communities and – most importantly – each other.
The strength of TVA is its people. Our strength lies in our collective power. And a large part of that strength stems from the diverse knowledge, experiences and perspectives that each individual brings to the table.
At TVA, we are building a culture that truly values inclusion with diversity. Inclusion is a sense of belonging – valuing all voices. It is intentionally creating an environment where all individuals can thrive and fully contribute to our success.
Diversity is what makes us unique. It's about respecting and appreciating our individual differences. We aim to define our company's culture and character everywhere we go and in everything we do...not just within TVA, but in the communities where we live and work – to create better outcomes for all of the people across our seven-state territory.
Inclusion with diversity leads to better discussions, decisions and outcomes for the communities and people we are privileged to serve. We are committed to a TVA that truly values inclusion with diversity, that treats people with respect and dignity and where everyone can do their best work and be their best self every day.
TVA was built for the people...all the people.