Regional Grid Transformation
Grid for a Changing Region
The Regional Grid Transformation (RGT) initiative is a collaboration between local power companies (LPCs) and TVA to transform the power grid into a more resilient, flexible and integrated system to meet customer expectations and changing world conditions. Working together, we can understand and implement the grid-related initiatives necessary to address current and future needs of the TVA service region.
Download the RGT Overview flier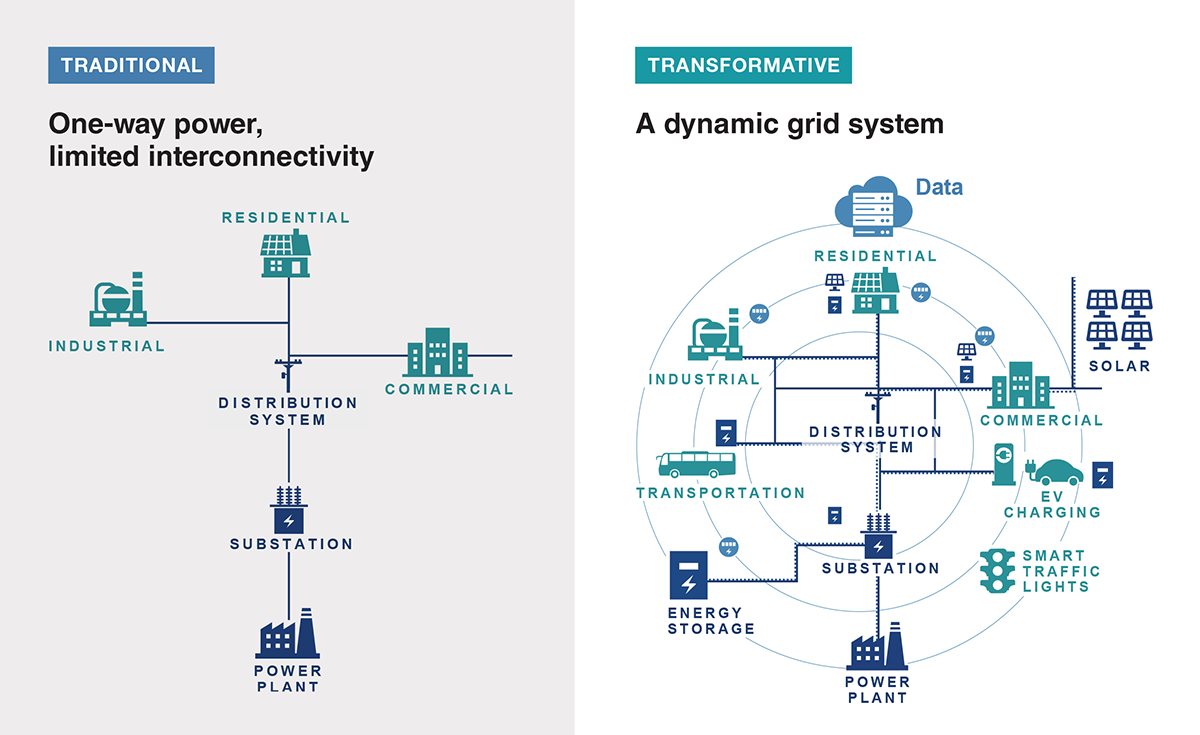 Value to the Region
From protecting against power disruption from cybersecurity threats or extreme weather events to offering the option for cleaner and more efficient energy generation, grid transformation has multifaceted benefits for all residing and working in TVA's service region.
Regional benefits include:
energy affordability and resiliency
economic development
clean energy
secure infrastructure
overall community vitality
Listen to Steering Team LPC members talk about why RGT is important for the region:
RGT Roadmaps
Understand what RGT means for your power company, community and the region. Created by a collaboration of LPCs, subject matter experts and industry research organizations, these roadmaps communicate how the region can collectively plan and respond to grid transformation.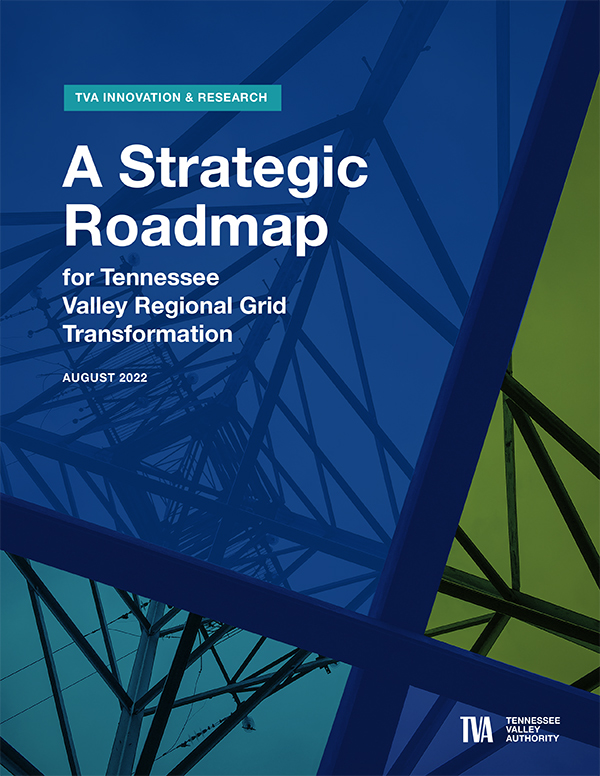 Strategic Roadmap
Highlights the regional opportunities and capabilities needed to achieve grid transformation. Capability areas are identified and defined to represent processes, actions and technologies that will transform our grid.
Download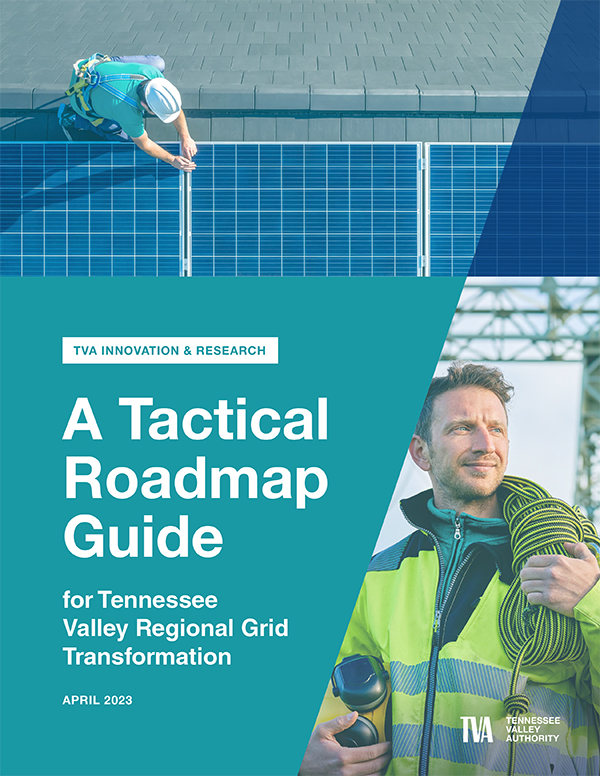 Tactical Roadmap
Highlights the individual actions and anticipated timelines of example tactical roadmaps from LPCs and TVA. These can be used by all LPCs to understand the types of activities and technologies needed to prepare for the future of the grid.
Download