Regional Resiliency Alliance
The Tennessee Valley Authority (TVA) and the Regional Resiliency Alliance are partnering to drive innovation and leverage investments across the region to enable community transformation and realize a future with a clean and resilient energy infrastructure.
By definition, resiliency is the ability of the system and its equipment and human components to minimize damage and improve recovery from non-routine disruptions, including high impact, low frequency (HILF) events, in a reasonable amount of time. While managing resiliency might seem straightforward, the planning and alignment of resiliency efforts can be quite complex.
The Challenges We Face
Over the past few years, our region has grown tremendously, and the growth is expected to continue. The increase in energy demand requires us to enable capacity and transition to a clean energy system. As the grid evolves and shifts toward a highly connected and more decentralized structure with a changing resource mix, it will transform the way our electric system is designed, built and operated. Growing demand and grid transformation will present four key challenges that the Regional Resiliency Alliance aims to address: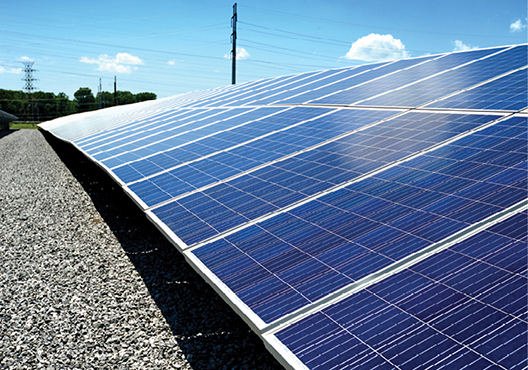 Decarbonization
As TVA continues preparing for a decarbonized system, efforts are needed to ensure system resiliency and reliability. The increase of clean, grid transformative technologies has accelerated the adoption of innovative energy solutions that are introducing new risks to the system.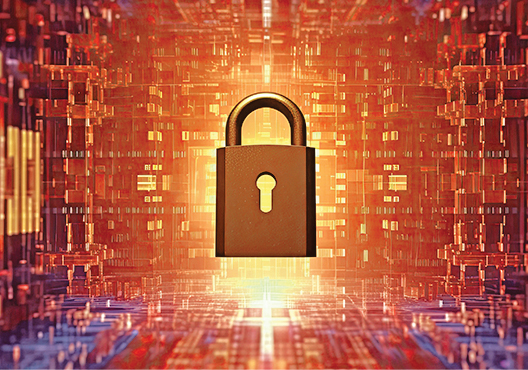 Grid Threats
Cybersecurity and physical grid threats are quickly evolving and becoming more sophisticated, increasing system risks and vulnerabilities. It is important that we take measures now to prepare our region for the future as the grid continues to become more interconnected.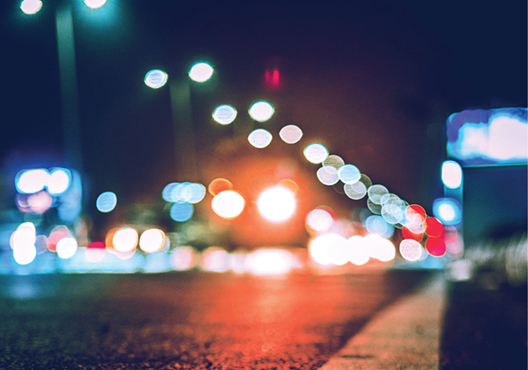 Interdependencies
As we develop processes and tools for the future system, interdependencies between transmission, distribution and grid edge networks are creating new challenges that require improved coordination and collaboration in planning and operating the grid.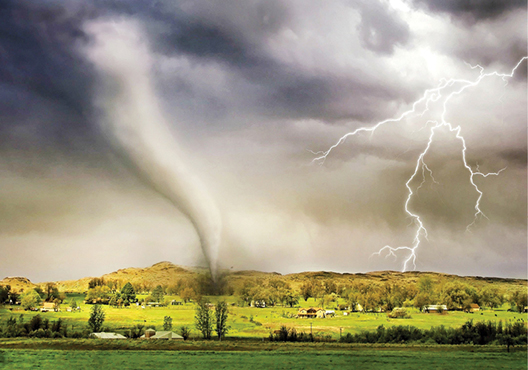 Climate Change
Extreme weather events are increasing in frequency, as societal dependency on electricity is becoming ever more critical. Investments in infrastructure, proper planning and collaborative process development are central to being prepared in responding and mitigating risks.
These challenges are coming quickly. To maintain grid resiliency, we must promote synergies and drive collaboration as a region, building on research and technological development, innovative and creative solution deployment and advance policies to establish best practices and enable comprehensive resilience awareness and planning.
A Cradle of Innovation
The Tennessee Valley region is defined by innovation, academia and technology. Throughout the TVA service territory, many key institutions including utilities, universities, research partners, national laboratories and local governments are already engaged in resiliency planning. Together they are creating meaningful partnerships that advance innovative solutions and bring more investments and resources to the region.
The Regional Resiliency Alliance connects and convenes these stakeholders to develop, execute and manage a comprehensive regional plan that maximizes resiliency at the local and regional levels and improves the quality of life throughout the Tennessee Valley. This is accomplished by coming together, leveraging each other's talents and expertise and building on the strength of our region – a collective effort that positions us to be a national leader in grid resiliency.
Understanding Perspectives
Regional resiliency involves assessing risks at local, regional and national levels. The impacts are not only a disruption to everyday routines and an inconvenience but include threats to safety, security, health and economics. It is imperative to proactively address vulnerabilities caused by extreme weather, cybersecurity risks, physical threats, and an aging and transforming power grid infrastructure. As communities acknowledge the need for resiliency, many are prioritizing the expansion of reliable grid infrastructure, interconnectivity and clean, secure energy sources.
The planning needed for resiliency depends on individual entities coming together to create a unified approach. TVA's focus on resiliency likely incorporates different elements than that of local power companies and other end-use customers. Each entity has a different perspective on resiliency that comes from the unique challenges they face. By coming together through the Regional Resiliency Alliance, partners can make connections and create common goals resulting in a comprehensive resiliency plan.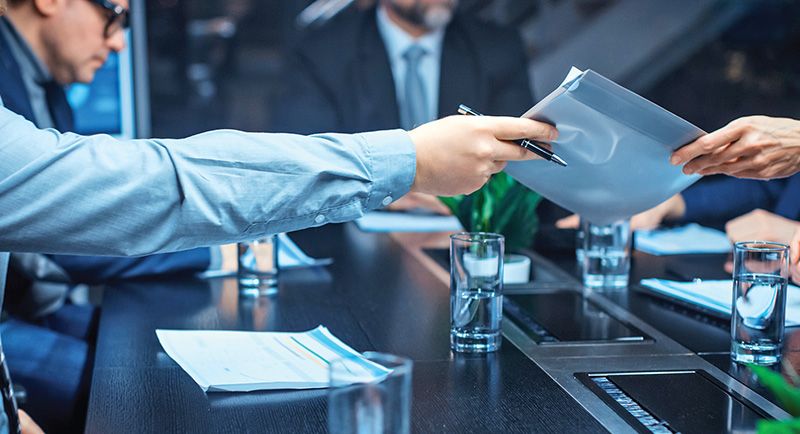 Partnering for Success
Resiliency can produce wide-reaching results that improve quality of life, create jobs and workforce development, provide equitable investments and strengthen the energy infrastructure. It can also be time-consuming, expensive and, sometimes, politically polarizing. What we know is that when you collaborate and partner with other organizations, we all go farther faster. Partners help diversify thoughts and perspectives and address the multi-faceted nature of resiliency. Synergistic partnerships can also share and redistribute the time and cost burdens associated with developing and implementing resiliency strategies.
Additionally, the caliber of our regional stakeholders is unparalleled. With the Regional Resiliency Alliance, you are only one degree away from partnerships, resources and tools that can transition us safely into the next evolution of our energy system.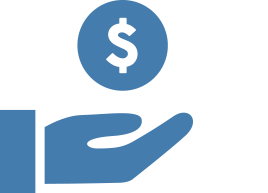 Teaming on funding opportunities offers tremendous value for the partnering organizations and for the region to address the challenges of resiliency.
Funding Our Future
Over the next decade, once in a lifetime federal funding opportunities will be available to support the work of resiliency at the local, regional and national levels.
The Regional Resiliency Alliance is working closely with the Department of Energy (DOE) as well as our state energy offices to build strong partnerships and cultivate meaningful projects. By aggregating our strategies for statewide and regional applicability and scale – our efforts and applications become even stronger. Together, we leverage our region's unique experiences and expertise to maximize funding, share costs and drive value for the region.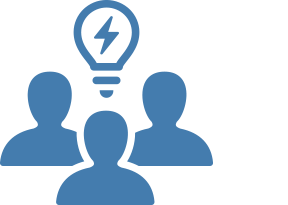 Participating in the Regional Resiliency Alliance can jumpstart or enhance your community's transformation journey toward a clean and secure energy future for all.