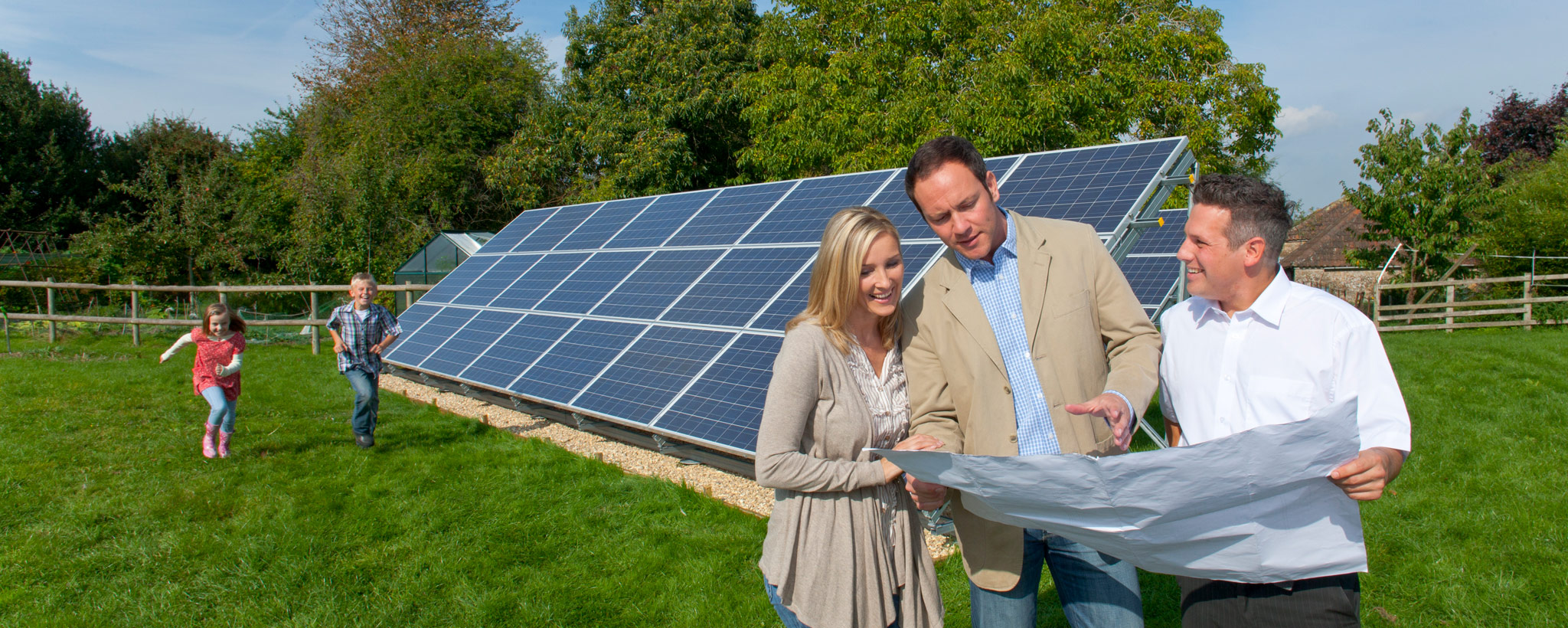 Valley Renewable Energy for Home
We know today's homeowner is savvier than ever about the importance and potential of renewable power. That's why TVA partners with your local power company to offer multiple ways for you to get information and take action when you're going green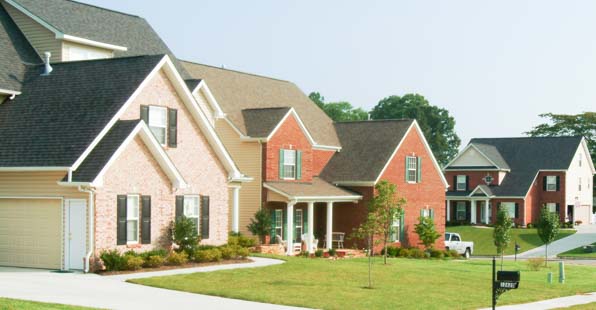 For homeowners and renters, the simplest way to invest in green energy initiatives is to participate in the Green Switch program.
Learn more about Green Switch.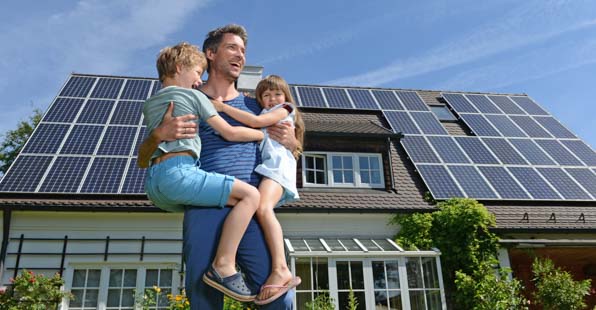 You may qualify for participation in the Dispersed Power Production program. Through DPP, TVA may allow a qualified facility producing between 50kW and 80 MW of power to sell part or all of the power it produces to TVA for TVA's avoided costs only.
We're open to new ideas.
TVA accepts unsolicited proposals from independent power producers with sites located both within and outside the TVA power service territory. Proposals should contain sufficient detail to allow TVA to determine whether the project meets its threefold mission of economic development, environmental stewardship and reliable, low-cost energy. Send your proposals to powerorigination@tva.gov.
Green Power Providers
The Green Power Providers program is no longer accepting new applications (effective December 31, 2019). Current program participants' contracts will remain in effect through their duration. Learn more.