Allen Coal Combustion Residuals
Allen Fossil Plant has three coal-fired generating units with a summer net capability of 741 megawatts. The coal-fired units will be replaced with natural gas generation in 2018. Twenty simple-cycle combustion turbine units also operate at the site.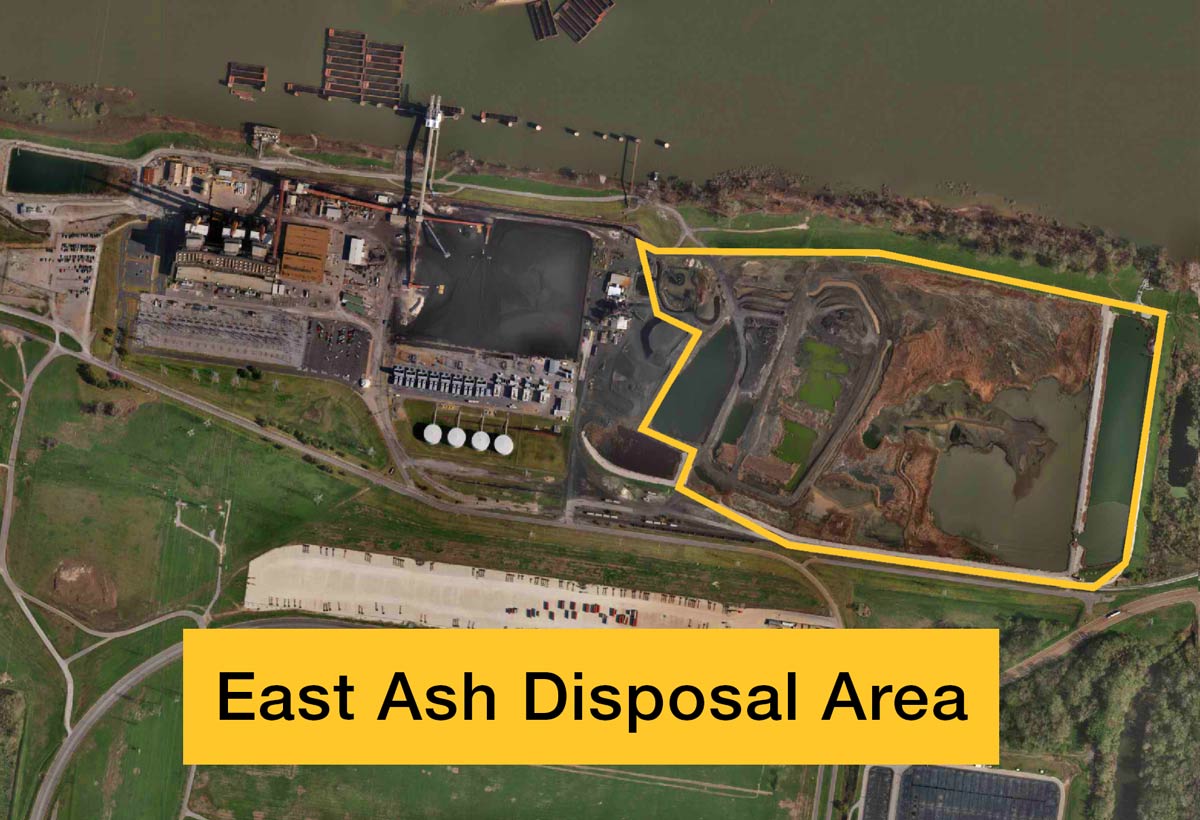 Unit boundaries shown are approximate and may vary in the technical demonstrations.
CCR Rule Plant-specific Data
CCR landfills and surface impoundments on the Allen site include:
For more information on EPA's CCR Rule environmental studies and activities at other TVA Fossil Plants,
visit here
.