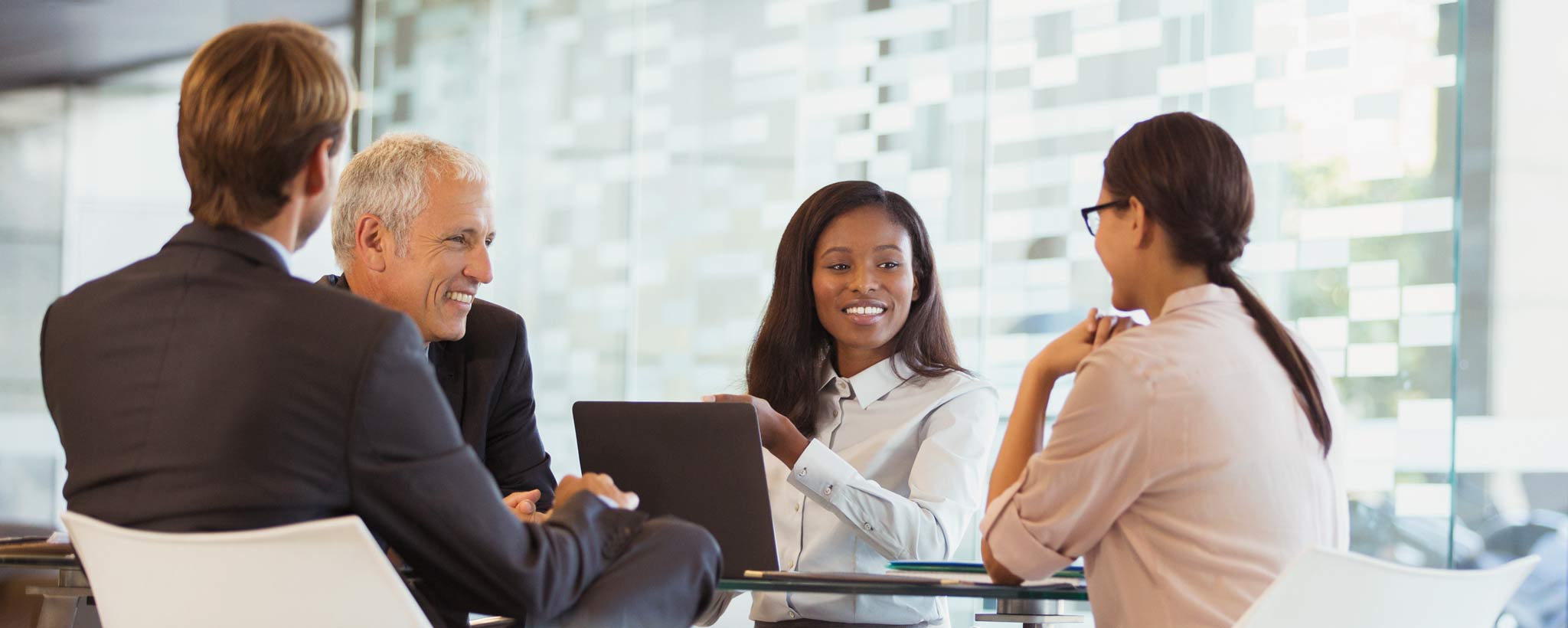 Supplier Connections
Welcome to your connection with TVA's Supply Chain organization. Whether you have a long-standing contract with TVA or just want to get to know us, you'll find all the information you need to know here.
​
At TVA, we value developing new relationships with diverse suppliers that can help support our three-fold mission:
To provide reliable, low-cost energy
To be a good steward of the regional environment
To promote the economic development of the Tennessee Valley
All suppliers are expected to deliver cost-effective, reliable and high-quality goods and services.
Please select which of the following best describes your relationship with TVA:
• I am seeking to build a relationship with TVA.
I want to learn more about TVA's supply chain and about what TVA buys—and I want to introduce my business to TVA. Click here to learn how.
• I am an existing TVA supplier.
I want to access information and applications that can help me manage my contract with TVA. Click here to view resources.