Collective Efforts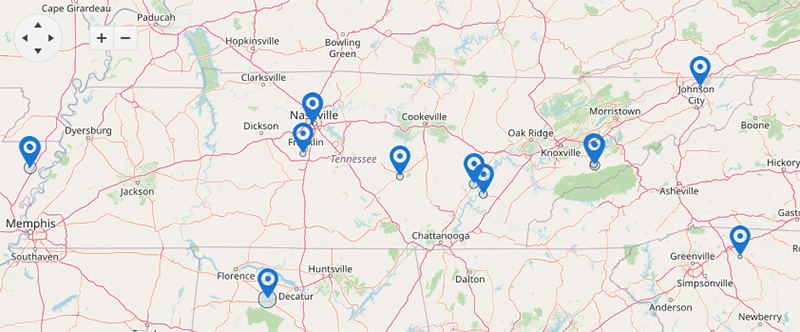 Click to view a live map and the pollinator dashboard.
TVA participates in Electric Power Research Institute's (EPRI) Power-in-Pol­linator initiative, which collects information about what various utilities are doing on-the-ground to protect pollinators in order to show the collective result of these efforts.
View a map, photos and details of these pollinator projects on the EPRI Pollinator Stewardship Dashboard. Note: To only view TVA's projects, filter the Company by "Tennessee Valley Authority".