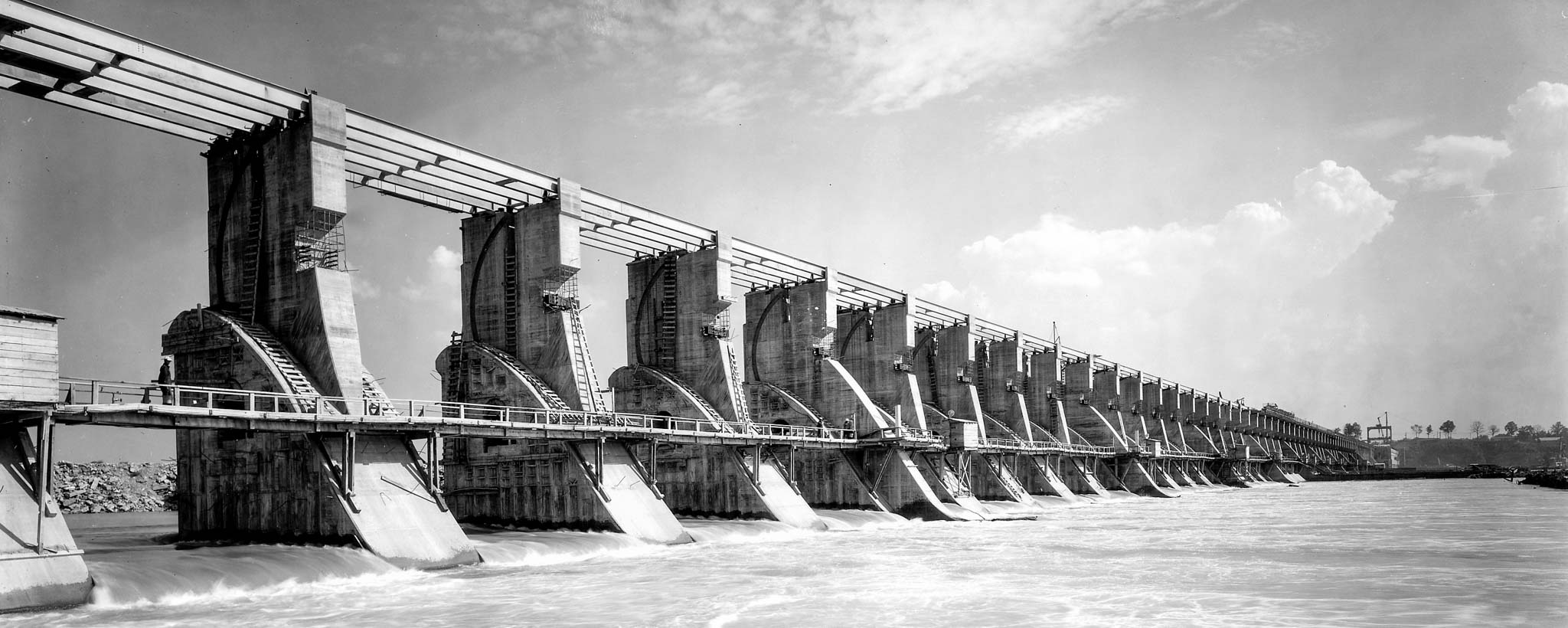 Built for the People
We're honoring 32 of the dams TVA built as a direct result of the Unified Development of the Tennessee River System plan—bringing flood control, electrification, navigation, water quality, recreation, economic development and many other benefits to the Tennessee Valley.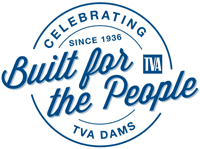 The Unified Development of the Tennessee River plan stressed TVA was to provide flood control, navigation and electricity for the region. TVA's dams are tangible evidence of its primary mission: improving life in the Tennessee Valley. We're celebrating the plan with an in-depth look at 32 of the dams it comprises.

Be a Citizen Archivist!
Want a glimpse of life in bygone Appalachia while helping genealogists and other researchers? The National Archives and Records Administration needs volunteers to help transcribe its vast historical records, including those on families impacted by the construction of TVA dams. Learn how to join the effort.